15 Minutes with Janice Wong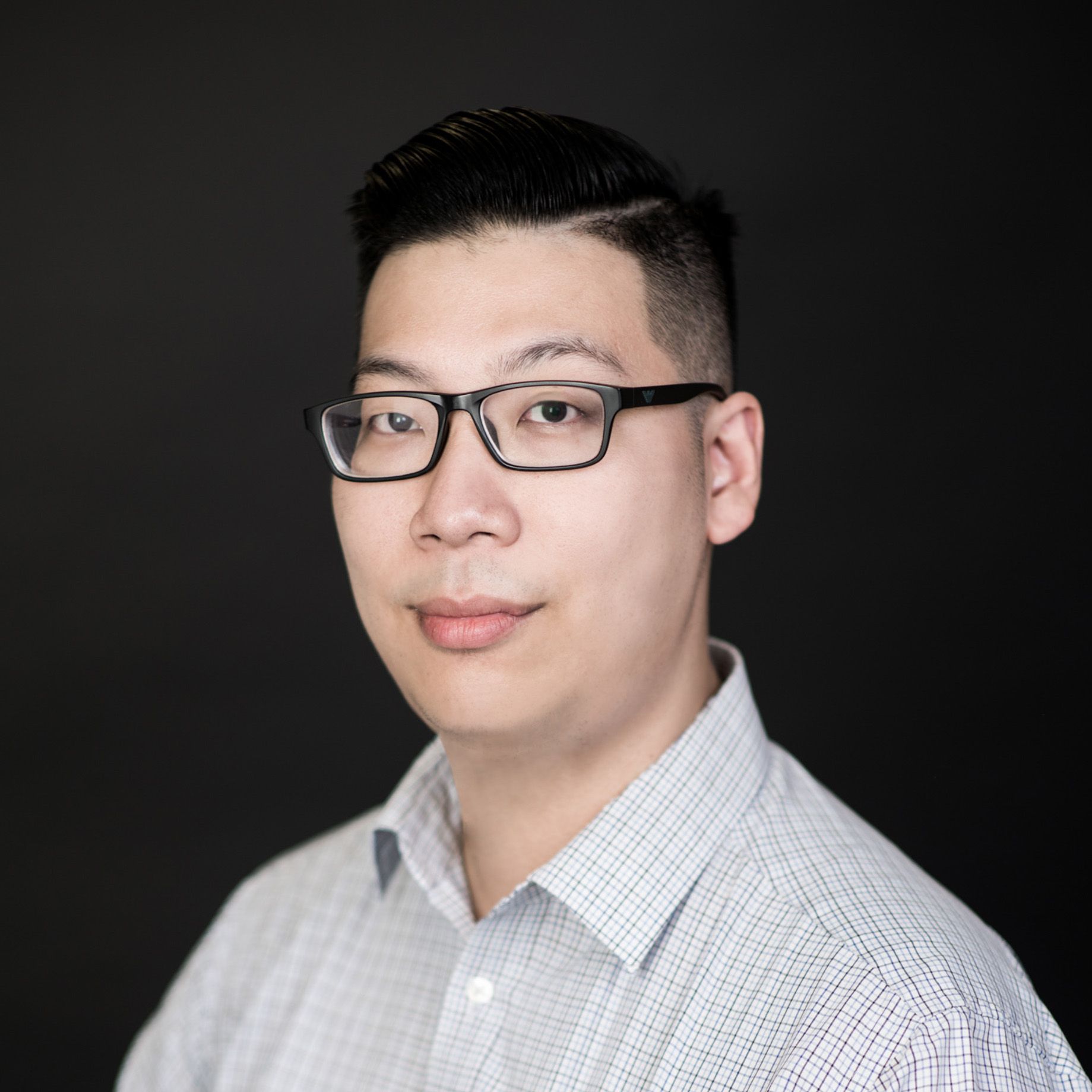 By Wilson Fok
March 24, 2016
We sat down with the visionary of 2am:Dessert Bar in Singapore as she shared the process of opening Cobo House, her first outpost in Hong Kong
Janice Wong, renowned pastry chef and owner of Singapore's 2am: Dessert Bar, is opening in Hong Kong. Now open in Western District, her new venture, Cobo House, is a restaurant that brings more to the table than Wong's signature desserts. We sat down over chocolates one afternoon as the pastry chef shared her vision, and creative process for her craft and anticipation for Hong Kong's new restaurant.
"During my childhood we moved from city to city because of my father's job," Wong explained. "I was in Japan when I was three, then moved to Hong Kong between ages 10 to 12. Those three years gave me fond memories of good food and interesting flavours". As a young girl in a Chinese-speaking family, Wong was fluent in the language, but it is the diversity of cultures and colours in this city that created the best of childhood moments for the pastry chef. "Growing up I have always wanted to follow my father's footsteps and be a banker, which is why I studied economics. I was very good with figures and numbers, " continued Wong. Age 24 was a turning point for her, as she made a shift in career choices from one with numbers to another with abstract concepts requiring creativity.
"When I spent my school years in Melbourne, I divided my time between school and enjoying what farms can offer to us. I picked fresh herbs, strawberries, and natural ingredients and enjoyed them with wine. It was a surreal experience that I look forward to when I am not studying." Janice gradually attuned to her creative side, as she realised her true calling. "I love creating and allowing yourself to have the platform of freedom to do so, and serving others. I decided to do this for a living and never looked back."
Throughout her training, Wong has accumulated training with chefs from all over the world, some of them world-class, some not nearly as well-known. "I never go to a chef for the glamour of it, or how famous the restaurant is. It has always been about the chef's philosophy. I have learned from Grant Achatz's kitchen at Alinea in Chicago. Working there reminds me that a chef must be trained to do everything and learn everything. There was no pastry section at his restaurant and all you need to do you'll do it yourself. It was good training to be good at both savoury and sweets," explained Wong.
She continues to value her time with Achatz as one of the stepping stones during her career, a time that helped shape who she is as a chef. "When I worked with Thomas Keller, he taught me about balance. We took a lot of time creating a curd, only to realise we only needed a small dollop of it in the dish. It would've seemed such a waste of time to use so little, but when you taste the entire dessert, you'll realise that sometimes a dollop is exactly what you need. It's not about piling it up, it's about the right balance and using what you need."
As a pastry chef, Wong's creativity has earned her high praise. She also has a unique approach in creating dishes, savoury or sweet. "I would take a blank sheet of paper, and write down the key ingredients I want to use. Then I brainstorm, extending to the different ingredients and then the textures that may benefit, compare and contrast the main ingredients. When I have enough, I create them and taste the whole dessert to make sure everything is just right." Such is the example of her signature cassis plum, in which Wong is bringing to Cobo House. "The combination between cassis and plum is something unexpected but it matches. It took a lot of experimenting back and forth but in the end it has the magic."
Chocolate and creating desserts aren't the only things that Wong was excited to share, so was Cobo House, her first outpost in Hong Kong. "When the concept came about I was very excited. Hong Kong, in its glory with high competitiveness, is a beautiful city like Singapore. Cobo House is not only a dessert restaurant, even though it will be filled with my plated desserts, the establishment will also feature dishes I create with reference to nostalgic flavours I had growing up. The dishes may be revamped in presentation but the combination of flavours are there, and they will be familiar to you as well."
Located in the Western District, Cobo House will bring fresh homegrown herbs to the table, something that Janice Wong is particularly interested in. "I love to experiment with ingredients. It is part of my creative process. I consider myself a curator of ingredients, as I source and collect them and assign them to each dish based on flavours and textures, but the most important thing about this is that the quality must be supreme. Ingredients should always come first, followed by techniques and presentation," said Janice, a perfectionist in everything she does, also shares a different notion of perfection. "I have always believed that perfection is achievable and attainable, because it is a goal you set for yourself, and the expectation you have on yourself, which is why it is attainable, and you will always push yourself to get there." The way we see it, Janice Wong's search for perfection is, like her quest to create, continuous, and she enjoys the process as much as attaining it.
Cobo House by 2am: Dessert Bar, G/F & 1/F, 8-12 South Lane, Sai Wan, Hong Kong