170 Restaurants Introduce Limited-Time Plant-Based Dishes for Earth Month In Hong Kong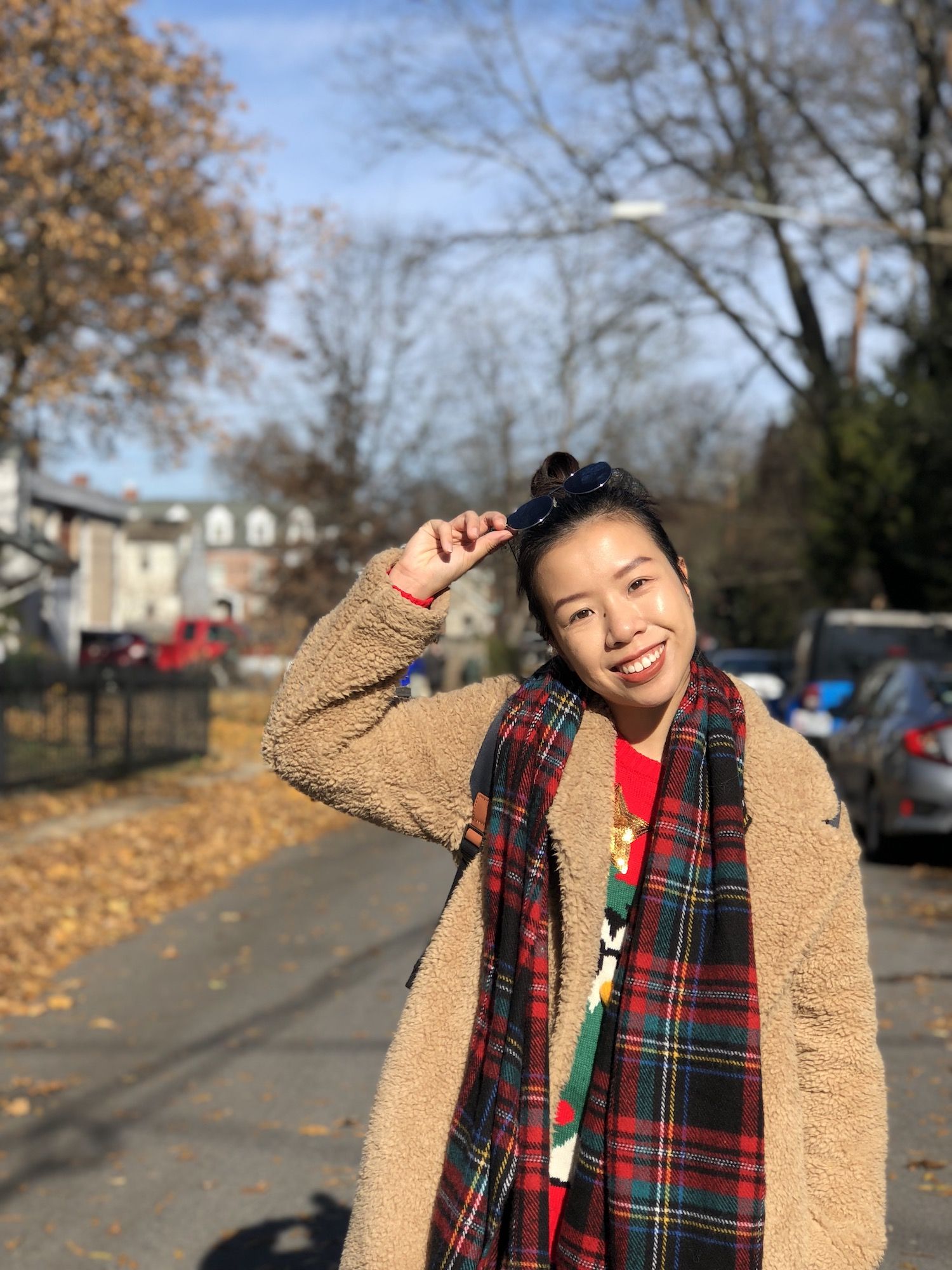 By Doris Lam
March 29, 2021
This April, over 60 restaurant brands and 170 outlets in Hong Kong will be offering new plant-based dishes made with Impossible Foods to celebrate Earth Month
As part of Impossible Foods' second Earth Month campaign, around 170 restaurant outlets from over 60 restaurant brands in Hong Kong will be introducing new plant-based, Impossible Foods dishes for the month of April.
Participating restaurants include Morty's, Beef & Liberty, The Butchers Club, Brick Lane, Elephant Grounds, Happy Paradise, Little Bao, MO Bar, PDT, The Coffee Academics, Ask for Alonzo, Nosh, 14 South Lane, Gaylord, Cafe Siam, Pepper Lunch and more.
Incorporating Impossible beef into the menu, a lot of restaurants have come up with new, innovative dishes. A preview of what restaurants will be offering includes Cafe Siam's Impossible Krapow with fried egg; Elephant Ground's Impossible taco rice bowl; 14 South Lane's Wakame salad bowl; Gaylord's Kashmiri kofta curry; Happy Paradise's Impossible Xinjiang hot pocket; and MO Bar's Impossible Sichuan shepherd's pie.
See also: Stella McCartney Launches World's First Vegan Mushroom Leather Garments
If a burger is what you're after, try Brick Lane's Sloppy Joe; Morty's This Is So Texas burger; Burgeroom's guacamole portobello Impossible burger; Beef & Liberty's Impossible black pepper burger; or go for Little Bao's Chinese fusion limited-time Impossible Earth Bao.
As an extra incentive to go green during April, customers who order an Impossible dish from the participating restaurants will be gifted an Earth Month pin or sticker. On Earth Day on April 22, the campaign's key restaurant partners such as Beef & Liberty, The Butchers Club, and Ruby Tuesdays will be giving out reusable cutlery sets to customers on a first-come, first-serve basis.
A special collaboration with Pacific Place's L'Occitane will also be in motion during April where customers can enjoy 10 per cent off low-waste beauty products when you present your Impossible Earth Month pin or sticker from participating restaurants.
In addition to the expansive veggie dining options this April, Impossible Foods will also be expanding its range of products at ParknShop starting late March, introducing a range of products in collaboration with Foodful, a Hong Kong-based online grocery company. Products include plant-based meat lotus root cakes, dumplings, buns and meat patty with dried tangerine peel.
Hong Kong's vegan food and dining scene haven't been showing any signs of slowing down in recent months––from the opening of Le Fromage, the city's first vegan cheese shop in K11 Musea; to Green Common's new vegan ice cream; not to mention Omnipork's new range of microwavable meals available in all 7-11 stores––it's a good time to go green in Hong Kong.
To learn more about Impossible Food's Earth Month initiatives and to see the full list of participating restaurants, visit impossiblefoods.com/earth-month
See also: Tatler's Ultimate Guide To Vegetarian And Vegan Dining In Hong Kong