2015's Top 20 Restaurants: Aberdeen Street Social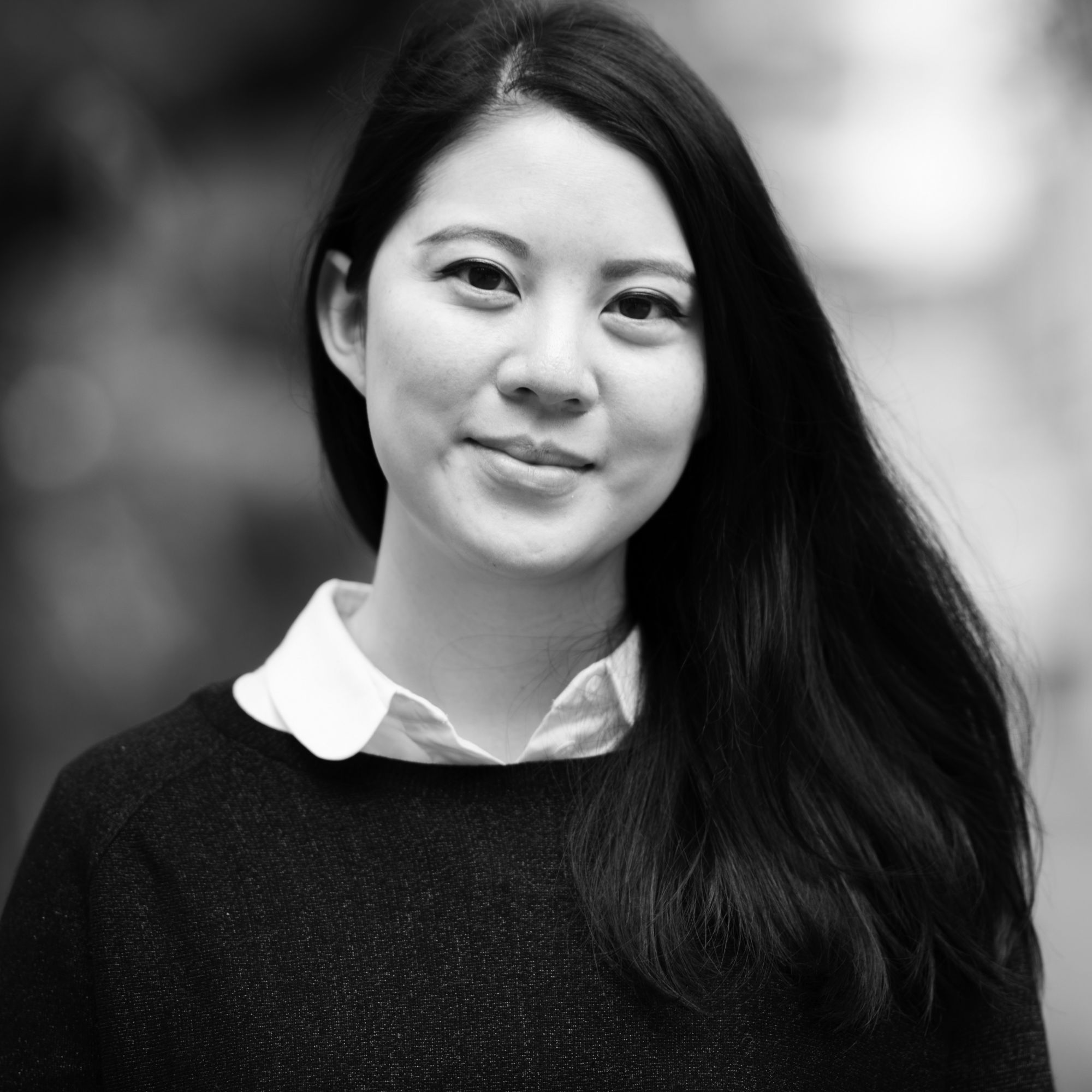 By Charmaine Mok
December 01, 2014
Celebrity chef Jason Atherton's penchant for cheeky humour and a streak of mischievousness is evident in much of the menu
Celebrity chef Jason Atherton and restaurateur Yenn Wong of Jia Group are certainly one of the most dynamic partnerships on the dining scene, and Aberdeen Street Social has been one of their best openings to date. Following on from smaller-scale projects in Wan Chai – the vibrant duo of tapas bars, 22 Ships and Ham & Sherry – Atherton and Wong have made light work of their latest dining concept, a split-level casual fine diner positioned at the belly of Central's newest cultural hub.
Atherton's penchant for cheeky humour and a streak of mischievousness is evident in much of the menu, if not the acronym of the restaurant itself. The Yorkshireman has made his name championing a very particular style of contemporary British cuisine, one that is not bound by tradition but built on cornerstone ingredients prepared simply and presented creatively, as evidenced in dishes such as the CLT – an evolution of the BLT, one of Atherton's most famous creations that was immortalised in the BBC reality show Great British Menu. With head chef Chris Whitmore at the helm, the sweet crabmeat that lends the name its "C" is artfully paired with lightly soused tomatoes of varying colours and sizes, each imbued with a tantalising smokiness, and matched with crisp little-gem lettuce leaves and thin Melba toast. The flavours sing, and each mouthful harmonises on the flavour and texture scale.
Or take the starter of Suffolk pork ravioli, with Berkswell cheese and peppered hearts and kidneys – on paper, a rough-and-ready mash of working-class ingredients, pampered into chichi Soho sophistication, a delicate pasta parcel finished with fragrant sage. Desserts by Andrés Lara, who joins from Atherton's Pollen restaurant in Singapore, are as far from the stodgy British puddings of yesteryear, with key flavour notes plucked from around Asia: calamansi and Madras curry spices in the signature JAAL 75% chocolate dessert, say, or tamarind adding acidity to an apple-and-pear number with caramel toffee, soy and brown butter.
The "social" shtick is fast becoming an Atherton signature (the chef also owns Pollen Street Social, Little Social, City Social and Social Eating House in London) and it's best understood through the experience of the dining room's electric ambience. Shanghai-based design firm Neri & Hu have given conviviality a visual language, with shades of celadon and copper contrasting with warm wood and masculine leathers, and cabinets of curiosities hinting at the coming together of creative and intellectual minds. The effect is rather exhilarating, giving ASS a welcoming vibe that redefines the notion of haute cuisine.
There are restaurants, temples of gastronomy, which are reserved for that special moment of a lifetime; they are almost mythical, untouchable and all too often just a shade uncomfortable. With Aberdeen Street Social, the very reason why we dine is brought to the forefront: it's a time for sharing, for breaking bread, and feeling completely at ease while doing so.
[Editor's note: Aberdeen Street Social also won an award for Best Cocktails in the 2015 Hong Kong Tatler Best Restaurants guide]
Aberdeen Street Social
PMQ, G/F, 35 Aberdeen Street
鴨巴甸街35號PMQ元創方地下
+852 2866 0300