2015's Top 20 Restaurants: Amber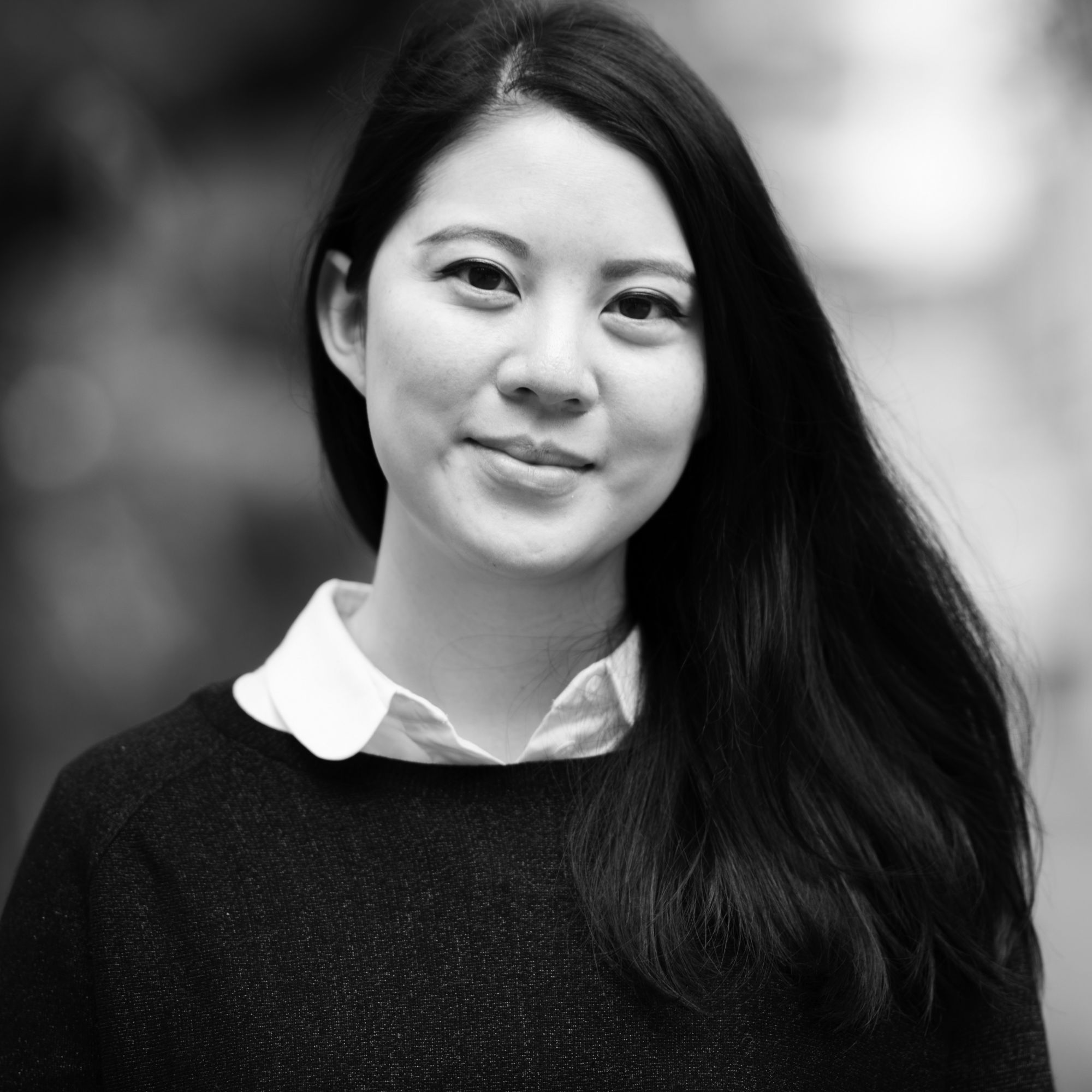 By Charmaine Mok
December 01, 2014
Richard Ekkebus's domain will be remembered as a paragon of the times, a restaurant ingrained in the culinary history of the city
There's no doubt in our minds that Richard Ekkebus's domain will be remembered as a paragon of the times, a restaurant ingrained in the culinary history of the city. Rendered in classic brushstrokes with a splatter of international flair, Amber today is as exciting as the day it first opened in 2005 – no mean feat for a restaurant operating somewhere as transient as Hong Kong.
Ekkebus, culinary director for The Landmark Mandarin Oriental, was in the kitchen on the evening of our visit. But even when he's not – the Dutchman often travels to the mainland, where he oversees Fifty 8° Grill for the Mandarin Oriental in Shanghai – chef de cuisine Maxime Gilbert leads the brigade with a seamless confidence.
Stepping into Amber, our footsteps transitioning from the polished wood of the reception to the plush carpeting of the dining room, is just one of the many details that have become familiar to us over the years. That extraordinary centrepiece of hundreds of suspended bronze rods undulating above diners' heads remains the strong visual statement, as the overarching look of the space is one of understated elegance, cloaked in the restaurant's eponymous hue. The professionalism of the staff becomes the vital bridge between kitchen and diner, conveying the complexity of each culinary creation with clarity.
Of course, we don't need them to explain to us the iconic Amber mainstay, the Hokkaido sea urchin in lobster Jell-O with cauliflower, farmed caviar and crispy seaweed waffles – it's a defining dish that would create serious ripples should it ever be removed from the menu. But sometimes, there's a new update on a signature ingredient that warrants introduction, such as in the classic line-caught amadai. On the autumn menu, the fish was rather appropriately partnered with Japanese accompaniments, such as rice-vinegared daikon, five types of seaweed and an umami broth with touches of Manni olive oil and yuzu. The Barbary duck that we fell in love with last year is still cooked daringly rare, but now has a new ensemble cast – a rillette of duck leg meat with a bouquet of pink radishes in place of pickled mushrooms with duck leg croquettes.
And there lies the secret to Amber's enduring appeal – the conscientious evolution of a menu that retains enough of its core character so as to not alienate loyal fans, but adds just the right amount of innovation to keep things thrilling. As the restaurant approaches its 10th anniversary in 2015, we can safely say that this will remain a firm favourite for diners in the years to come.
Amber
7/F, The Landmark Mandarin Oriental, 15 Queen's Road Central
皇后大道中15號香港置地文華東方酒店7樓
+852 2132 0066