2015's Top 20 Restaurants: Bibo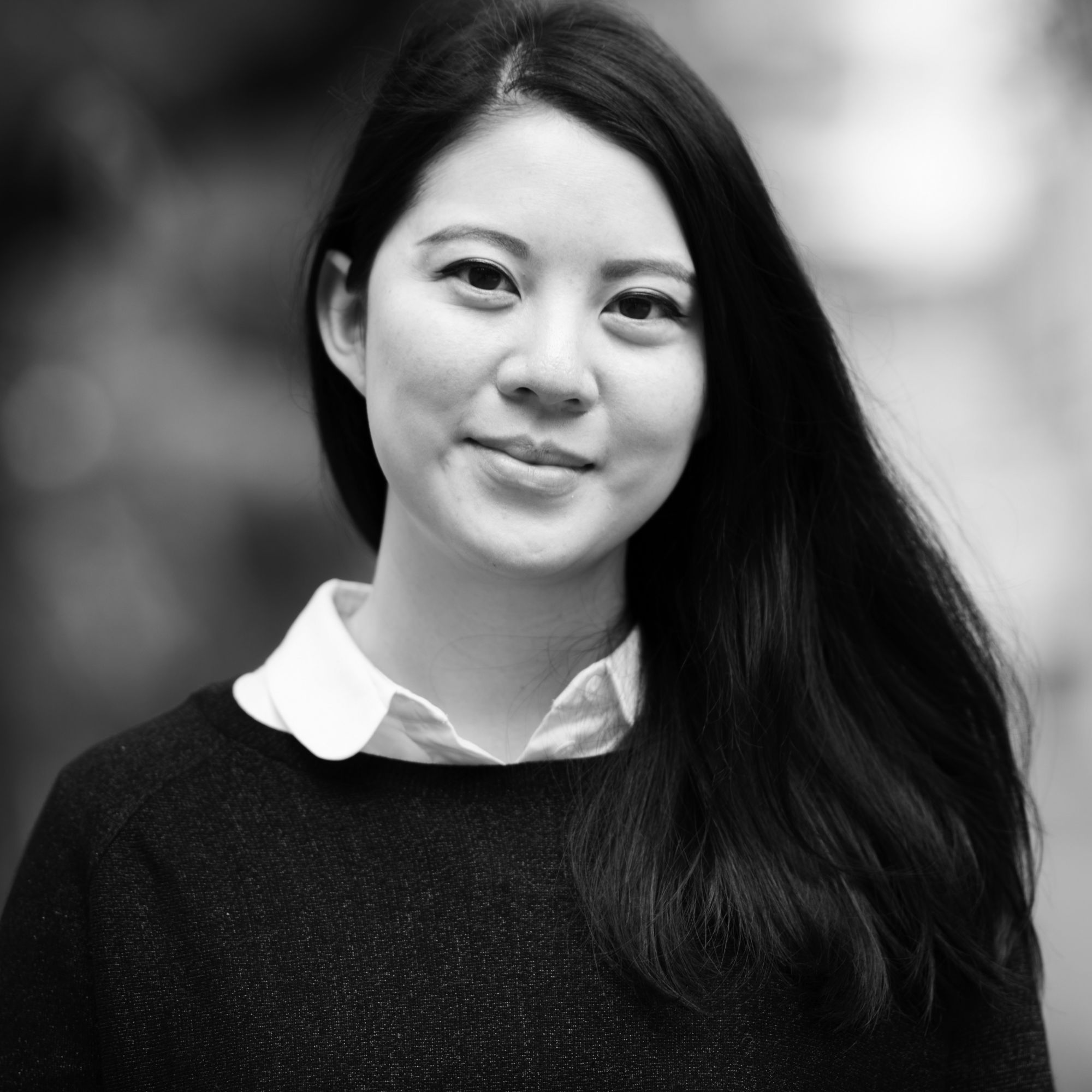 By Charmaine Mok
December 01, 2014
Chef Mutaro Balde's contemporary French creations have just as much vim and vigour as the strong artistic setting
There are several time-honoured maxims when it comes to the restaurant world, and too many times have we seen style placed above substance. An exquisite setting or vista beyond the windows can often mean mediocre food, as though eating with our eyes was enough; conversely, we've also seen the contemporary cliché of bare-bones, Nordic-inspired terseness in decor, the blandness of setting seemingly conjured to focus all the attention on the plate rather than what surrounds it.
With an impressive inventory of artwork that runs the gamut from Basquiat to Kusama, the fantastical world of Bibo had us on high alert on our first foray – would the quality of the food and drink live up to the estimated worth of the paint on those walls? Aside from the occasional pane of glass separating art and patron, most of the heavy-hitting pieces (all original, many commissioned) exist to be experienced – will those looming Kaws figures overshadow the efforts of the front-of-house? Pre-opening, we were teased with the story of the eponymous Bibo, a mysterious, benevolent, bohemian-slash-street artist, and a tale of railway romance – a theme that is carried throughout the restaurant, from its train-ticket calling cards to the sliding carriage doorway. Intensely detailed from beginning to end, Bibo very often teetered, but skilfully pulled back, from the edge of parody by simply following through on its promises.
It's a strong testament to chef Mutaro Balde's kitchen skills that his contemporary French creations have just as much vim and vigour as the strong artistic setting. A graduate of Alain Ducasse at the Hôtel Plaza Athenée in Paris, as well as L'Atelier de Joël Robuchon in London, Balde ensures our culinary journey is always on the right track. We're always enthralled by the procession of intricately constructed dishes every time we visit – painterly platefuls whose terse descriptions on the menu belie their very complexity of flavour and presentation: la salade végétarienne is a beautiful palette of violet, emerald and ivory, a combination of figs, asparagus, fennel and artichokes bound by creamy burrata and a black Perigord truffle vinaigrette. Or that perfect, sensual lobe of foie gras with grenadine-poached rhubarb, the liver as buttery as crème brûlée, its surface crisply seared, cracking like burnt sugar; the vibrant pink rhubarb offers much needed jolts of bracing acidity to temper the richness of the dish. Dessert may appear simple on paper, with nods to dishes of classic French design – rum baba, soufflé, apple tart – but the results are far more thrilling than the text lets on.
A special mention must also go to the staff, whose campy wit and swagger carries them through the creative chaos in which they work. Dimmed lighting and an eclectic soundtrack lends the environment both elegance and street cred, and around us the beautiful people are lapping it up, toasting to the night with their silver Puiforcat champagne goblets. Yes, this is a place to see, be seen, eat, drink and be merry – once anyone can take their eyes off the walls.
Bibo
163 Hollywood Road
荷李活道163號
+852 2956 3188