2015's Top 20 Restaurants: Caprice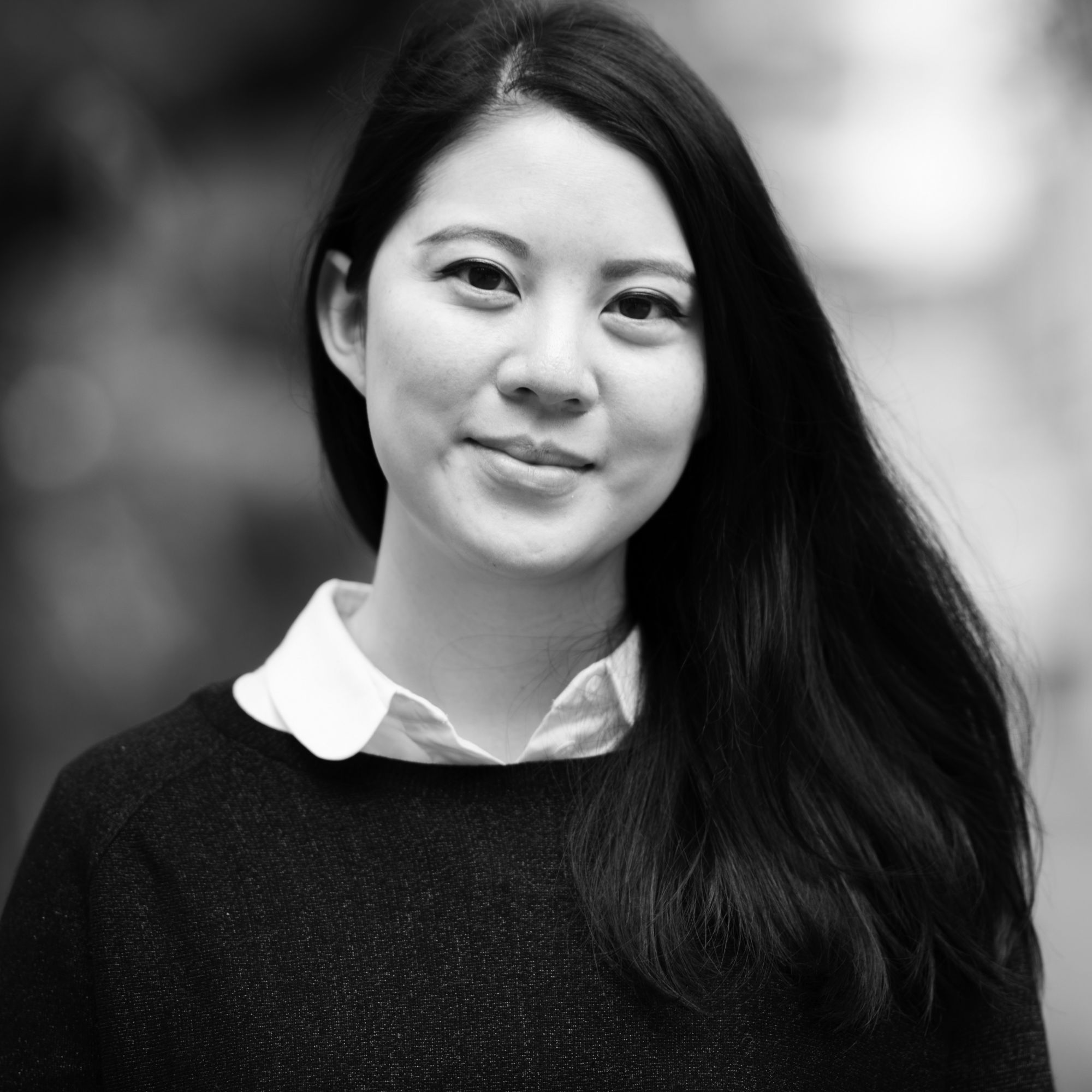 By Charmaine Mok
December 01, 2014
Since chef Fabrice Vulin debuted his menu in February, we have witnessed a beautiful evolution of Caprice's culinary offerings
The Oxford English Dictionary describes "caprice" as being "a sudden and unaccountable change of mood or behaviour" – perhaps not the most auspicious of names to bear this time last year, when Caprice bid adieu to long-time executive chef Vincent Thierry. His departure left loyal fans wondering whether newcomer Fabrice Vulin would be able to fill his shoes. Would Vulin's Mediterranean and Maghreb leanings bring about disjuncture to a menu built upon strong classical French traditions? Would there be life beyond Thierry's legendary langoustine lasagna? Would Caprice ever be the same again?
All was said in jest, of course, but not without a speckle of serious intent. We'll be candid – our very first encounter with Vulin's cooking was not quite as smooth as those ubiquitous lobes of seared foie gras, with certain flavour combinations and execution leaving space for improvement. But what a difference nine months makes. Since Vulin debuted his menu in February, we have witnessed a beautiful evolution of Caprice's culinary offerings, and the progression of a chef who has hit his stride in a foreign land. Vulin's confidence shines in this newly honed menu, which treats all the fine ingredients he has at his disposal – Bresse chicken, Japanese and French wagyu, Brittany lobster – with precision and respect, in a manner not unlike a painter refining a masterpiece by revisiting it time and time again, making small adjustments, adding and erasing as he sees fit.
We see it in dishes that will surely define Vulin's reign over time, a truly artistic vignette comprising a fine Atlantic oyster draped with a sheath of crystal-clear jelly that tastes purely of the sea, delicately anointed with sweet, delicate micro-herbs; an exquisitely layered watermelon and lobster appetiser with avocado and Granny Smith apples; a richly flavoured artichoke velouté with trop mignon Colonnata pork dumplings, over which fresh hazelnuts and generous shavings of white truffle add the final touch. Moroccan spices and ras el hanout add an unexpected twist to plump pigeon breasts, while veal sweetbreads are expertly tempered with capers and lemon confit, the latter velvety-smooth. Vulin's unique point of view shows too, in more subtle ways, such as in the modest pillow of semolina bread that appears at the beginning of the meal.
Of course, other elements that have always made Caprice what it is are still happily present, from the horizon-widening desserts and petits fours (playfully crafted by pastry chef Marike van Beurden) to the unparalleled cheese cellar and the heart-fluttering wine list.
Caprice's foundations may have been rocked with Thierry's departure, leaving it no choice but to veer off in a different direction. But variety, after all, is the spice of life – and there's no better team to lead us through the transition than the one here now.
[Editor's note: Caprice also won two other awards in the 2015 Hong Kong Tatler Best Restaurants guide: Best New Chef (Fabrice Vulin) and Best Pastry Chef (Marike van Beurden)]

Caprice
6/F, Four Seasons Hotel Hong Kong, 8 Finance Street
金融街8號香港四季酒店6樓
+852 3196 8860