2015's Top 20 Restaurants: Gaddi's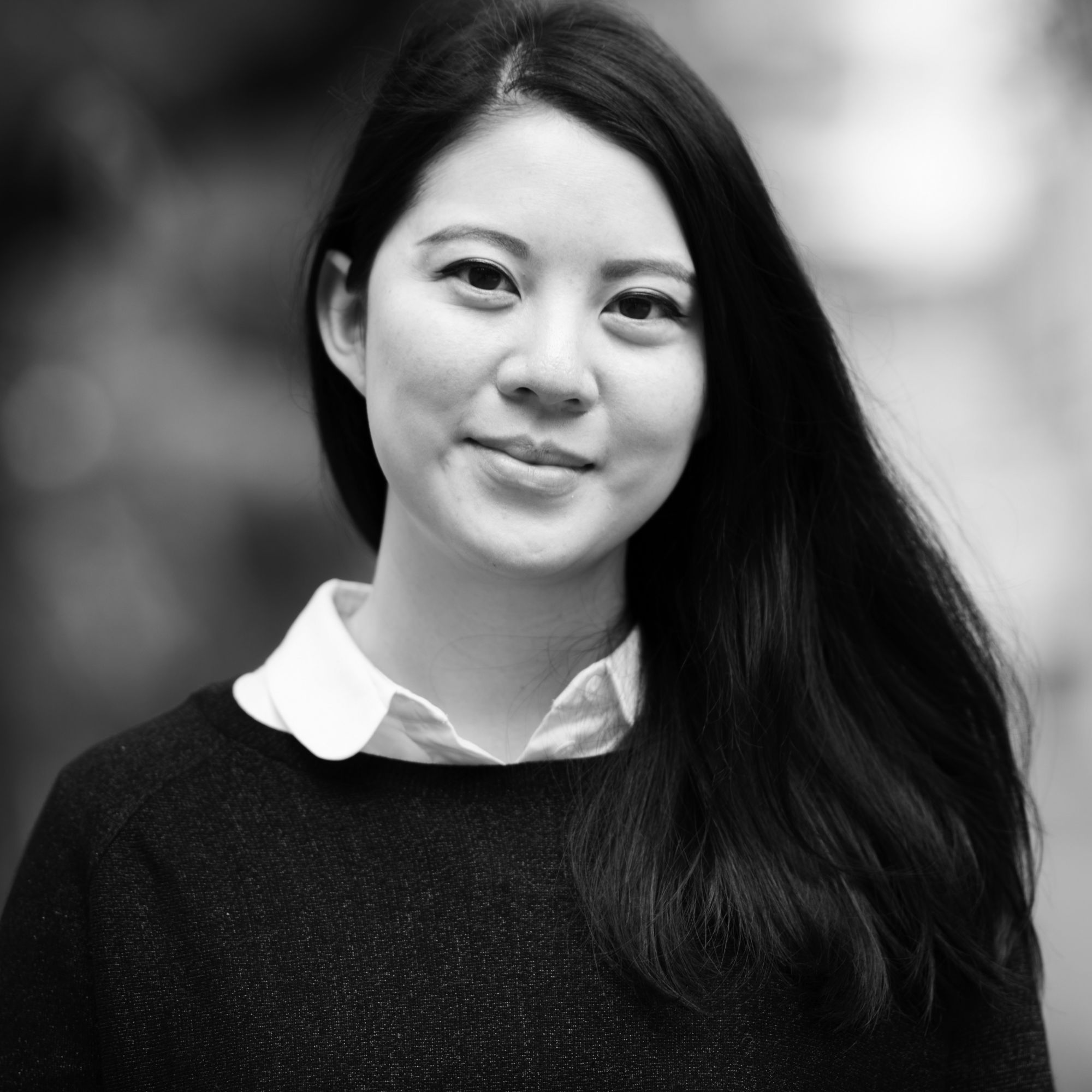 By Charmaine Mok
December 01, 2014
The food that arrives from chef Rémi van Peteghem's kitchen retains a French foundation, lightened with contemporary touches
There will always be room in this fast-paced city for a deliciously old-school experience and, for a taste of nostalgia in Hong Kong, the Grand Dame of hotels will always deliver. We're reminded of this every time we step into The Peninsula, through the side entrance reserved especially for Gaddi's, and take the lift – where images of the Fragrant Harbour at the turn of the 20th century line the walls – and ascend to the dining room, where a portal to another world awaits.
All plush furnishings, glittering chandeliers and tuxedo-clad waiters, Gaddi's is a delightfully traditional restaurant that will always carry with it a sense of occasion, whether you're here for lunch or dinner. Staff glide around the room, tending to each diner with professionalism and personality, under the watchful eye of maître d' Dominique Lemercier. Chilled champagne is always present in silver ice baths, as is protocol for an establishment such as this. And there's a spark of fun, too: Gaddi's moved to its current location in the hotel in 1978, which was actually used as a ballroom in the earlier days of The Pen. To date, the dancefloor is still well trod by society's finest, moved by the sound of the restaurant's live band in post-prandial revelry.
It's a space that swells with history. We see it in the Christofle candelabras, which were brought down to the hotel from Shanghai in the 1920s, or in the heavy blue-and-gold Tai Ping carpeting and Qing Dynasty wood screens. Yet, the food that arrives from chef Rémi van Peteghem's kitchen has certainly evolved with the times, retaining at its heart a French foundation but lightened with contemporary touches.
Van Peteghem is a master of plating, his gilded dishes singing with a beauty that echoes that of the paintings on the walls. Rather than anchor his menu with rich, overly indulgent dishes, the chef eschews many traditional methods of French cookery by reducing fats and using minimal spices. That isn't to say that you can't enjoy a perfectly crafted foie gras terrine, served with raw and cooked cherries, or a decadent slab of wagyu beef striploin, but Van Peteghem's approach leaves us feeling sated without guilt. Pigeon is a protein that the chef does perfectly each time we visit, the bird cooked to a deep pink with a thin layer of crisp, expertly seasoned skin. It comes with an autumnal array of root vegetables meticulously cut into evenly shaped logs and anointed with delicate microherbs and dots of tart berry sauce. It's understated without being ascetic, satisfying without being unnecessarily decadent – a genuine classic, just like the restaurant itself.
Gaddi's
吉地士
1/F, The Peninsula Hong Kong, Salisbury Road
梳士巴利道香港半島酒店1樓
+852 2696 6763