2015's Top 20 Restaurants: Golden Flower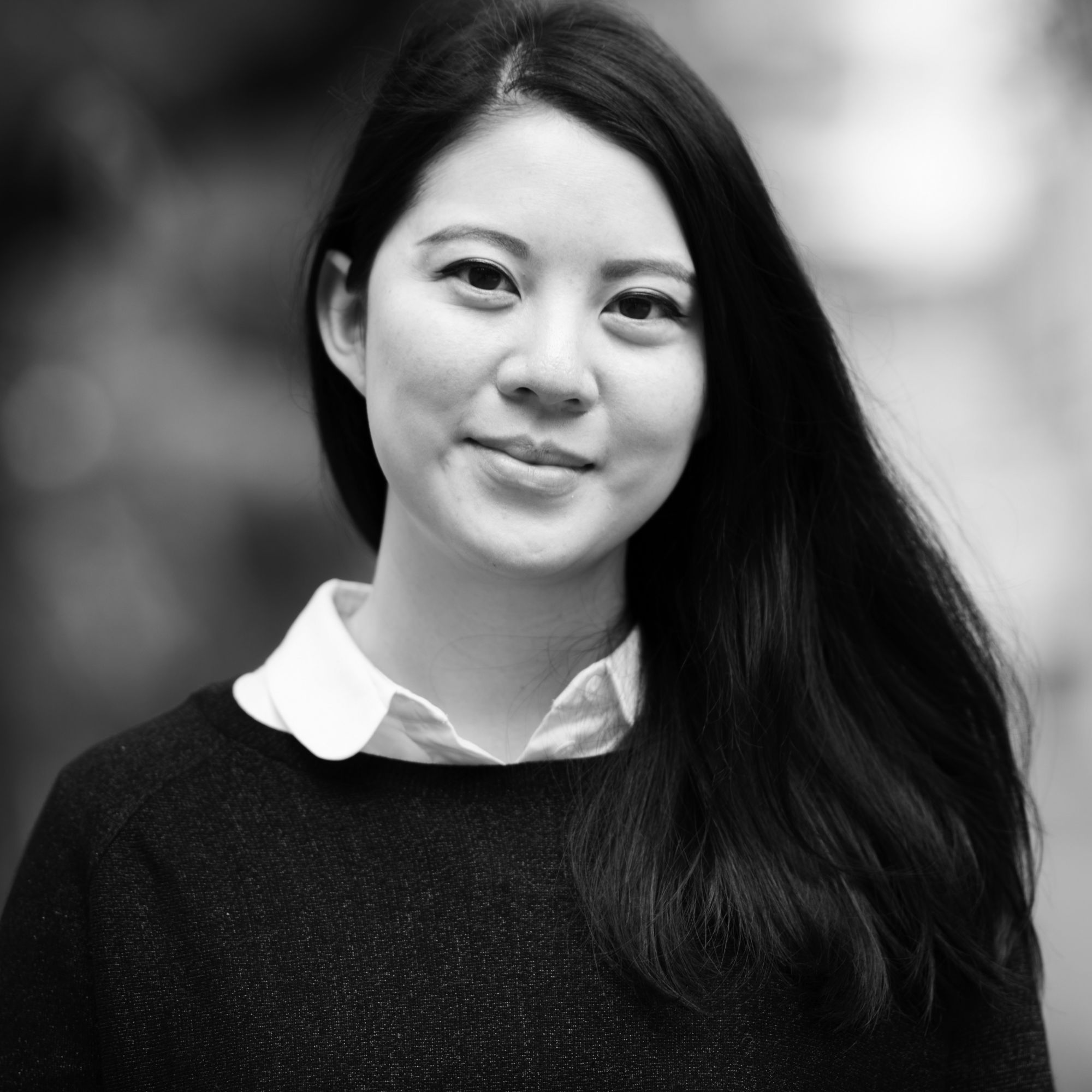 By Charmaine Mok
December 01, 2014
Anyone interested in the rich history of Chinese cooking should head to Wynn Macau for a genuine taste of tradition
Among all of the Chinese restaurants we rate in our Top 20, Golden Flower is one of the most unusual, by virtue of its unique culinary specialities. The intriguing menu here spans three of the eight great cuisines of China (Cantonese, Sichuan and Shandong) as well as elaborate dishes from the aristocratic Tan canon; anyone interested in the rich history of Chinese cooking should, therefore, head to Wynn Macau for a genuine taste of tradition.
Housed in a quiet wing within the hotel, the restaurant asserts its identity effectively through the use of sensual reds, creamy golds and frequent appearance of the iconic chrysanthemum flower, a long-standing symbol of nobility. Dramatic light fixtures with hanging tassels, a formidable tea bar and a majestic bonsai tree blossoming in the centre of the room are just a few of the details that are imprinted in our memories; on looks alone, Golden Flower would not be out of place in the imperial courts of China. But it's the cooking from a masterful kitchen, coupled with the exceptional tea and wine service, which completes the illusion and takes it into reality.
With more than 50 years of experience, head chef Liu Guozhu cut his teeth in the kitchens of Beijing, starting from when he was a teenager working at the prestigious Beijing Hotel – a noted haunt of officials and foreign dignitaries – in the '60s. It was here that the chef learned the art of China's great regional cuisines, and then the intricacies of Tan cookery, which blends the best of north and south. At Golden Flower, a quick glance at the menu is a lesson in itself. Cleverly divided into courses before being broken down into the four separate cuisines – Tan, Lu (Shandong), Yue (Guangzhou) and Chuan (Sichuan) – means you can easily construct your meal by choosing elements from each section.
It's the enduring elegance of Tan cuisine that captures our attention, owing to its superior chicken stock, made fresh daily and simmered over the course of eight hours – while the restaurant does not open for lunch, you can be sure that chef Liu and his team are there most of the day, meticulously preparing all of the necessary elements for the evening meal. A dish of crabmeat with winter melon in this intense chicken broth encapsulates the essence of each ingredient in wondrous harmony; the broth is thick and has a clarity of flavour, which has completely imbued the sweet, tender winter melon to its core. A Lu cuisine speciality of shredded pear salad with hawthorn and Chinese herbs is another esoteric delight, with the fruit making for a refreshing starter as well as an effective palate cleanser between courses.
A special mention must go to the front-of-house staff, whose superior knowledge of both the food and drink is a genuine asset, a skill enhanced by their pleasant and welcoming demeanour. Indeed, every diner at Golden Flower is treated like royalty – an experience not easily forgotten.
Golden Flower
京花軒
G/F, Wynn Macau, Rua Cidade de Sintra, Nape, Macau
澳門外港填海區仙德麗街永利澳門酒店地面層
+853 8986 3663