2015's Top 20 Restaurants: Jade Dragon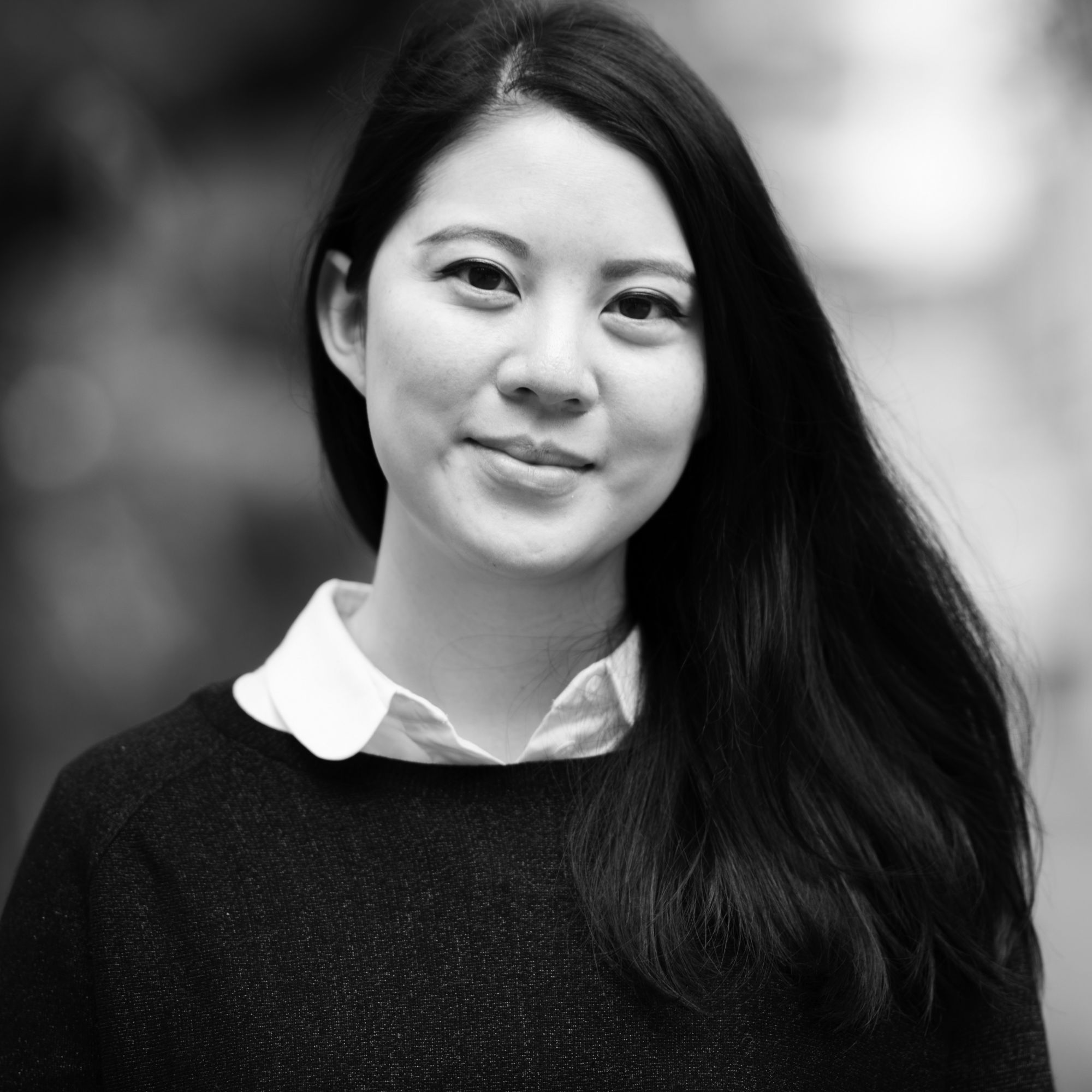 By Charmaine Mok
December 01, 2014
Chef Tam Kwok-fung demonstrates a high level of creativity and a willingness to go beyond the boundaries of Chinese cuisine
There's much to take in when you arrive at Jade Dragon, after a lengthy walk from reception to dining room – a journey that takes you from one world into another. It's a breathtaking space, one that manages to combine Chinoiserie detailing with European design traditions. Shades of gold and black may be the dominating shades, but the effect is more elegant than gaudy, and the soft furnishings absorb much of the usual noise and clatter in a restaurant of this size. We're put at ease almost immediately, before the flow of tea, wine and delicate amuse-bouche – on our visit, a petite cube of perfectly formed radish cake – starts our culinary expedition into chef Tam Kwok-fung's domain.
Tam often cites his grandmother as his inspiration, for it was she who taught him the importance of using the best natural ingredients one can find to create dishes of beauty. Part of her arsenal was a wood-fired stove, and it's not hard to see where that distinctive smoky aroma has found its way into Tam's cooking. We start with classic Cantonese roasted meats, which have been cooked over lychee wood; the signature prime-cut Ibérico pork has the right fat-to-meat ratio, each bite releasing an enticingly honeyed, smoky character. It's the same with the roasted goose, juicy and crackling under teeth, releasing rich fats with every chew.
We could stop here and be satisfied after chasing down each mouthful of rich barbecued meat with a bite of fluffy white rice and a swill of delicate silver needle tea, but there's much more to enjoy. Here, a simple hot-and-sour soup – a Chinese restaurant mainstay that is often executed with little care and even less flair – includes the meat of the hairy crab, and is vibrant with chilli and vinegar and the mild burn of white pepper; a quenelle of silken tofu suspended in the broth dissolves on the tongue, giving each mouthful a mellow respite from the intensity of the soup.
Chef Tam also demonstrates a high level of creativity, a skill seen in dishes such as braised spinach set in a ring of winter melon, which is placed in a velveteen pool of pumpkin chicken broth. Crunchy pops of quinoa and savoury strands of Azuaga ham add flashpoints of flavour. This willingness to go beyond the boundaries of Chinese cuisine extends also to the sweets, which are highlights in themselves. The flavours of Hong Kong-style milk tea are frozen into silky ice cream and served as a petit four, while classic almond sweet soup is set as crème brûlée, and served with bird's nest and gold leaf.
Will Jade Dragon continue to be an evergreen restaurant on the Macau dining circuit? We're quite confident of the answer.
[Editor's note: Jade Dragon also won the award for Best Dim Sum in the 2015 Hong Kong Tatler Best Restaurants guide]


Jade Dragon
譽瓏軒
2/F, The Shops at the Boulevard, City of Dreams, Estrada do Istmo, Cotai
路氹連貫公路新濠天地新濠大道2樓
+853 8868 2822