2015's Top 20 Restaurants: L'Atelier de Joël Robuchon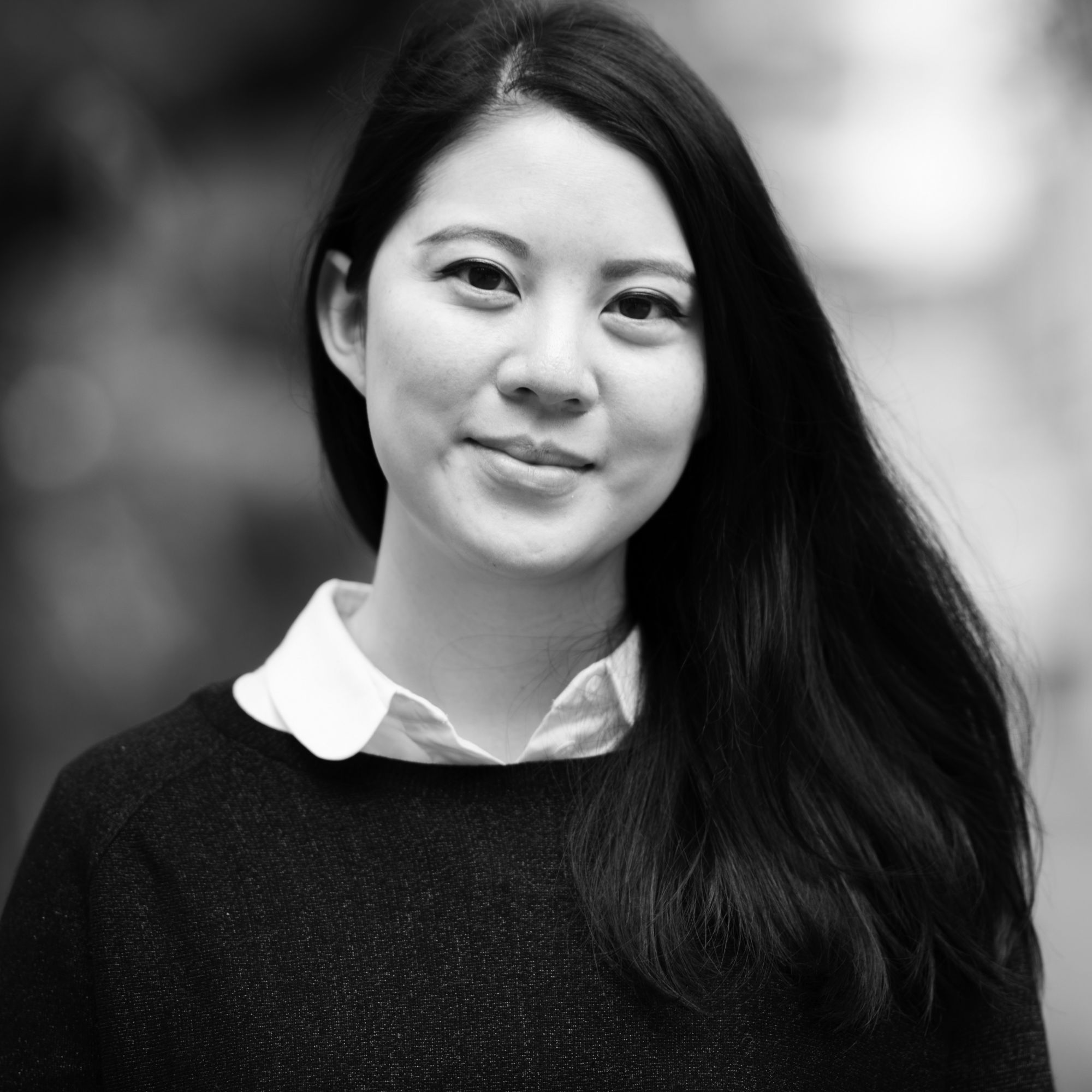 By Charmaine Mok
December 01, 2014
At Joël Robuchon's Central outpost, we always prefer to sit at the counter bar, getting a straight line into the heart of the restaurant
Dining at the bar is like being on the frontlines of the culinary divide between diner and chef, where every move is scrutinised and each action performed in the face of a watching opposition. At Joël Robuchon's Central outpost, we always prefer to sit at the bar, rather than the more subdued and quietly elegant Le Jardin, because the experience always comes with a frisson of excitement. Sitting at the counter means you have a straight line into the heart of the restaurant, where you gain an even greater appreciation for the hard work that goes into crafting your meal.
The sizzle as a piece of beef hits the hot plate, the clatter of pots and pans, the call-and-response between chefs – all of this provides the soundtrack to your meal, which develops into a mesmerising rhythm punctuated by the arrival of each course. Dishes are deliciously designed and worthy of an Instagram or two – #nofilter, naturally, since the colours of Robuchon's plates are already so vibrant – such as the starter titled Le Pêche de Vigne. This take on a gazpacho has a twist in the way of the addition of fresh French peaches, which lend an extra sweet note to the tomatoes and peppers, while fresh hazelnuts and a basil and ricotta sherbet complete it.
The front of house staff are, ironically, behind the bar, where they keep a close eye on each diner in order to discreetly tend to their every whim. On one memorable occasion, our waiter spotted that we had barely touched the other portion of the famous Robuchon mashed potatoes (more butter than tuber), and swiftly replaced it with a cocotte of seasonal side vegetables when we mentioned that we had overindulged. After we had taken a few bites of our Challans duck main, he gave a gentle reminder to follow up with a mouthful of the 2002 Clos de la Roche Grand Cru by Domaine Louis Remy that he had recommended for us. Anywhere else, this may have come out as quite patronising. But in reality, we were so enthralled with the dish that the wine had actually slipped into the background, and so we were grateful for the nudge – particularly as the juicy, strawberry notes were a revelation when paired with the pink duck breast.
It would have been a true crime to disregard the wine list, which is still among the best in Asia. Shared with its sister establishment Robuchon au Dôme in Macau, the weighty tome is an encyclopaedia of the world's best grapes – and then some. Navigating it is a delight, though sometimes a challenge because of its sheer volume; however, as we've experienced, the staff are more than equipped to guide you through the fray.
L'Atelier de Joël Robuchon
Shop 315, 334 & 401, Landmark Atrium, 15 Queen's Road Central
皇后大道中15號置地廣場3樓315號, 334號及4樓401號舖
+852 2166 9000