2015's Top 20 Restaurants: Lung King Heen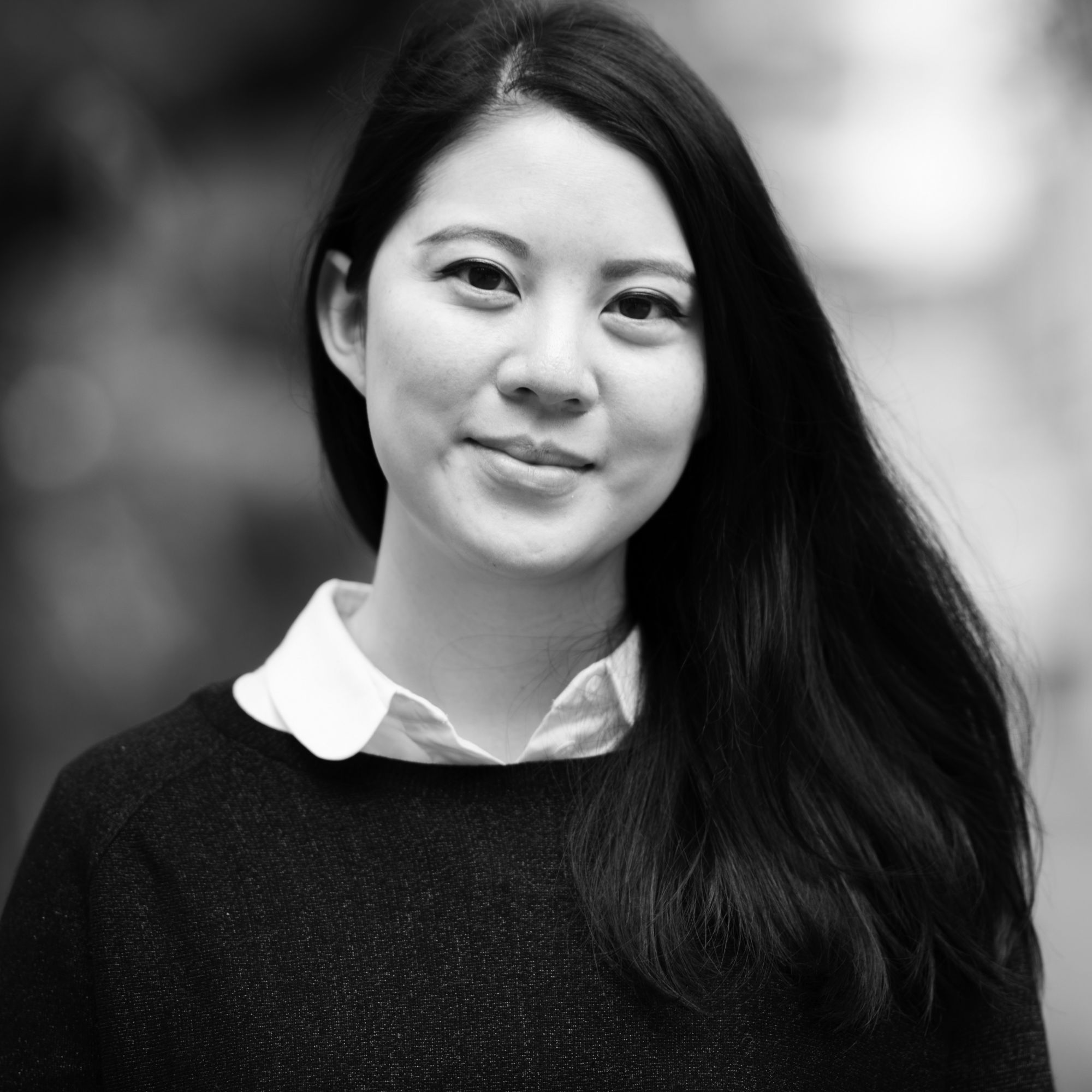 By Charmaine Mok
December 01, 2014
Chef Chan Yan-tak's skills have contributed to an extensive menu of primarily Cantonese classics, using the finest ingredients available
We're astounded. A tiny bowl of crisp, chopped cucumber is topped with a sweet morsel of whelk, a flutter of fine fresh coriander and mild red chillies as pretty as a Christmas parcel. The delicate mouthful sits in a pool of aged Chinkiang vinegar, which has the familiar savoury tang of garlic and the sweetness of sugar. It sets our taste buds on edge, anticipating the next best thing to come along. This exceptional amuse-bouche is the beautiful start to a meal at the Four Seasons' signature Chinese restaurant, a microcosm of all that the kitchen, led by head chef Chan Yan-tak, is capable of.
Should you be dining here for the first time, the simplicity of the decor may come as a surprise. Smooth wood floors and hints of red in the pillars and the chairs are as lavish as things get, the room a vision of understated luxury, giving the harbourside vista the full attention it deserves – that is, until the food arrives.
Chef Chan's honed skills have contributed to a rather extensive menu of primarily Cantonese classics, pieced together with the finest ingredients available. In the daytime, the dim sum selection takes centre stage as perfect little parcels of steamed, baked and fried varieties arrive that stun with an artful precision and clarity of flavour; in the evening, a lavish procession of dishes can be as extravagant or as humble as you like. On previous visits, we have been impressed by the execution of fanciful dishes such as steamed goose liver with abalone sauce or the roasted Peking duck that requires at least six hours' advance ordering. This year, we were also taken aback by the pristine flavours that shone through in some of the more home-style dishes. Is it not, after all, a true test of a cook to present him with the most humble of ingredients?
We found a dish of simple sautéed shredded potato – a working-class staple commonly found in northern China – wonderfully imbued with the smoky flavour of the wok, each piece of tuber refreshingly crisp to the bite and evenly anointed with the restaurant's signature vegetarian XO sauce. Another example would be the dace fishcakes with lotus root, fried to a golden-brown crust that yields to a bouncy patty. On the other end of the spectrum, there's a certain elegance to the presentation of braised asparagus stuffed in pristine white bamboo piths, served with small quenelles of tofu pricked with a colourful mirepoix of vegetables.
Service is as sweet as it comes, with a crew of staff confident in their wine-pairing suggestions – not an easy job, considering the myriad flavours and textures to be found in this delicate cuisine – and dish recommendations. Just like that extraordinary amuse-bouche at the beginning of the meal, the professionalism leaves a lingering impression long after we leave.
Lung King Heen
龍景軒
4/F, Four Seasons Hotel Hong Kong, 8 Finance Street
金融街8號香港四季酒店4樓
+852 3196 8880