2015's Top 20 Restaurants: Mano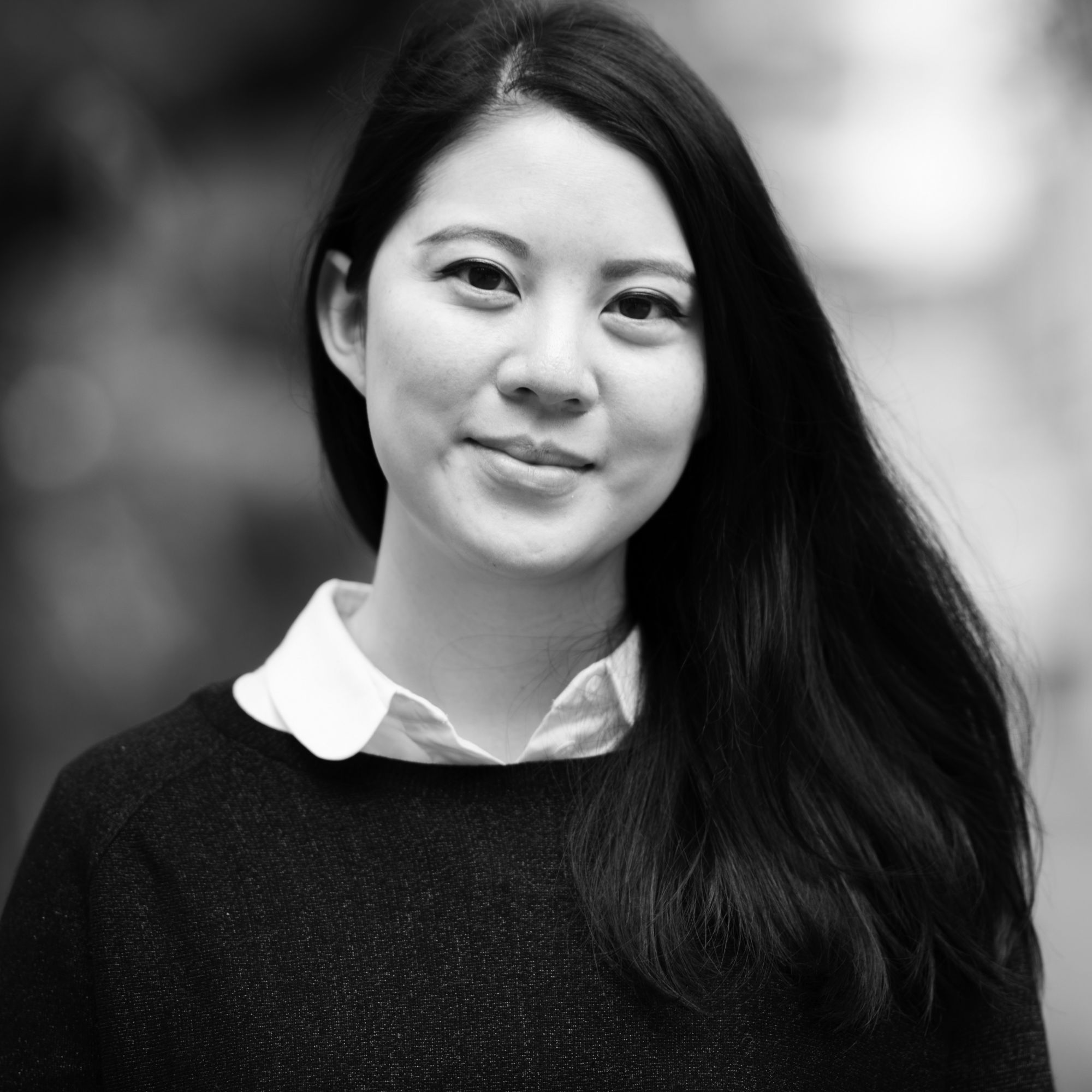 By Charmaine Mok
December 04, 2014
Chef Frédéric Chabbert has taken Mano from a trendy coffee bar and restaurant to a stylishly contemporary French brasserie
A renowned chef leaves his post at an established five-star hotel to take over a modest coffee shop, transforming the venue into one of Hong Kong's best new restaurants. It could have been an early draft for Jon Favreau's 2014 runaway hit film Chef, one before the director decided that his protagonist should have an emotional meltdown, get fired in spectacular fashion and hit the road in a food truck, churning out gooey-edged Cuban sandwiches with his pre-teen son. For chef Frédéric Chabbert's sake, we're glad the story that plays out in real-life Hong Kong isn't quite as dramatic – but it has the feel-good factor in spades.
Chabbert left his post as chef de cuisine at Petrus earlier this year, becoming a partner at Mano and overseeing its renovation, taking it from a trendy coffee bar and restaurant to a stylishly contemporary French brasserie in record time. The venue closed for just a mere five days at the end of July, bringing in the design muscle of the likes of Sean Dix to add a touch of Gallic sophistication to the industrial space. The menu does have close parallels with Petrus, with additions and subtractions that only serve to bring Chabbert's culinary personality into sharp relief. Keen to bring conviviality back to fine dining, the restaurant is open all day, from breakfast to dinner, with bar snacks and cocktails available for pre- and post-prandial enjoyment.
Many do opt for the tasting menu – cheekily titled "Fred's Playground" – that serves to woo new diners as well as loyal patrons who have followed the chef from Admiralty to Queen's Road Central. The key ingredient is listed on the left side, with its accompaniments and cooking methods on the right; eagle-eyed eaters will note familiar dishes such as the Burgaud duck breast topped with crunchy, fragrant coriander seeds. The duck is cooked to a deep pink, the meat juicy and complemented by the dark jus with a touch of honey; the slightly peppery cooked turnips are a sound accompaniment. There are some curveballs, too, such as the pulled-pork kimchi sliders (a nod to the restaurant's Korean co-owners) and a croque monsieur with Colonna bacon and Comté cheese.
What's reassuring is that, despite the more casual surroundings, the presentation and service is still very much carried out in five-star fashion. The young staff are professional and adept at banter – many of them were retained from the original cafe, and so can whip up a perfect après-dîner coffee as well as explain the provenance of the beans to those who care. The wine and cocktail menu doesn't slip up either, with a smart selection that offers a few excellent deals – where else will you find a bottle of Louis Roederer Brut Premier NV being served for under HK$900 a pop?
The critics have spoken. Just as Chef was a box-office hit, the reception for Mano has meant that it, too, has earned it its place in our Top 20. Both have proven that a change of environment can lead you in new and thrilling directions.
Mano
G/F, The L Place, 139 Queen's Road Central
皇后大道中139號 The L. Place 地下
+852 2399 0737