2015's Top 20 Restaurants: Mott 32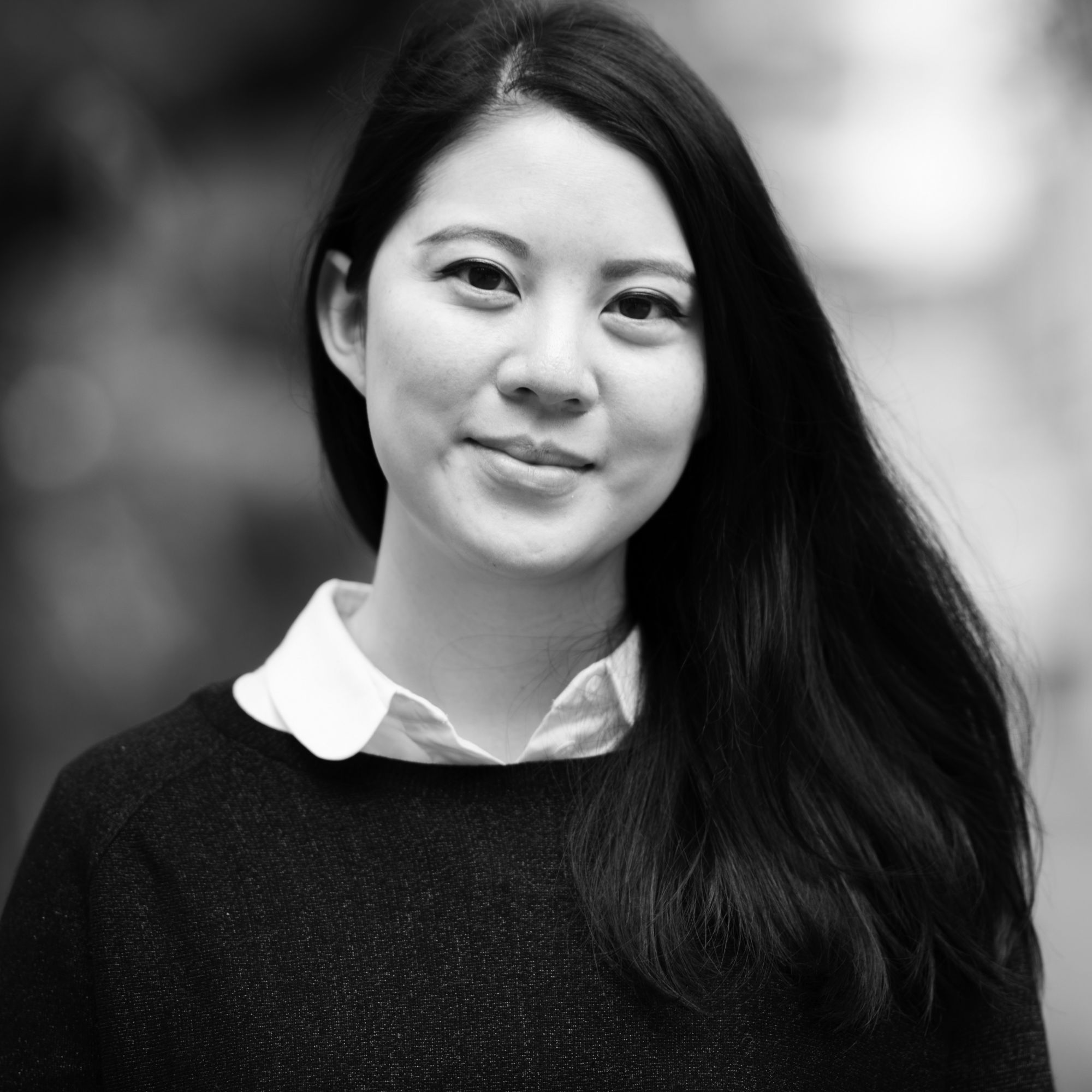 By Charmaine Mok
December 04, 2014
Not your ordinary Chinese restaurant, Mott 32 is giving traditional cuisine a fresh and stylish update with real thought and verve
It has been, to say the least, something of a hallmark year for local dining group Maximal Concepts. While the group has been making waves in the last few years with its on-trend openings, from Blue Butcher and Brickhouse, the last 12 months they have turned the volume up to 11 with a near-handful of restaurant and bar projects. Our favourite out of all of these is the most lavish – Mott 32, a beast of a restaurant in both size and presence, which lays in wait in the basement of Central's Standard Chartered bank building.
The venue's previous incarnation as a Chinese restaurant has already been swiftly forgotten, as design firm Joyce Wang Studio paired up with Maximal Concepts to reimagine a space touched by both Western and Eastern aesthetics, one that tells a story of history and progress. Every visit to Mott 32 is a thrill, from the moment you begin your descent into the restaurant – you must head down two levels, first via escalator and then via a dramatic winding staircase – to when your dishes start arriving, with a neatly choreographed dance of plates and steamers holding delights such as mapo tofu with South Australian lobster, or Kurobuta pork siu mai with hidden quails' eggs at their centre.
Interestingly, the restaurant opened at a time when it seemed as though the very essence of Chinese food was being forgotten, eschewed for trendier world cuisines and their novel flavour profiles. But don't be mistaken – Mott 32 is not your ordinary Chinese restaurant, nor does it fall into that uncomfortable bracket of fusion cuisine. Rather, the kitchen – led by veteran chef Fung, previously of Dynasty restaurant in the Renaissance Hotel – is giving traditional cuisine a fresh and stylish update with real thought and verve. This isn't a place where "contemporary Chinese cuisine" means throwing luxury ingredients haphazardly into classical recipes, though the kitchen is hardly daunted by the supplies of Ibérico pork (burnished and barbecued into the restaurant's signature char siu), truffle and Japanese wagyu beef.
The cocktail list, with its witty nods to local culture – the Old Harbour Fashioned, freshened with chrysanthemums and grapefruit bitters, or the Hong Kong Ice Tea, with jasmine tea and tequila – is another facet we enjoy, but ultimately it's all of Mott's individual components that come together to form a cohesive whole.
The basement location, cleverly designed and even better lit, lends your meal a sense of timelessness as the outside elements fade away. You give yourself over to a few hours of enjoyment, surrounded by a stylish, well-fed clientele, whose eyes occasionally wander to the walls, where a clever mural or graffiti detail might steal a few seconds away from the conversation. The Mott 32 experience is as intoxicating as it comes.
[Editor's note: Mott 32 also won two other awards in the 2015 Hong Kong Tatler Best Restaurants guide: Best Interior Design, and Best New Restaurant: Readers' Choice]
Mott 32
卅二公館
Basement, Standard Chartered Bank Building, 4-4A Des Voeux Road Central
德輔道中4-4A號渣打銀行大廈地庫
+852 2885 8688