2015's Top 20 Restaurants: Petrus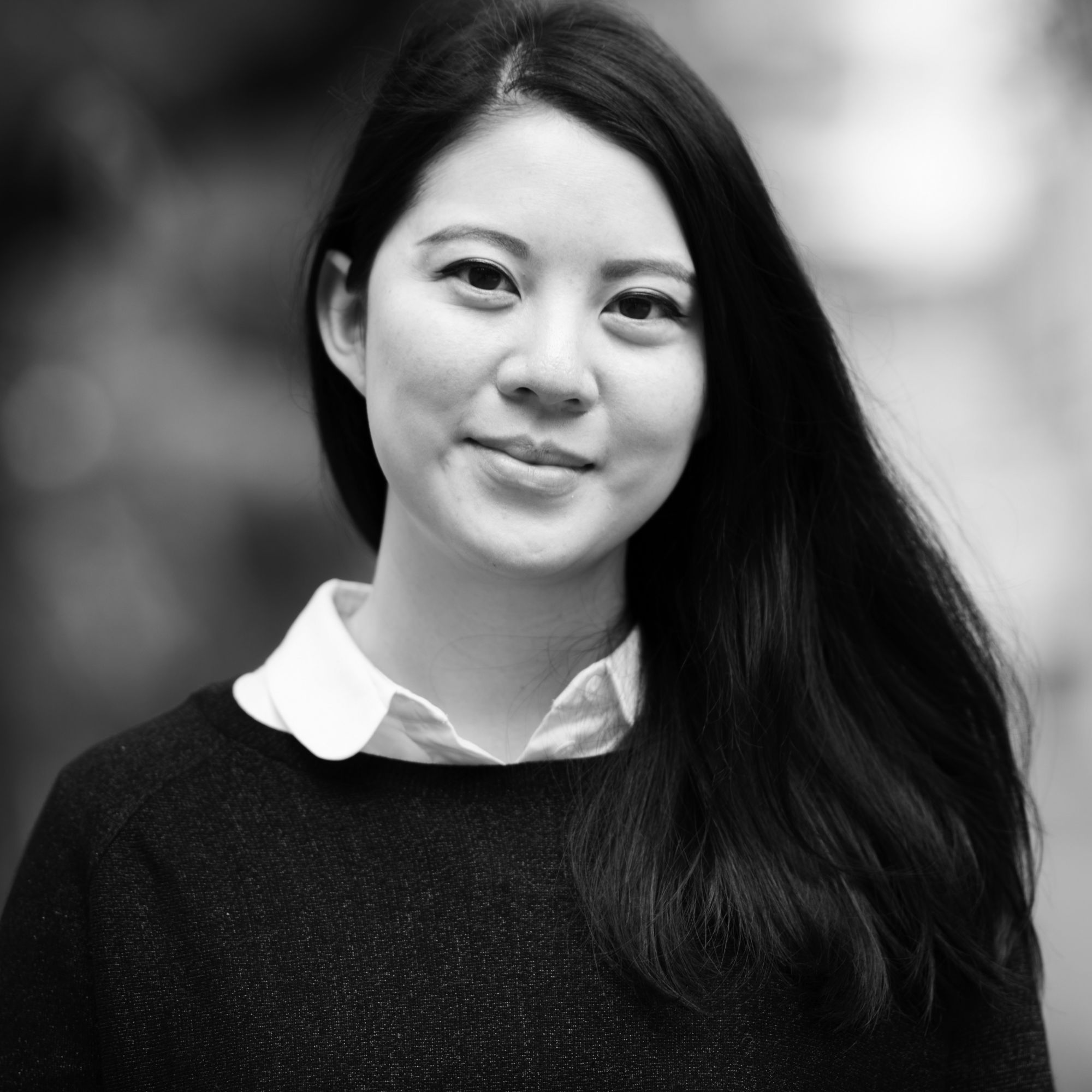 By Charmaine Mok
December 04, 2014
The beauty of Petrus is the refreshingly contemporary character of the dishes on the menu
In service since 1991, the Island Shangri-La's flagship French restaurant could easily be brushed aside as a relic from the past – the old world name echoing a time where local diners only guzzled Bordeaux, the lavishly gilded dining room and harpsichord performances both charming details perhaps more suited to European aristocracy. Yet, every time we take the lift up to the 56th floor of the hotel and enter Petrus – our eyes taking in the view with a renewed interest each time – we can't help but think to ourselves: yes, this is truly one of the finest restaurants in the city.
The fact that our experience at Petrus this year exceeded our expectations despite the high-profile departure of both their executive chef Frédéric Chabbert (who now helms another Top 20 restaurant, Mano) and award-winning pastry chef Claude Guérin is a statement on how well run the restaurant is at its core. At the time of review, the kitchen was kept in tip-top shape by the leadership of sous chef Chung Kwok-wai – a true testament to the strength of the culinary team as a whole.
As loyal diners will know, the beauty of Petrus is the refreshingly contemporary character of the dishes on the menu. Far from old-fashioned, the plates being crafted in the kitchen are light and refined, making good use of seasonal and organic produce from the finest of French purveyors. We opt for several classics: the seared foie gras is a must-have, and during our early autumn meal the liver was paired with ripe, sweet cherries and fresh almonds, with a slick of herbaceous shiso gel. Vegetables, sourced from France's premier organic producer Anne Bertin, are impeccably plated to resemble a verdant garden, depth of flavour added by way of rich Iberian chorizo.
The enthusiasm of the staff is also a welcome change from the staid and stiff service of traditional French temples of gastronomy, and we're glad to have listened to the keen recommendation of blue Brittany lobster nage with a lemongrass infusion and petite carrots; the aromatics from the clear broth are soothing and go down a treat, while the shellfish is cooked à point – a genuinely outstanding dish that showcases the kitchen's intuitive touch when it comes to dealing with delicate seafood.
Of course, the evening is rounded off with an impressive showing from new sommelier Yohann Jousselin, who has taken the Island Shangri-La's wine list from excellent to superlative. The young Master Sommelier is a picture of professionalism, making assured recommendations to elevate the food in the best way possible, without needing to fall back on the restaurant's namesake château.
With a rejuvenated wine menu, and a solid kitchen and front-of-house, we're excited to see what direction Petrus takes once it eventually announces its new culinary head.
[Editor's note: Yohann Jousselin also won the award for Best Sommelier in the 2015 Hong Kong Tatler Best Restaurants guide]
Petrus
珀翠
56/F Island Shangri-La Hong Kong, Pacific Place, Supreme Court Road, Admiralty
金鐘法院道太古廣場港島香格里拉大酒店56樓
+852 2820 8590