2015's Top 20 Restaurants: Pierre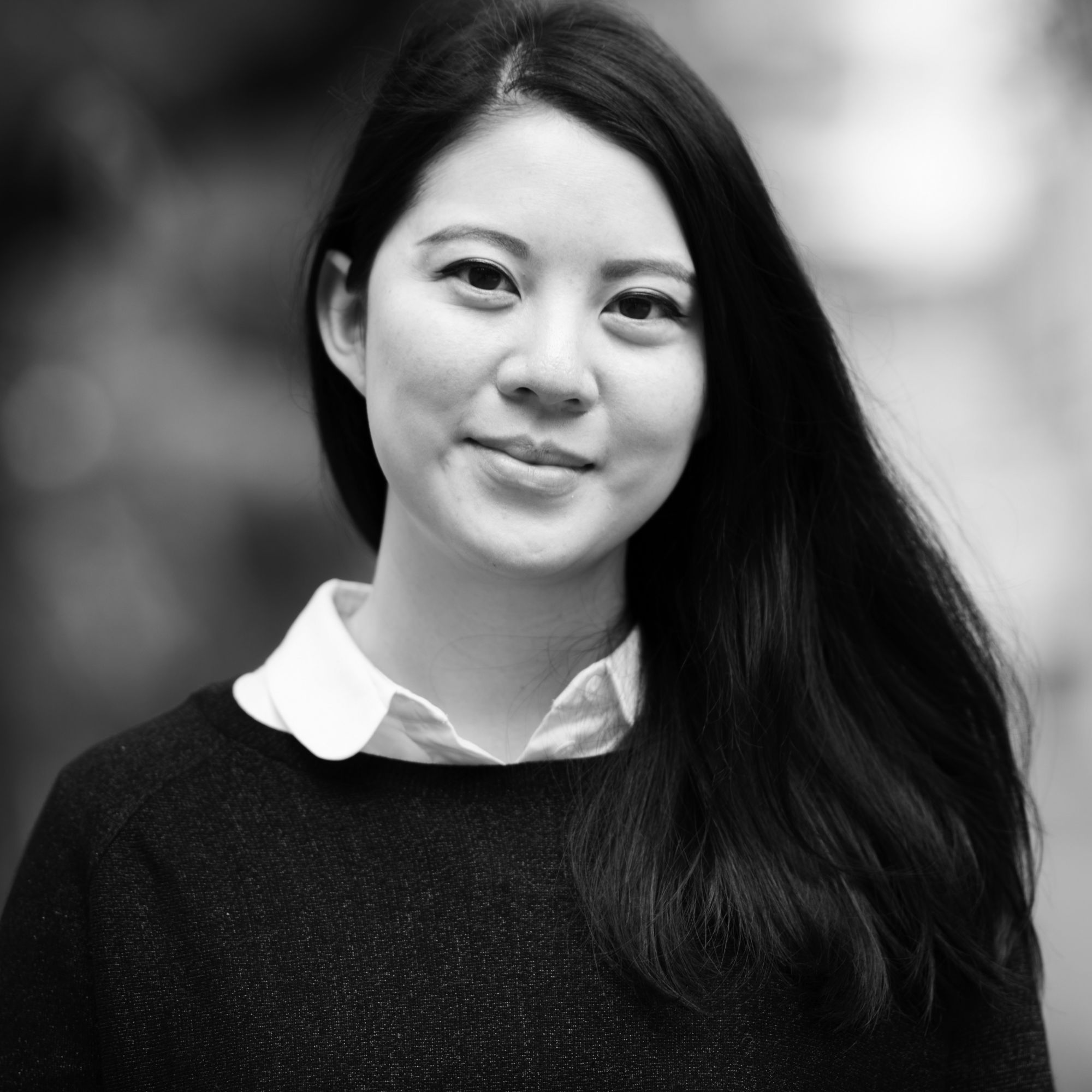 By Charmaine Mok
December 04, 2014
With sensitivity towards the seasons and its natural bounty, the team at Pierre frequently alter and update the menu with scintillating speed and success
There came a point during our annual reviewing season when a simple three courses at dinner seemed oddly limited. This rather strange perspective became even more pronounced after our meal at Pierre Gagnaire's eponymous Mandarin Oriental restaurant, where each "dish" is in fact a galaxy of smaller saucers, bowls and plates holding detailed creations that would have been impossible to decipher without the assistance of the staff. The meal became an exploration of a wider horizon of flavours and techniques, with no danger of palate fatigue as our taste buds were being tickled at every turn.
The restaurant celebrates its eighth anniversary this year and, with chef Jean-Denis Le Bras at the helm, Gagnaire should have no worries about the public tiring of his food anytime soon. With sensitivity towards the seasons and its natural bounty, the team at Pierre frequently alter and update the menu with scintillating speed and success. On our visit, we were left poring over the menu for quite some time, unable to decide between a number of courses; this is where the staff come in, asking the right questions and never making assumptions about diners' preferences. As it was a languid, humid night, we opted for two relatively lighter appetisers of langoustine and vegetables.
The simple titles belie the procession of dishes that comprise each course, and each is a miniature diorama of ingredients that, when combined, surpass the sum of their parts. Roasted and pickled cèpe mushrooms are enlivened with the warmth of Malaysian Sarawak pepper and the caramelised sweetness of black garlic purée. A tartare of the freshest langoustine has the prick of chilli, mellowed out with Manni olive oil and finished with the sweet shrill of frosted cider. In a heavier lamb dish, we're impressed by the moreish accompaniments of smoked aubergine caviar with preserved garlic and tender quinoa.
Yes, we eat like kings and queens here, as staff effortlessly decorate the table with our many plates and bowls, topping up wine and discretely removing finished dishes and soiled cutlery, dipping in and out of the shadows of one of Hong Kong's plushest dining rooms. In the evenings, there is a quiet elegance as the heavy carpet and well-spaced tables lend a certain feeling of intimacy and romance; in the day, it's well placed for a power lunch to seal that deal. No matter how you cut it or how you break it down into its various components, Pierre truly remains one of the finest dining rooms, year-round.
Pierre
25/F Mandarin Oriental, Hong Kong, 5 Connaught Road, Central
中環干諾道5號香港文華東方酒店25樓
+852 2825 4001