2015's Top 20 Restaurants: Seasons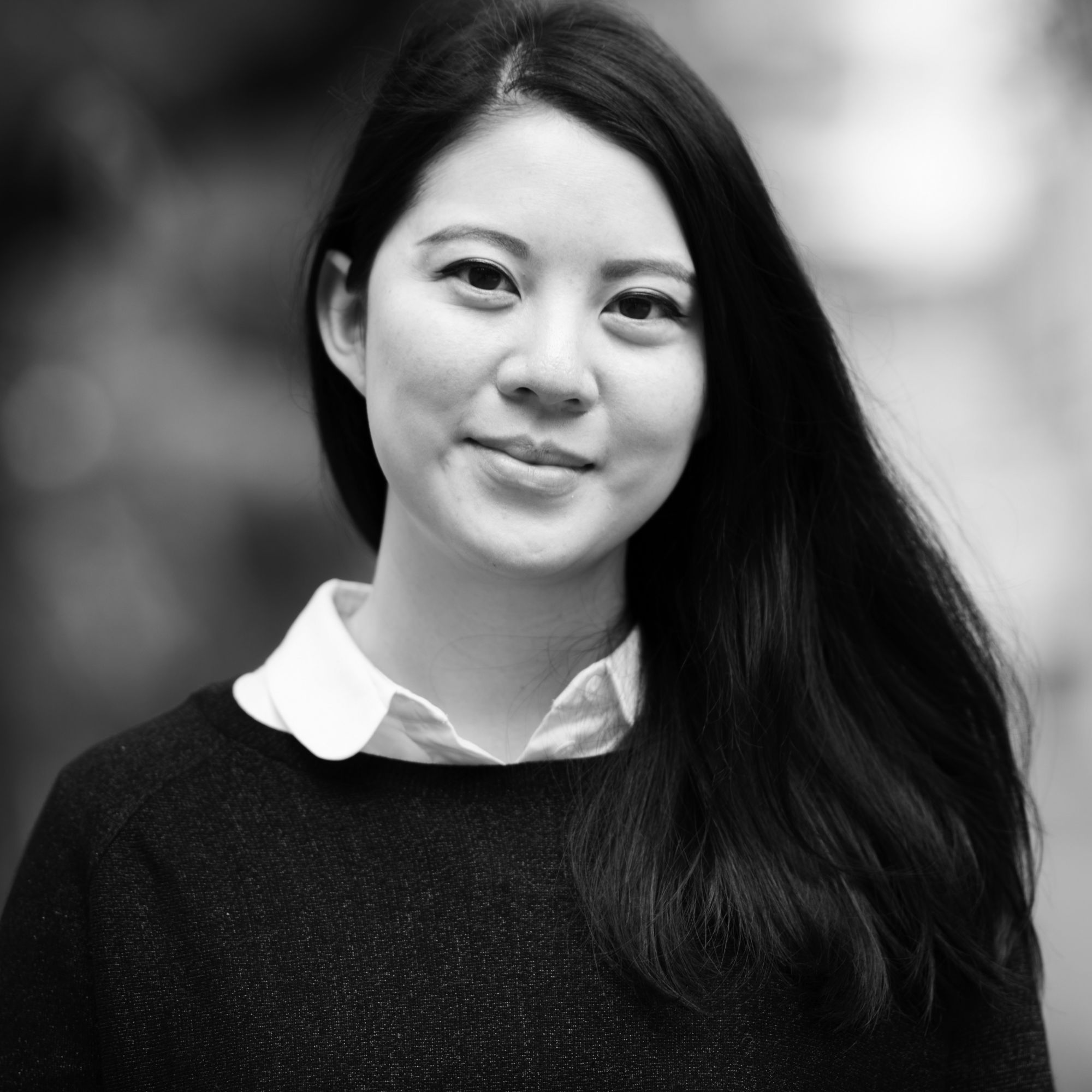 By Charmaine Mok
December 04, 2014
Olivier Elzer proves to us that, while seasons may change, this is a restaurant unlikely to go out of fashion anytime soon
A dramatic open kitchen is flanked by a length of marble from which we perch, examining every move of the well-oiled team. Delicate little French radishes dipped in homemade butter are placed on beds of crystal-clear ice, presented to us like smooth pink pebbles on crushed diamonds. A pentad of king crab – among them a pristine curl of baby lettuce encasing crabmeat with ginger mayonnaise – is carefully arranged across a moon-shaped plate. Behind the bar, chef Olivier Elzer is bent over his mise en place, putting the finishing touches on a tamarillo gazpacho, placing grassy-green dewdrops of basil oil over the top with military precision.
Behind us, the colours of autumn lend the room a moody, cosseting tone through its rich fabrics and warm shades of maple and cocoa. Towards the back, before the space opens out into the summer-themed terrace, is the sprightly Spring room, a pretty vision of leafy greens and lily whites. Sitting at the long chef's counter, however, remains our favourite spot in the house, where we can observe Elzer and his brigade as they assemble our plates.
Seasons is the chef's first foray on his own, with the support of Hysan Development. It's a proud moment for Elzer, who has spent the last five years working in Hong Kong – first for Pierre Gagnaire at the maestro's eponymous restaurant in the Mandarin Oriental, then at L'Atelier de Joël Robuchon in Landmark, where he helped the restaurant gain a place on our Top 20 Best Restaurants list for two years running. But it became clear to the chef that he needed to break off on his own, and so he departed the Landmark in early 2014 and successfully launched his restaurant this summer.
It's always fascinating to see how a chef showcases his perspective once there's no need to uphold the standards and vision of another, and Elzer's debut menu has presented new facets of his personality. The chef is fond of plucking inspiration from around the world, not unlike his mentors, and this is perhaps best exemplified in a truly show-stopping dish of grilled langoustine with a risotto venere, which retains a slight crunch and is bathed in a masala butter rich with warm spices. Or observe a grilled yellowfin tuna dish with five spices, set upon a bed of creamy avocado and crisp shallots. The finishing touch is a bright yuzu dressing, its fragrant tang an excellent foil for the richly flavoured fish.
An elegant showing from Elzer proves to us that, while seasons may change, this is a restaurant unlikely to go out of fashion anytime soon.
Seasons
Shop 308, Lee Gardens Two, 28 Yun Ping Road
恩平道2-38號利園二期三樓308號舖
+852 2505 6228