2015's Top 20 Restaurants: Serge et le Phoque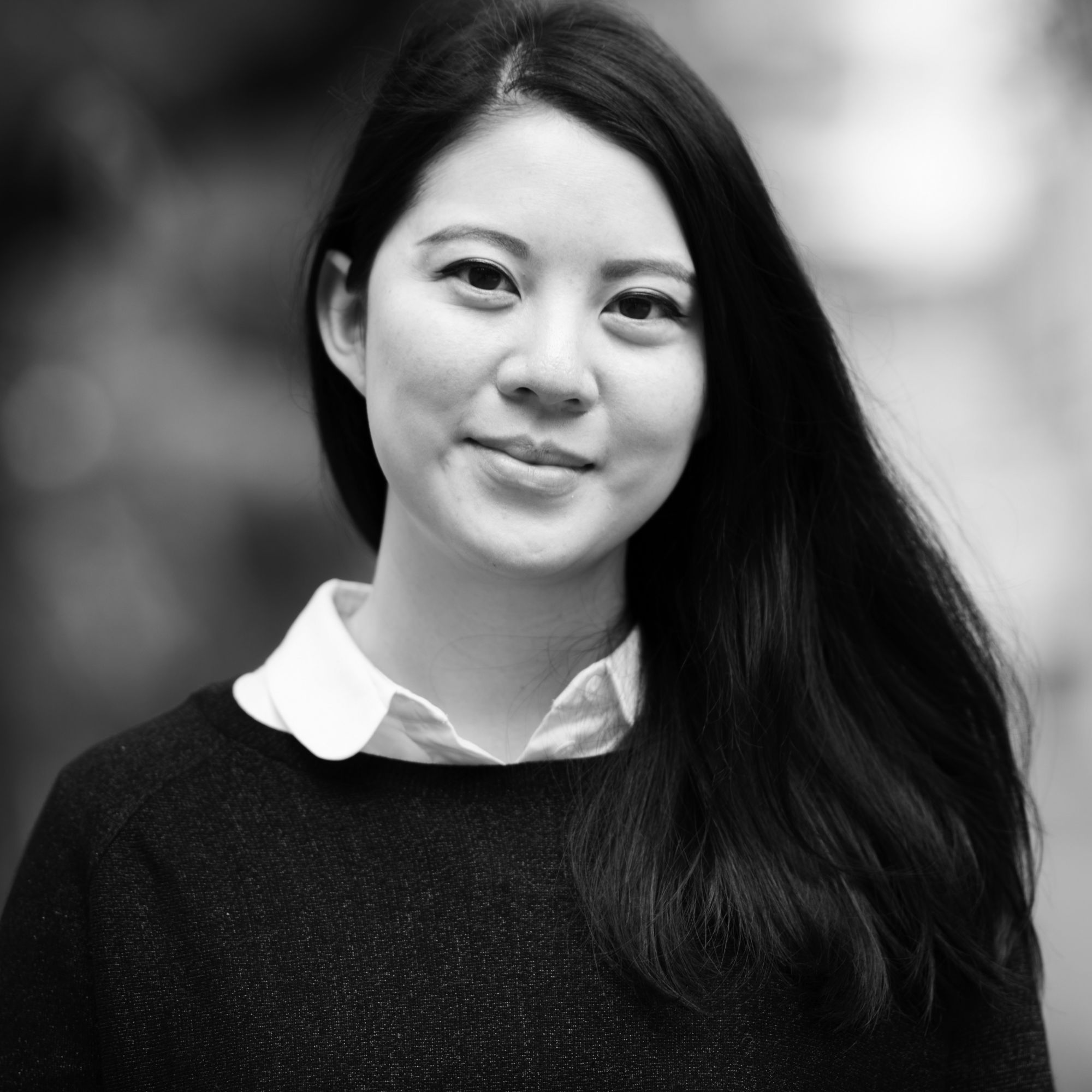 By Charmaine Mok
December 04, 2014
The Dr Seuss-like title of this Wan Chai establishment is just a taster of the delicious whimsy underlining many of our experiences here
The definition of fine dining has expanded to one that is less rigid; a term that now connotes more than just a tablecloth thread-count, the length of a wine list or the weight of the silverware. Yes, we are partial to that extra sparkle when dining out – the perfectly choreographed dance of silver cloches or an elaborate gilded setting – but it is a small wonder to experience culinary magic in an environment devoid of classical fripperies, as in the inimitable world of Serge et le Phoque.
The rather Dr Seuss-like title of this Wan Chai establishment (which translates as "Serge and the Seal" in English) is just a taster of the delicious whimsy underlining many of our experiences here. The journey to get here, taken over concrete sidewalks slicked with fishmonger's puddles and flanked by butchers, concludes in pared-back dining rooms where diners, by flicker of candlelight, can observe the market winding down to a sleepy close. And as much as guests look out over the streets, those floating by also cannot resist but to peer back – this curious, vast space inserted into the middle of the neighbourhood, so alien in comparison with its plywood furniture, designer light fixtures and modish, cyan leather banquettes.
Opened in the quiet summer of 2013 by Fred Peneau, Christophe Pelé and Charles Pelletier, whose resumés include the likes of La Bigarrade and Le Chateaubriand in Paris, Serge is a restaurant where food is taken with fun – in copious amounts, with a generous pour of wine and an infectious warmth from its front-of-house team.
The kitchen brigade may have at its disposal top-end suppliers including Paris' Hugo Desnoyer and cheeses from Da Rosa, but it still takes full advantage of its proximity to Wan Chai Market to source the day's freshest ingredients, be it tender young squid (to be grilled and served with sharp and peppery yuzu kosho) or razor clams paired with creamy Japanese sea urchin and slicks of almond butter. The two degustations available – the Petit Serge or the Grand Phoque – are continuously evolving presentations of contemporary French cooking with a distinctly Asian inflection, where nothing is ever quite like anything you've ever had before.
The dishes at Serge will almost certainly raise eyebrows – a curious addition of curry spices to a pineapple dessert, for example, or the pairing of deliciously tangy, plum-like tamarind paste with a fried frog-leg lollipop – but it is this verve, that rebellious edge, that keeps us raising our glasses to the team in a state of satiated bliss. Yes, Serge most certainly has our seal of approval.
Serge et le Phoque, Shop B2, G/F, Tower 1, The Zenith, 3 Wan Chai Road, Wan Chai; +852 5465-2000
Serge et le Phoque
B2, Tower 1 The Zenith, 3 Wanchai Road
灣仔道3號尚翹峰1座地舖B2
+852 5465 2000