2015's Top 20 Restaurants: Tenku Ryugin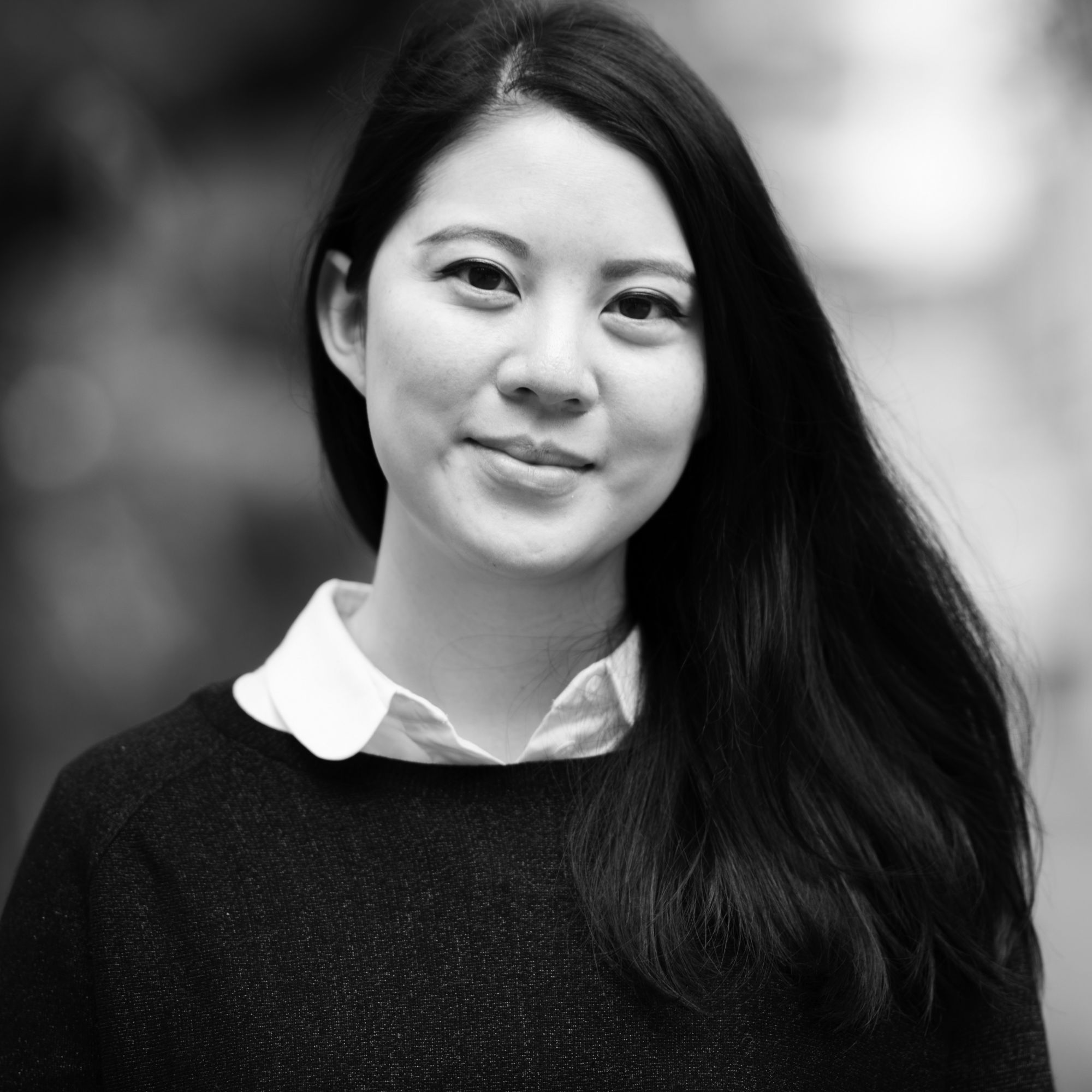 By Charmaine Mok
December 04, 2014
The devotion to the art of seasonal dining combined with a distinctly contemporary outlook provides a form of culinary escapism
When we visit in the early days of autumn, 101 levels above Hong Kong, we watch the lightning flicker across the night skies and the rain drift by in muted clouds. There is a certain lyrical quality to Tenku Ryugin's setting, a restaurant named after a poem describing a dragon's song in the sky, a place where the elements of the earth and sea are harmoniously combined in dishes as beautiful as the backdrop before us. Outside, the storm is raging; inside, a journey through the idyllic autumnal bounty of Japan is just beginning.
As one of Hong Kong's premier kaiseki restaurants and an outpost of a Roppongi Hills legend, Ryugin's devotion to the art of seasonal dining combined with a distinctly contemporary outlook provides a form of delicious culinary escapism. As the meal unfolds, we feel as though executive chef and founder Seiji Yamamoto's philosophy is coming to life. The ingredients are flawless, no doubt stringently approved by the 45-year-old chef back in a Tokyo market that morning, crafted with precision into edible masterpieces by chef de cuisine Hideaki Sato and sous chef Hidemichi Seki. The staff shows utmost respect to the menu, their carefully orchestrated dance between tables and measured cadence describing the food with a beautiful simplicity.
There are 10 courses. Canvases of stone and slate, and of lacquer and wood, are the foundations upon which the story of the season unravels. A striking watari crab salad "under chrysanthemum flowers" sees a crystal clear sheet of golden ponzu jelly gilding the oceanic strands of shellfish, miniature, jewel-like coins of baby okra and cucumber-like lily pads drifting just under the surface. That Japanese mainstay of chawanmushi is here elevated to an homage to the burnt sienna and amber shades of an autumn forest; a small bowl of the hot egg custard (which dissolves deliciously on the tongue) sits among a tray of red maple and ginkgo leaves, wild mushrooms and pine nuts resting on the surface of the egg. Earthly pleasures, such as large eel grilled over binchotan in Kansai style are lessons in restraint – only a dusting of citrusy sansho pepper and a small portion of freshly-grated wasabi are provided as accompaniments. The penultimate course, the Ryugin speciality, awakens the child in each of us – a petite apple fashioned from paper-thin sugar, encasing powdery –196C apple ice cream. We're told to smash the "fruit" before 99C apple jam is spooned over. Hot and cold come together in perfect harmony.
Outside, the clouds have passed, revealing a carpet of sparkling lights in the distance. The symphony draws to a close, as we cup mugs of bittersweet matcha and contemplate the meal. It comes at a price, yes, but when the seasons change once more, we will be more than glad to give into the dragon's siren call from the clouds.
Ryugin
龍吟
101/F, International Commerce Centre, 1 Austin Road, West Kowloon
西九龍柯士甸道西1號環球貿易廣場101樓
+852 2302 0222