2015's Top 20 Restaurants: The Eight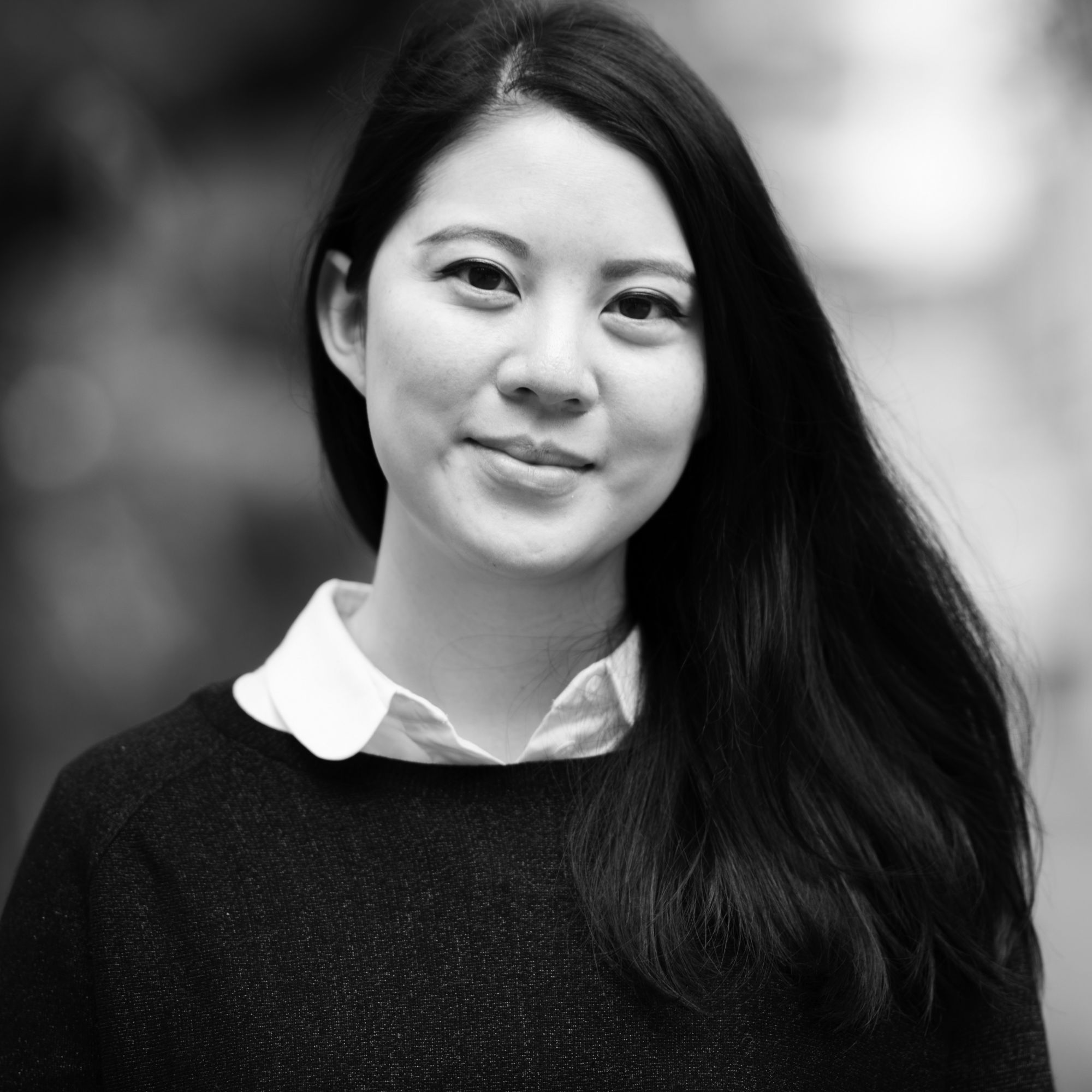 By Charmaine Mok
December 01, 2014
Chef Au Kwok-keung thoroughly impresses us with dishes that are inventive, delightful, and masterfully executed
The darkly seductive space at the Grand Lisboa creates a sense of exclusivity, starting from the moment you enter through a dimly lit corridor with water drifting down the walls. At the centre of the dining room, a galaxy of delicate crystals forms a sphere, suspended over a clover-shaped pool of water by gossamer-thin threads. The bottom of the sculpture just barely touches the surface, and the result from the reflection is the number eight.
Look all around and you'll see this most auspicious of numbers played out in design details, from the jade ringlets that cascade from the ceiling to the modish chains that adorn the restaurant's exterior. The walls, too, are adorned with fortune: the flame- and amber-coloured forms of goldfish appear to drift in and out of the shadows, from the inky depths of a formidable dining room that has been studiously realised by Steve Leung Designers.
The fish symbolism, in particular, is most apt for a restaurant of this calibre, which showers its guests with abundant food, drink, and fine hospitality. It comes to life thanks in large part to executive chef Au Kwok-keung, who often goes against tradition to offer Chinese cooking of an entirely different character to roaring success. For the first time, The Eight has climbed the ranks to join our list of the top 20 restaurants in Hong Kong and Macau.
It has achieved that by thoroughly impressing us with dishes that are inventive, delightful, and masterfully executed. Chef Au's brigade works on the principles of classical Chinese cooking techniques, applying them to creative interpretations of some of our favourite dishes. The dim sum menu, for example, features staples such as steamed Shanghainese dumplings and har gao, but they're not as they seem: the xiao long bao are filled with chicken essence and vintage (30-year) tangerine peel that imparts an extraordinary fragrance, while the Australian blue shrimp dumplings are fashioned, rather whimsically, into plump goldfish.
Another memorable signature is an update on Chinese fried chicken, where a marinated bird is continuously basted with hot oil in a wok until its skin is burnished and crisp. Rather than serving it simply chopped (though that is, of course, an available option), Au shreds the tender meat and mixes it with fresh pomelo; the skin is removed and layered atop the mixture, before being topped with lime zest. The effect is bracing and delicious, an unexpected brightness of flavour we don't usually associate with classic Cantonese cooking. The supreme deboned spare ribs with homemade sweet-and-sour sauce is yet another curveball, so far removed from mediocre versions found the world over: the sauce has a natural acidity from the traditional use of hawthorn and the batter is gloriously crisp.
The rest of the menu, like the extensive wine list, is worth several return trips to fully explore its abundant selection – many dishes of which we are sure will surprise you.
The Eight
8餐廳
2/F Grand Lisboa Hotel, Avenida de Lisboa, Macau
澳門葡京路新葡京酒店2樓
+852 8803 7788