2015's Top 20 Restaurants: The Tasting Room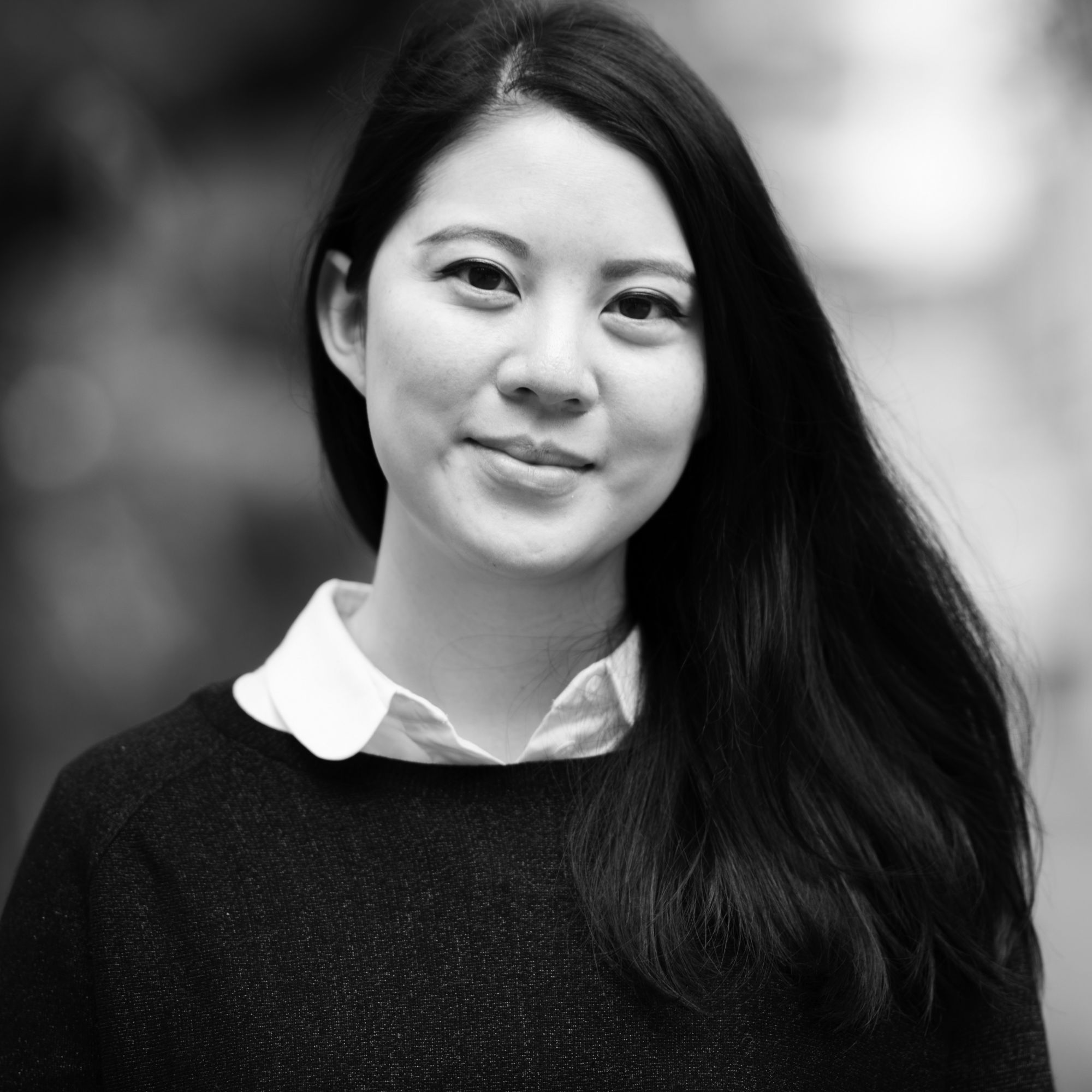 By Charmaine Mok
December 04, 2014
Opened only two years ago, there is a precision and a confidence here that many restaurants strive for even after decades of service
Here, nothing is superfluous. Although The Tasting Room only opened two years ago in City of Dreams, it has a precision and a confidence that many restaurants strive for even after decades of service. Frenchman Guillaume Galliot is at the head of the kitchen and, through the impeccable edible tableaux he creates, it's hard not to envision a chef driven by the pursuit of perfection.
We see it in the clean, crisp, contemporary look of the dining room – a sparkling jewel box of a place, with icy-blue tones giving a cool edge to a luxuriously outfitted setting. The dramatic light centrepiece of glowing baubles, hanging over a lavish display of chilled champagne, makes a bold statement: this is a place to indulge, in style. We witness it also in the polished service, all smiles and smooth gestures, the staff possessing sound knowledge of the menu and all of its secrets. When the meal starts, there is nothing left to fault. The baguettes are hot and fresh, an amuse-bouche of mushroom soup with a foie gras dumpling buttery and satisfying, the petits fours presented with just as much ceremony as the mains.
Everything is a reflection of Galliot's skills, which teases out and showcases the most concentrated essence of the ingredients – a signature lobster nage, which arrives encased in a glass bowl, features the best bounty of the sea, the creamy sauce simultaneously rich and light. We love the acidity and the judicious use of fresh coriander, which sets the dish apart from the European culinary canon. But even when Galliot tackles iconic French dishes such as onion soup, he's not content with colouring inside the lines. His version starts with deeply caramelised Roscoff onion marmalade, topped with a smooth onion ice cream and thin shavings of parmesan; the velvety onion soup is poured tableside and we're encouraged to scoop up each element in one spoonful. The effect is sensational – the ice cream and soup create an exhilarating contrast in temperature, and the heat of the broth coaxes the cheese into melting submission.
An inspired wine pairing goes with each of the dishes in the degustation, expertly explained with just the right amount of detail – the key tasting notes are deftly summarised and, more importantly, the reasons why they were chosen to go with the dish at hand are convincingly conveyed.
At The Tasting Room, you quickly come to realise that all the parts fit perfectly together like a puzzle – the precision of service complements the calibre of the cooking. There are few rough edges and no missing pieces. The effect is certainly far more impressive than the sum of its parts.
The Tasting Room
御膳房
3/F Crown Towers, City of Dreams, Estrada Do Istmo, Cotai
路氹連貫公路新濠天地皇冠酒店3樓
+853 8868 6681