2016's Top 20 Restaurants: Carbone
Digest
Restaurants like this sassy New York-Italian joint remind us that there is a world of good in the art of rustic simplicity and sharing
Mario Carbone, Rich Torrisi and Jeff Zalaznick are three of the most influential restaurateurs in New York City. So when they joined forces with Hong Kong's Black Sheep Group to launch their first restaurant outside the US, we paid attention. At first, we were agog—what was this retro throwback of a place doing in 21st-century Hong Kong, with their staff strutting around in maroon tuxedos (Zac Posen-designed, but still) and wielding comically oversized menus? Isn't this just ridiculous?
Like a movie cliché, we ended up falling for the whole shebang. Apart from impressing us with their full-on food, killer cocktails and rocking soundtrack, Carbone received our award for Best Front of House in the 2015 edition of the guide, and for good reason—the team is whip-smart, know their menu inside and out, and deftly execute the necessary tableside service for some of the restaurant's greatest hits. Watch as your Caesar alla ZZ is tossed and tumbled in front of you, resplendent with crunchy, buttery croutons made of toasted semolina rolls. Bear witness as a waiter smoothly gouges perfect rounds of fruit with a melon baller (when was the last time you saw that dinner-party gadget?) to go with your prosciutto.
The food, described as "red-sauce Italian"—that special breed of Italian-American cuisine that a real nonna back in the old country would barely recognise—is the kind of cooking that requires you to share the bounty with a group of hungry compatriots. The restaurant's signature veal marsala with roasted bundles of meaty maitake mushroom is generous enough for four; and while you may try, there's just no finishing off that entire bowl of spicy rigatoni vodka without assistance.
Therein lies the beauty of Carbone. Yes, we're always a sucker for fine dining—in this guide, we appraise dozens of the city's most intricate and beautiful dishes served in luxurious surroundings—but restaurants like this sassy New York-Italian joint remind us that there is a world of good in the art of rustic simplicity and sharing. Be swept away with the banter of your waiter—heck, they might even offer a hand to finish off the last of those meatballs—and enjoy the ride. And be forewarned that it would simply be rude to refuse that parting shot of house-made limoncello.
As Mario Carbone once said to us, "If you're coming to my restaurant, I'm going to put on a show for you. You're going to be here for two-and-a-half hours, and it's your night off from cooking. I'm going to really transport you to New York in 1958. You'll be walking into a transformative experience. That's fine dining."
Carbone, 9/F, LKF Tower, 33 Wyndham Street, Central; +852 2593 2593
Trending
Exclusive: Red Carpet Arrivals At The 12th Asian Film Awards
March 21, 2018 | BY Hong Kong Tatler
play_arrow
Gentlemen's Guide: How To Style A Watch
March 20, 2018 | BY Hong Kong Tatler
Exclusive: Tory Burch Shop Opening and Private Dinner
March 12, 2018 | BY Christian Barlow
photo_library
Alisan Fine Arts x HKAHF's HOPE Exhibition Opening Party
March 9, 2018 | BY Christian Barlow
photo_library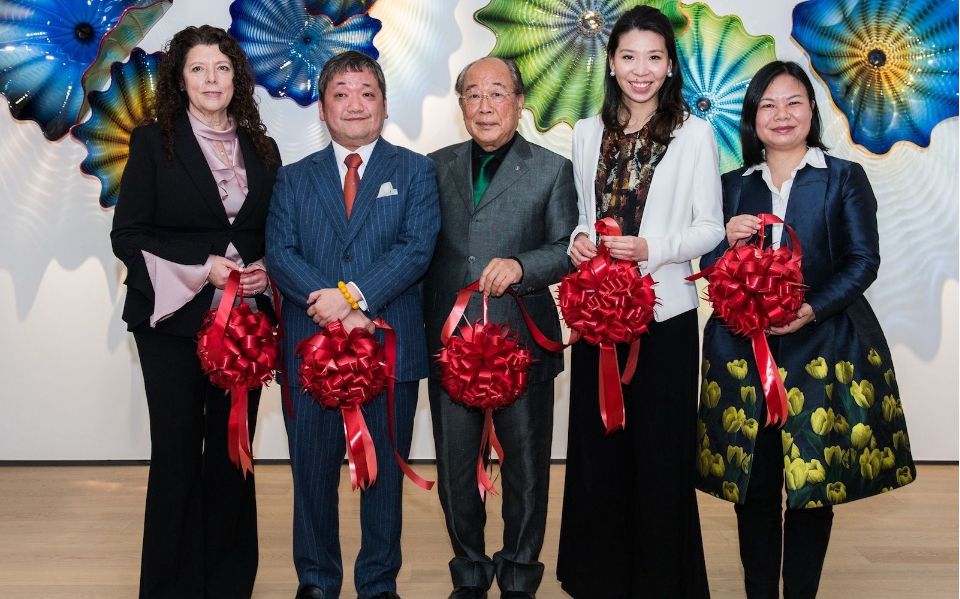 Whitestone Gallery Hong Kong Opening Party
March 9, 2018 | BY Christian Barlow
photo_library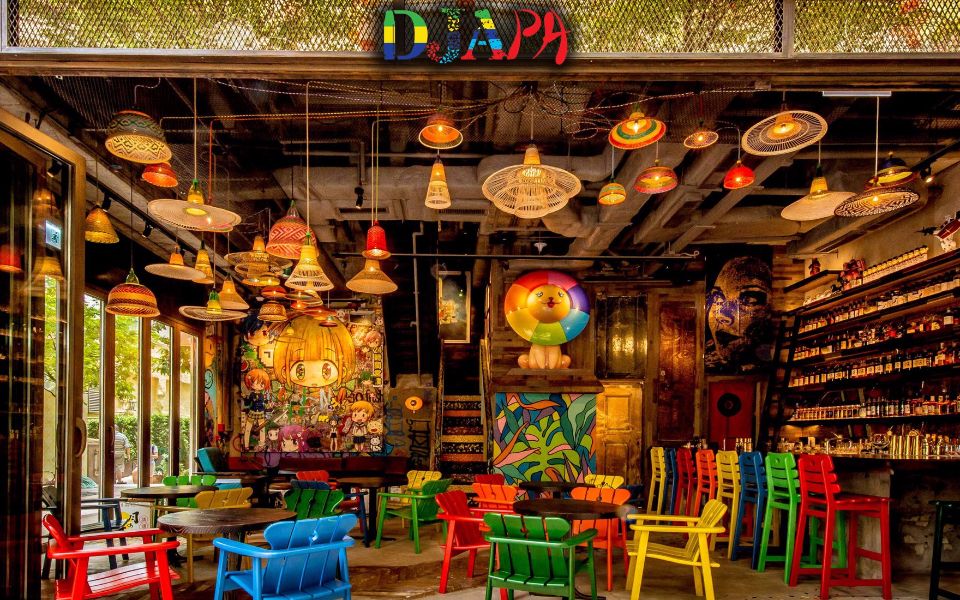 Asia Miles Offers Extra Perks In New Dining Rewards
March 9, 2018 | BY Hong Kong Tatler