2016's Top 20 Restaurants: Tri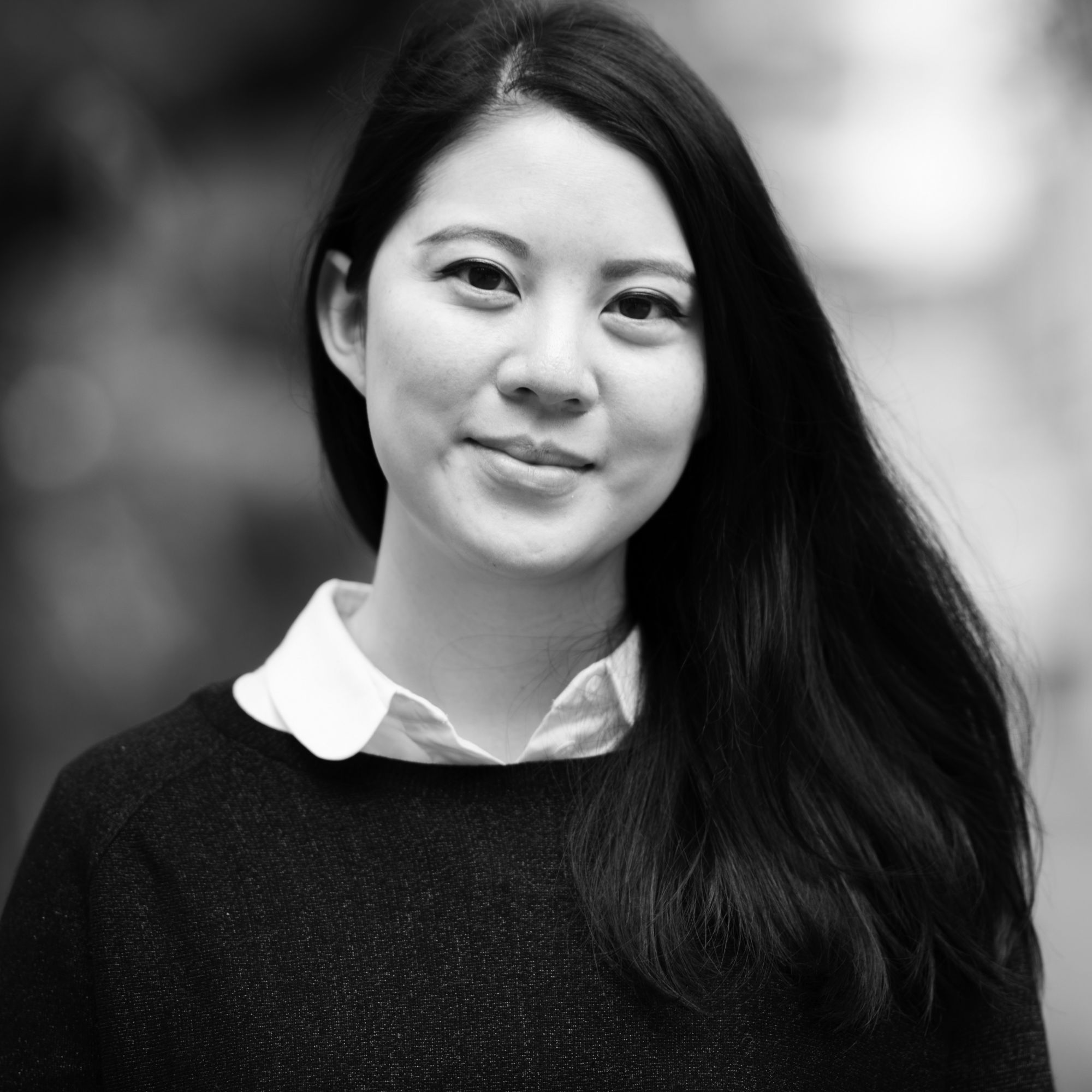 By Charmaine Mok
December 01, 2015
Once you escape the steel and glass environs of The Pulse and step into Tri, it's all too easy to forget about the city outside
Le Comptoir is cementing its position in Hong Kong as one of the leading tastemakers in food and design, kicking off 2015 with three impressive openings, including Hotshot and The Ocean. Tri is its Balinese-inspired restaurant, appropriately located on the edge of beachy Repulse Bay with a distant glimpse of the ocean beyond. Inside, natural woods, bamboo and cool stones are used to create a slice of nature in the building that is The Pulse, done up fantastically by Bali-based firm Ibuku, which specialises in "luxury bamboo designs." Once you escape the steel and glass environs of the complex and step into Tri, it's all too easy to forget about the city outside.
The world of Tri is created convincingly and without cutting corners. Traditional Balinese objects are fashioned into quirky design details and seamlessly blended into the space. The lotus-shaped bamboo pods in the main dining room appear to float serenely in pools of water, while a semi-private room features a wall featuring repurposed traditional batik copper stamps.
Often, there can be a disconnect when restaurants attempt to dress up cuisines that pride themselves on rusticity and lack of frills, but chefs Conor Beach and I Wayan Mustika bring with them a respect for traditional Balinese recipes and an intuition that allows them to retain the essence of a dish while creating something utterly different to anything we've ever seen before.
There aren't many restaurants in Hong Kong that can take that most humble and haphazard of Indonesian dishes, gado gado, and transform it into something that's beautiful to look at, all the while managing to preserve the dish's taste and texture. Or take the bebek goreng (fried duck), which is smartly served; the neat rectangles of crisp, tender bird—the layers of fat, skin and meat delicate like a mille-feuille—are surrounded by subtle, artistically positioned dabs of chilli mango sambal, pieces of pink grapefruit and tight coils of cucumber. Other dishes such as grilled pork belly with spicy chilli soy and pickled daikon, or lobster bakar (served with fried bakmi noodles, which are wonderfully al dente and topped with plenty of fried shallots) are equally accomplished, with only subtle nods to traditional Balinese flavours.
Dishes like this require an acute understanding of what's being served, and Tri's front-of-house are seasoned in the art of translating the menu for those unfamiliar with the cuisine—or its interpretation. As expected from a Le Comptoir operation, the staff exude confidence and are forthcoming in their recommendations. Try as we may, it's difficult to see where Tri could do better.
Tri, Shop 302, 3/F, The Pulse, 28 Beach Road, Repulse Bay, Hong Kong; +852 2515 0577