208 Duecento Otto Renews Concept On Its 10th Anniversary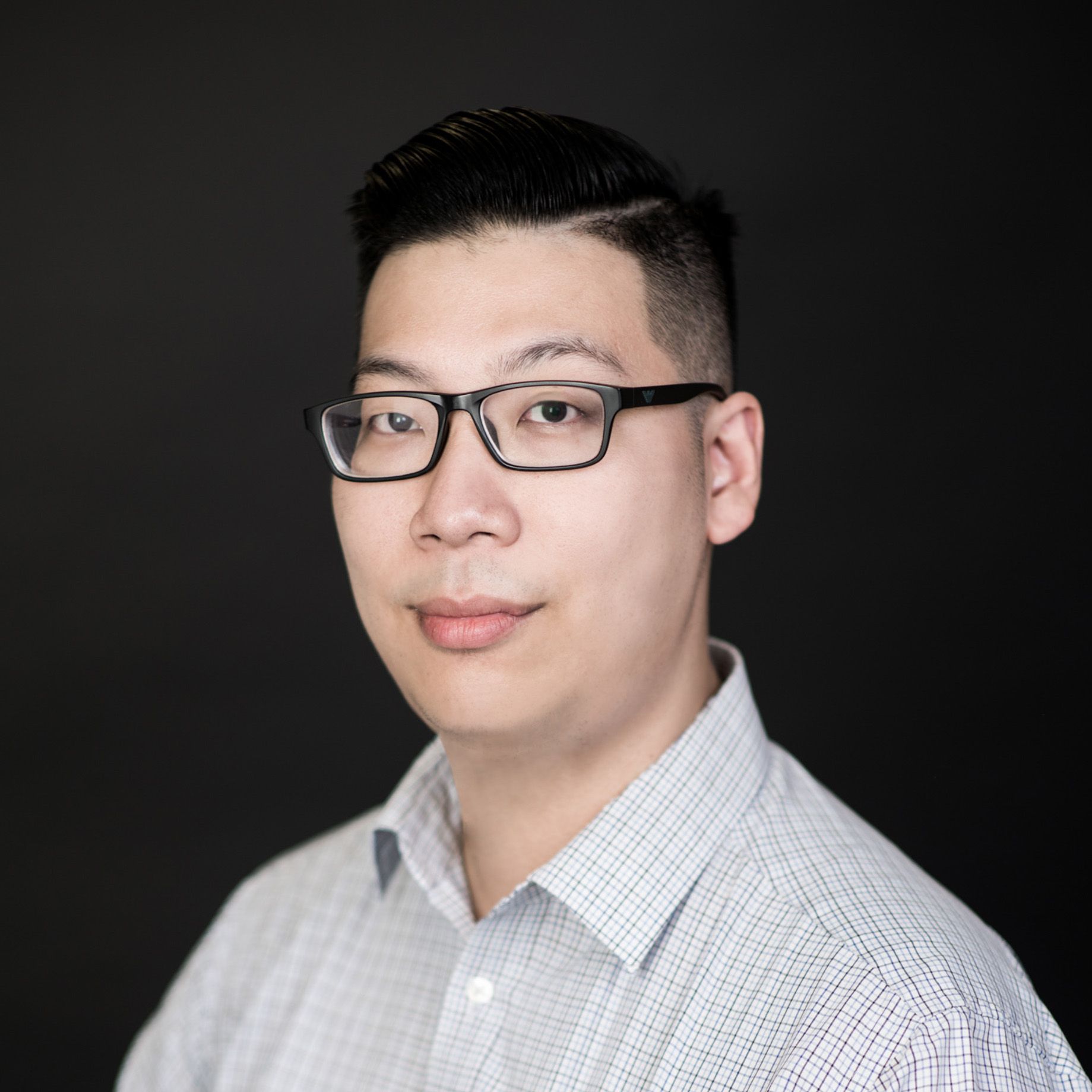 By Wilson Fok
November 17, 2020
Jia Group's first restaurant celebrates its first decade with a new a la carte menu and cocktails
It was 2010 when Jia Group's 208 Duecento Otto first opened along the Sheung Wan end of Hollywood Road—a time when the neighbourhood was mostly residential and long before establishments such as Tate, Frantzen's Kitchen, and Yakinikumafia landed along that strip. Fast-forward a decade, and it's obvious that the Italian restaurant has endured the tides of time to celebrate its 10th birthday, with a revamp of their a la carte menu and an all-new cocktail selection.
Formerly a meat storage warehouse, the venue was transformed into a two-storey Italian restaurant that serves hearty Italian fare, with a strong focus on thin-crust pizzas, handmade pastas and a good bar menu where its negroni reigns as one of the best in the city. The restaurant has also nurtured notable chefs and mixologists, from Vinny Lauria, who later helped open Linguini Fini (now known as Fini's), to Michael Bolam of Homeslice, and mixologist James Barker of café and wine bar Fineprint. The restaurant remains a stalwart, one that champions the best of Italian ingredients.
See Also: French Restaurant Nissa La Bella To Open In Sheung Wan This November
208 Duecento Otto has also partnered up with New Food Project, a fine foods supplier which imports exclusive food products and seasonal ingredients. Zeno Bevilacqua, executive chef of 208, will showcase the season's bounty from Italy, using them in new signature dishes such as raw Italian red prawns with burrata cheese from Andria; Fassone beef tartare prepared with Piedmont's prized Fassone beef, and spaghetti alla chitarra, where al dente pasta is dressed with miniature meatballs made with Australian wagyu.
See also: Neighbourhood Guide: Where To Eat, Drink, And Shop In Sheung Wan
The ground floor of the restaurant will be transformed into the House of Apetitivo, a new bar concept that highlights vermouth, and other herbaceous fortified wines. The new bar concept will also feature a wide selection of Italian wines sourced from different regions of Italy and serve modern interpretations of classic cocktails and spritzes such as the Duecentotto Spirtz, a balsamic-kissed Balsiamo, and the Cinema cocktail, mixing Campari, vermouth, gin, and chocolate bitters.
Running a restaurant for 10 years with a steady return of guests is never an easy feat especially in a highly competitive food and beverage market like Hong Kong. 208 Duecento Otto's success lies not only in the rich experience provided by Jia Group, which is gleaned from years of opening and managing high-profile restaurants such as Chachawan, Louise, Mono, and Ando, but also on their openness to create something new from classics. It's this sense of innovation that we hope will drive 208 Duecento Otto to the next decade to come.
Restaurant, $$$, Italian, Sheung Wan

---