25 Hong Kong Restaurants Featured On La Liste 2020, A Ranking Of The 1000 Best Restaurants Around The World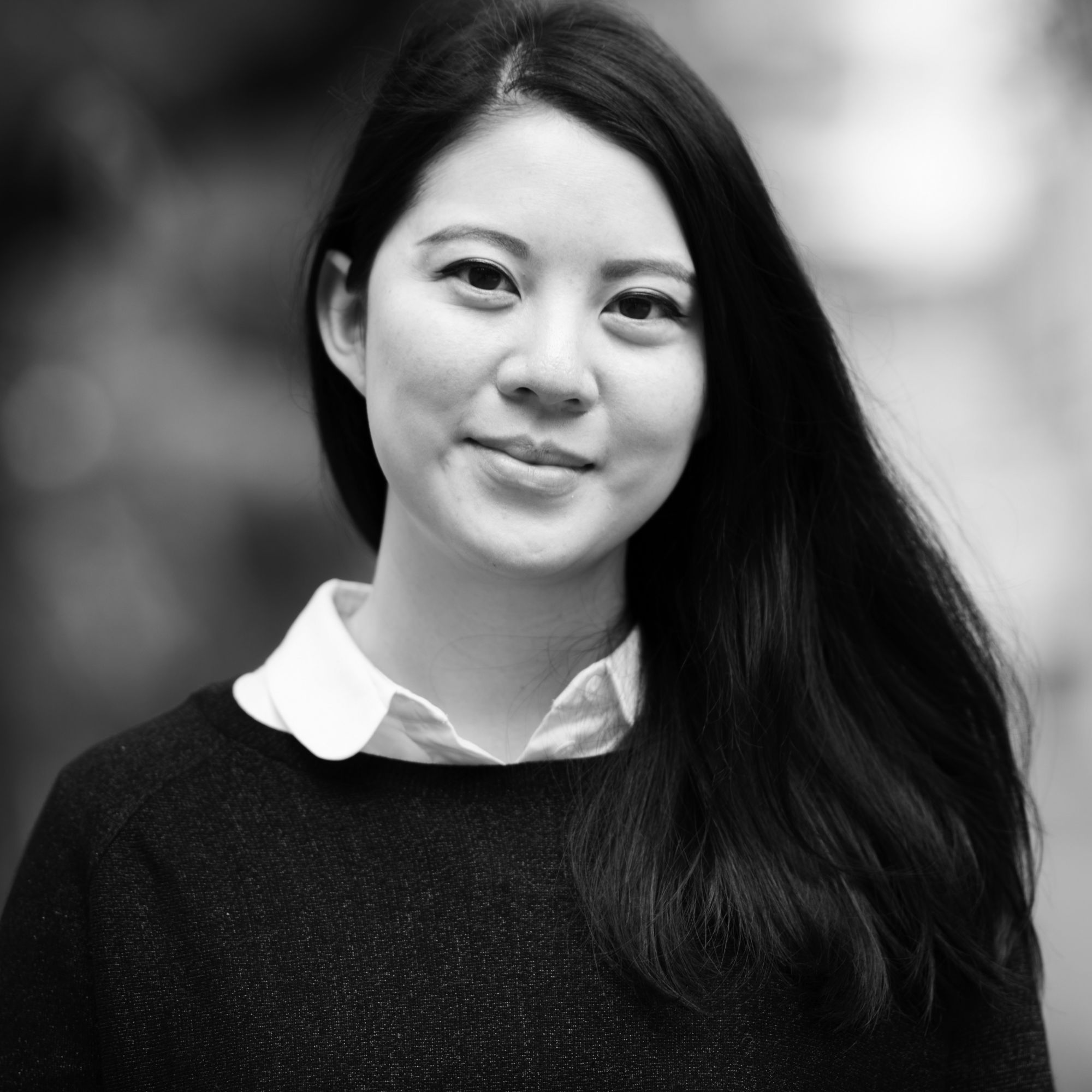 By Charmaine Mok
December 03, 2019
The global restaurant platform revealed the list on December 2 in Paris, with Hong Kong's Agustin Balbi of Haku recognised as Best Young Talent
Another month, another best restaurants list. Now in its fourth edition, French platform La Liste unveiled its 1,000 top eateries for 2020 at a star-studded awards ceremony in Paris on December 2—and Hong Kong cleaned up well with 25 restaurants featured on the line-up, and a special award for one notable chef.
Taking top place was Otto e Mezzo Bombana, with a score of 98/100 according to the much talked about La Liste algorithm, which takes into account rankings and ratings by trusted dining sources around the world—including T.Dining by Hong Kong Tatler. A number of inclusions this year are also past and present Top 20 Best Restaurants awardees, including Lung King Heen, Caprice, Amber, Yan Toh Heen, Ecriture, Tenku Ryugin,Ta Vie and Krug Room.
Perhaps most thrilling was the fact that Agustin Balbi of Haku was named one of the recipients of the Best Young Talent category. Balbi, who we earmarked as Best New Chef back in 2016 for his exceptional work at the now-closed The Ocean, was in Paris to accept the honour. "It feels truly amazing—not long [ago] I was dreaming to be like these big chefs, and then there I was sharing the stage with all of them. It was unreal," Balbi tells us, adding that he can't wait to come back to Hong Kong to pop some champagne together with his kitchen team.
See also: The Best 20 Restaurants In Hong Kong And Macau For 2020
La Liste 2020
Hong Kong & Macau placements
Otto e Mezzo Bombana (98)
Robuchon Au Dome (97.5)
Lung King Heen (97)
T'ang Court (96)
Sushi Shikon (95)
Golden Flower (94)
Mizumi (93.5)
Wing Lei (93)
Caprice (93)
Pearl Dragon (92.5)
Amber (92)
Mandarin Grill (91)
Pierre (90.5)
L'Atelier de Joel Robuchon (90)
Jade Dragon (90)
Belon Macau (89.5)
Yan Toh Heen (89.5)
Man Wah (89.5)
Tin Lung Heen (89)
Vida Rica (89)
Kashiwaya (88.5)
The Tasting Room (88.5)
Ecriture (86.5)
Alain Ducasse at Morpheus (86.5)
Bo Innovation (86)
Otto e Mezzo Bombana Macau (85.5)
Ryugin (85.5)
The Golden Peacock (84.5)
Ta Vie (84)
Forum (83)
Sun Tung Lok (82.5)
Shinji by Kanesaka (82.5)
Sichuan Moon (82.5)
Ying Jee Club (81)
Aaharn (79.5)
Krug Room (78)
Wing Lei Palace (77)
Howard's Gourmet (77)
Ming Court (76)
See the full ranking of La Liste 2020 here