5 Chinese New Year Puddings For Every Personality Type
Digest
February 13, 2018 | BY Hong Kong Tatler
Chinese New Year is just a few days away, which means it's time to make the rounds and visit those we love to wish them a happy and prosperous year of the dog. And since the way to one's heart is through their stomachs, we've found five Chinese New Year puddings to suit the different people in your life, from the purist to the totally unconventional:
1
For the design geek: Duddell's x G.O.D.
This collaboration is a perfect example of both Duddell's and G.O.D.'s flair for re-imagining Hong Kong tradition and heritage. The delicious Chinese New Year turnip cake (priced at HK$338) and New Year cake (priced at HK$288) by Duddell's is packaged in artistic limited edition boxes, designed by G.O.D. to resemble iconic Chinese tea and soup bowls. Your artsy friends are sure to get a kick out of this one.
Duddell's, 3/F Shanghai Tang Mansion, 1 Duddell Street, Central, Hong Kong; +852 2525 9191; duddells.co
SCROLL TO CONTINUE
5 Chinese New Year Puddings For Every Personality Type
2
For the veg-head: Green Common
For those dedicated to a green 2018, Green Common introduces four vegan New Year puddings (priced at $188) made from ingredients such as turnip, taro, water chestnut and more. Not only do these puddings contain no animal products, they're also free of MSG and other additives.
Green Common, multiple locations, greencommon.com
3
For the tea enthusiast: Ming Court
This year, Ming Court introduced a range of innovative Chinese New Year pudding flavours, including one that combines aged pu'er tea with dark brown sugar and coconut (priced at HK$238). It's the perfect combination of sweet, rich flavours that are sure to delight even the most discerning tea connoisseur.
Ming Court, Cordis Hotel, 555 Shanghai St, Mong Kok, Hong Kong; +852 3552 3028; cordishotels.com
SCROLL TO CONTINUE
5 Chinese New Year Puddings For Every Personality Type
4
For the locavore: Fook Lam Moon
As one of Hong Kong's most legendary restaurants, it's fitting that Fook Lam Moon uses strictly local ingredients to make their traditional Chinese New Year turnip cake (priced at HK$330). The base is made from turnips grown fresh in the New Territories, while local produce like dried shrimp and cured meats add a savoury punch.
Fook Lam Moon, 35-45 Johnston Road, Wan Chai; Hong Kong; +852 2866 0663; fooklammoon-grp.com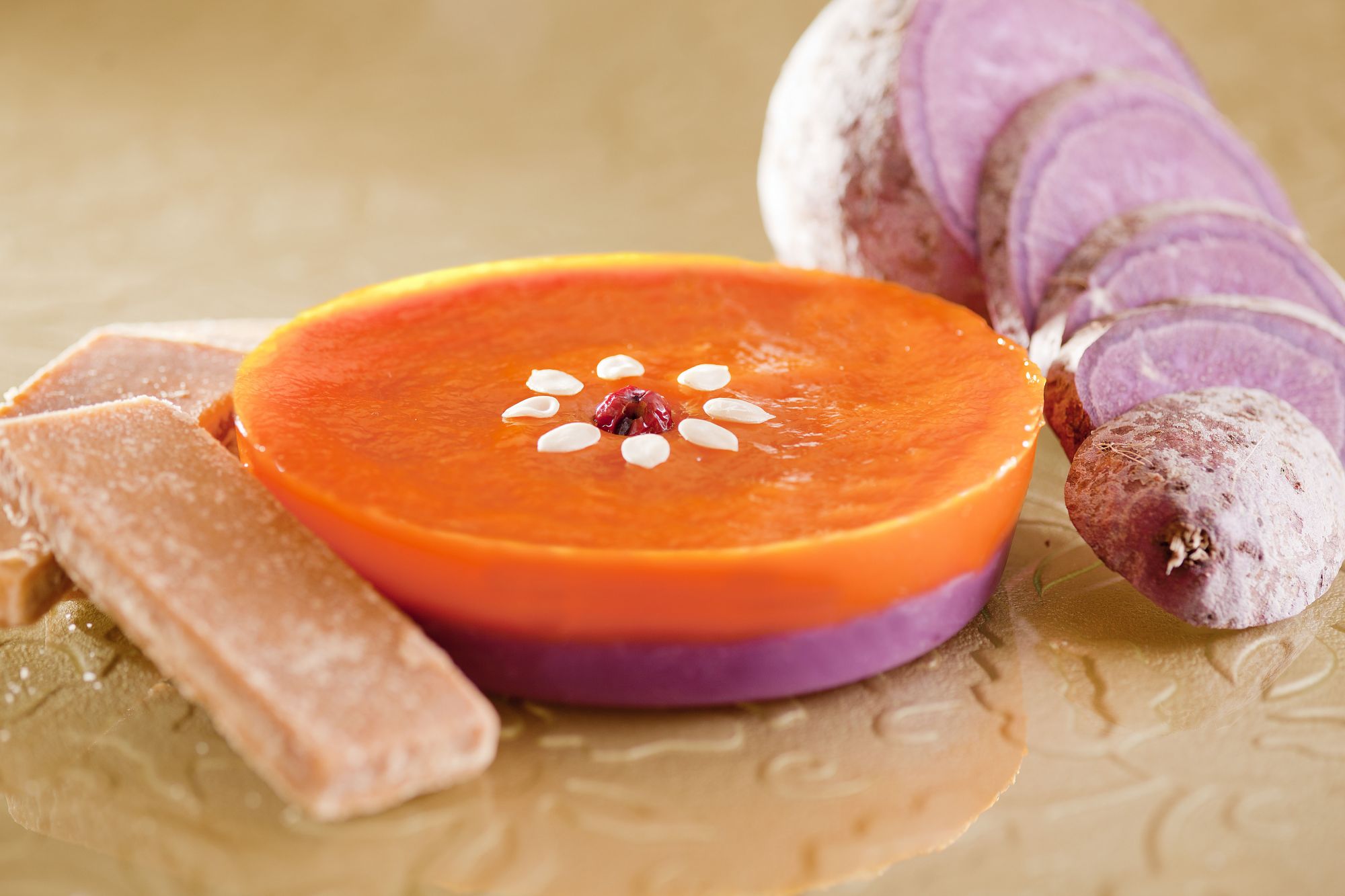 5
For the fashionista: Hoi King Heen
Hoi King Heen's chef Leung Fai-hung made quite a splash when he introduced the double-layered sweet potato and sugar cane Chinese New Year pudding (priced at HK$268) just a few years ago. Now, it has become a signature speciality and one of the most sought-after delicacies of the season. It's almost too pretty to eat...almost.
Hoi King Heen, InterContinental Grand Stanford, 70 Mody Rd, Tsim Sha Tsui, Hong Kong; +852 2731 2883; hongkong.intercontinental.com
See also: Chinese New Year Delicacies And Auspicious Specialties At Tycoon Tann
Trending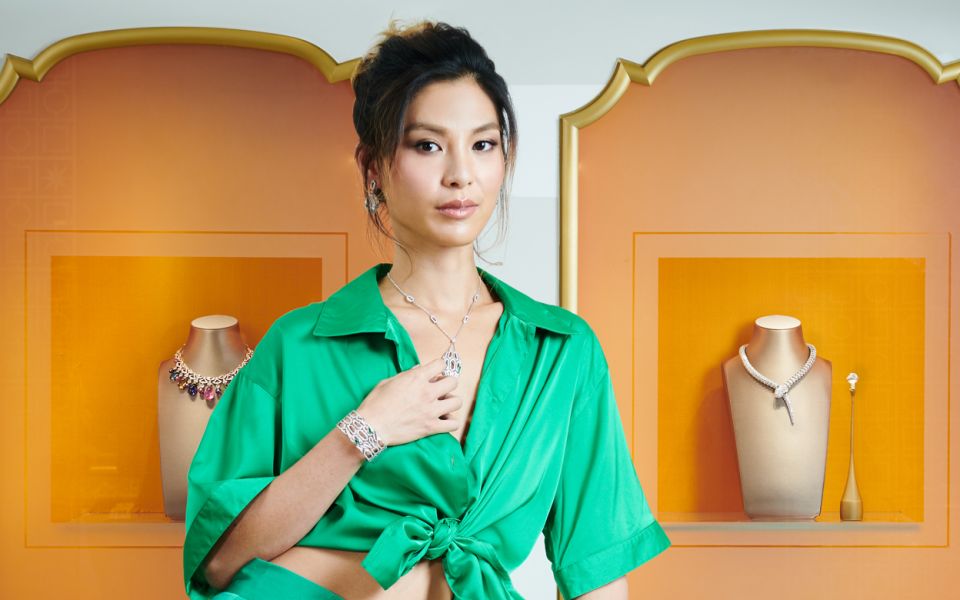 From Rome To HK: 5 Family-Friendly Destinations In Rome
October 9, 2018 | BY Hong Kong Tatler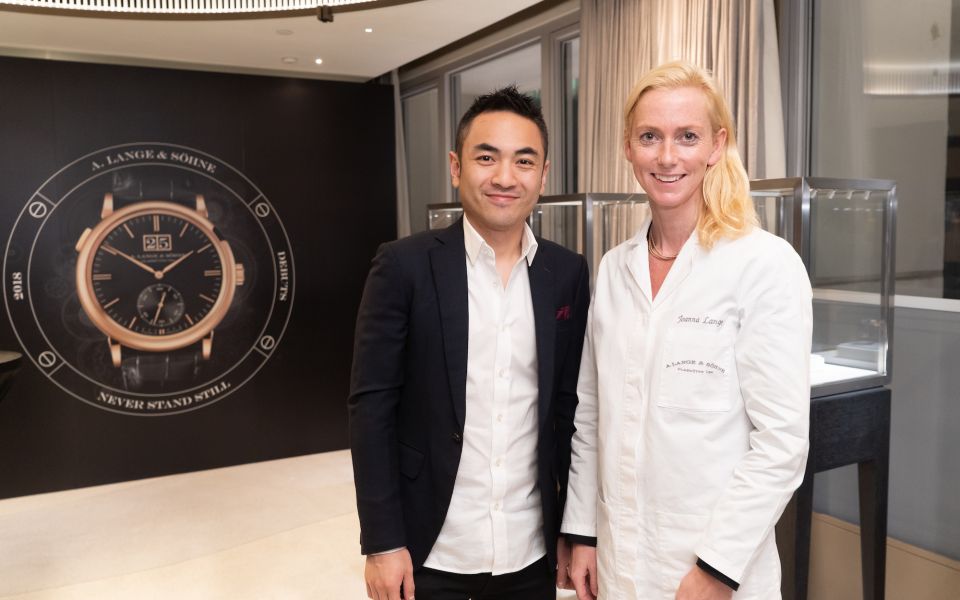 A Lange & Söhne Connoisseurs Akademie
October 8, 2018 | BY Christian Barlow
photo_library
Pacific Place Takes Shoe Lovers On A Historical Journey
October 3, 2018 | BY Hong Kong Tatler
Creating Memories at The Krug Room: A Private Dinner with Victoria Tang-Owen and Christopher Owen
October 2, 2018 | BY Hong Kong Tatler
photo_library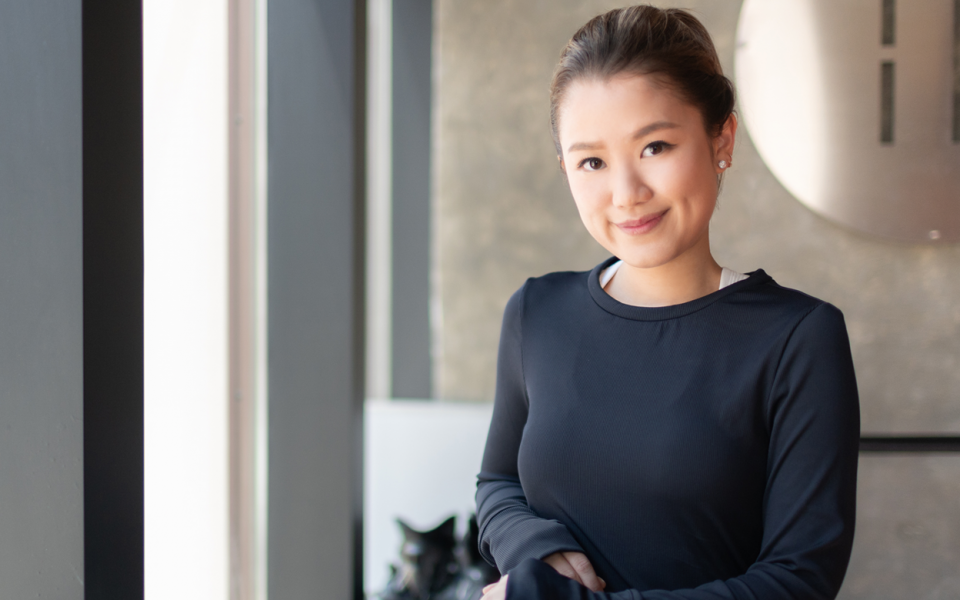 Working Out With Pearl Shek of Apinara Hong Kong
September 28, 2018 | BY Hong Kong Tatler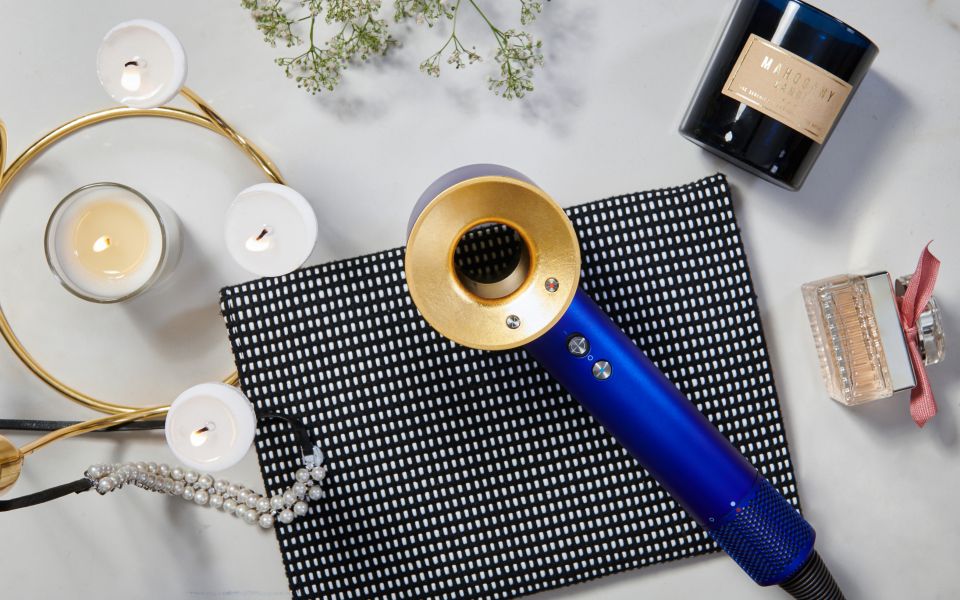 The Dyson Touch: The Gold Standard Of Hair Dryers
September 28, 2018 | BY Benjamin Fitzgerald