7 Delicious Destinations For Tea Lovers In Hong Kong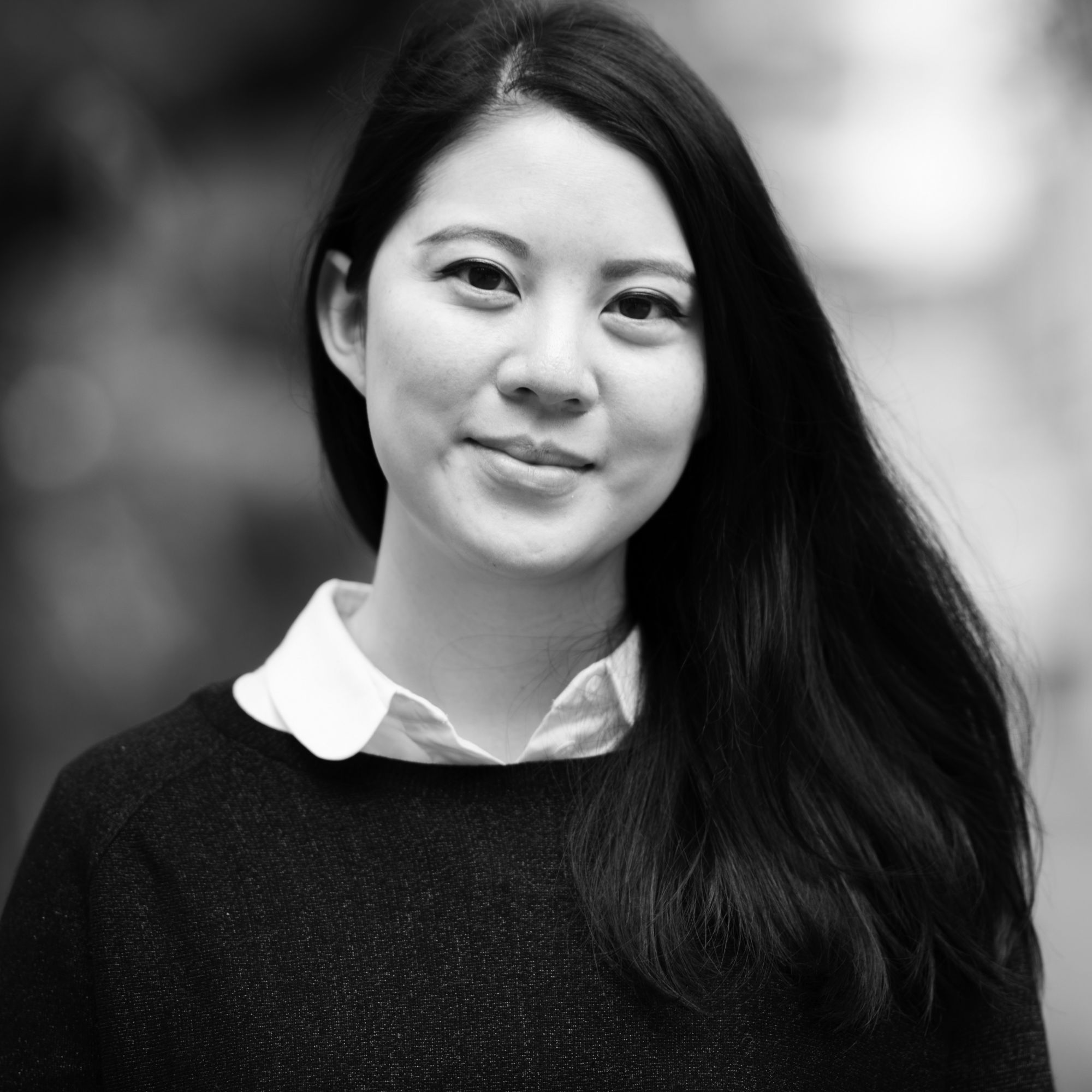 By Charmaine Mok
July 12, 2017
Where brew nerds can raise a pinky this summer
In Hong Kong, there is always time for tea. Whether you're into savouring an unadulterated looseleaf infusion or in need of a refreshing iced brew on the go, here are a few noteworthy destinations that should be on every tea-loving hedonist's list this summer.
And when you've had your fill of tea, why not check out our list of the best new Hong Kong cafés for serious coffee drinkers?
Click through the gallery below to see our picks, or skip to: Tenku Ryugin | Teakha | Flamingo Bloom | Shanghai Tang Afternoon Tea | HK-Inspired Afternoon Tea | Honey Afternoon Tea | Tropical Fruit Afternoon Tea
---
Tenku Ryugin
The alcohol-free alternative to wine pairing needn't be boring, especially if you have the opportunity to sample some truly rare fine teas alongside some of the city's most exceptional kaiseki creations. For two days only, Tenku Ryugin will be serving a tea pairing menu featuring premium teas sourced from China, Darjeeling, Taiwan and Japan. The selections include sun-dried red tea from a centuries-old wild tea tree in Yunnan and various spring picked teas including a 'raw' pu'er and Sweet Dew (Meng Ding Gan Lu) tea from Sichuan. The restaurant will also launch their own blended tea.
Tenku Ryugin, 101/F, ICC, 1 Austin Road West, West Kowloon, Hong Kong; +852 2302 0222
---
Teakha
The original Teakha on Tai Ping Shan Street has relaunched with a brand new extension, giving tea lovers even more space to enjoy brews and sweet treats by Nana Chan and her crew. To celebrate the re-opening, the team have added a new option of bubble tea to the menu, and we can't wait to see what other creations will be added over the summer.
See also: The Tatler 10 With Nana Chan
Teakha, 18 Tai Ping Shan Street, Sheung Wan, Hong Kong; +852 2858 9185
---
Flamingo Bloom
Hongkongers love their ice (bubble) tea, and breaking the mould with their handcrafted, all-natural floral and fruit tea options is this bright and cheerful salon on Stanley Street. To start, drinkers choose from four tea bases sourced from high altitude tea production regions, from Fujian's jasmine green tips to Sichuan's honey orchid black tea. The team brew the bases fresh every four hours with whole-leaf teas and double-purified water. Fancier add-ons include dried French rosebuds, or you can go the classic route with tapioca pearls or a whipped salted milk cap.
Flamingo Bloom, Shop B, G/F, 50 Stanley Street, Central; +852 2483 1778
---
Lobby Lounge at InterContinental
The InterContinental Hong Kong is partnering with Shanghai Tang for a beautiful chinoiserie-inspired afternoon tea with accents reflecting artist Jacky Tsai's vibrant printwork. Diners enjoying the tea can also hashtag their images with #ichkshanghaitangteatime to be in with a chance to win a pair of Jacky Tsai for Shanghai Tang silk pyjamas.
Lobby Lounge, InterContinental Hong Kong, 18 Salisbury Rd, Tsim Sha Tsui; +852 2313 2323
---
Lobby Lounge at Kerry Hotel
Newly-minted Kerry Hotel is celebrating the best of local Hong Kong with a tea set served at their Lobby Lounge. Savouries such as smoked salmon and creme fraiche are served atop prawn crackers while tea selections include yingyang and the quintessential Hong Kong favourite of iced lemon tea.
1/F, Kerry Hotel Hong Kong, 38 Hung Luen Road, Hung Hom, Kowloon; +852 2252 5237
---
Palm Court at The Langham
Palm Court at The Langham is abuzz with their new honey afternoon tea set, created in collaboration with Guerlain. The menu includes treats fashioned with honey sourced from an organic bee farm in Hong Kong such as The Bee, a golden macaron sandwiching dark chocolate with honey nectar. Guests having the tea between Thursday and Sunday will also receive a Guerlain Abeille Royale gift set.
Palm Court, The Langham, 8 Peking Road, Tsim Sha Tsui, Kowloon; +852 2132 7898
---
Café 103 at The Ritz-Carlton
Reservations for the Ritz Carlton's Tropical Afternoon Tea at Cafe 103 need to be made two weeks in advance, so don't delay as the promotion will end on August 31. Award-winning pastry chef and World Pastry Champion Franck Michel has crafted a number of patisserie incorporating exotic fruits, such as the Passion Choux formed with vanilla cream and a compote of pineapple, mango, banana and lime.
Cafe 103, Ritz Carlton Hong Kong, International Commerce centre, 1 Austin Road West, Kowloon; +852 2263 2080
---
Like this story? Get the latest restaurant news and views delivered straight to your inbox by subscribing to our weekly newsletter or by following us on Facebook and Instagram