8 Culinary Destinations To Visit In 2018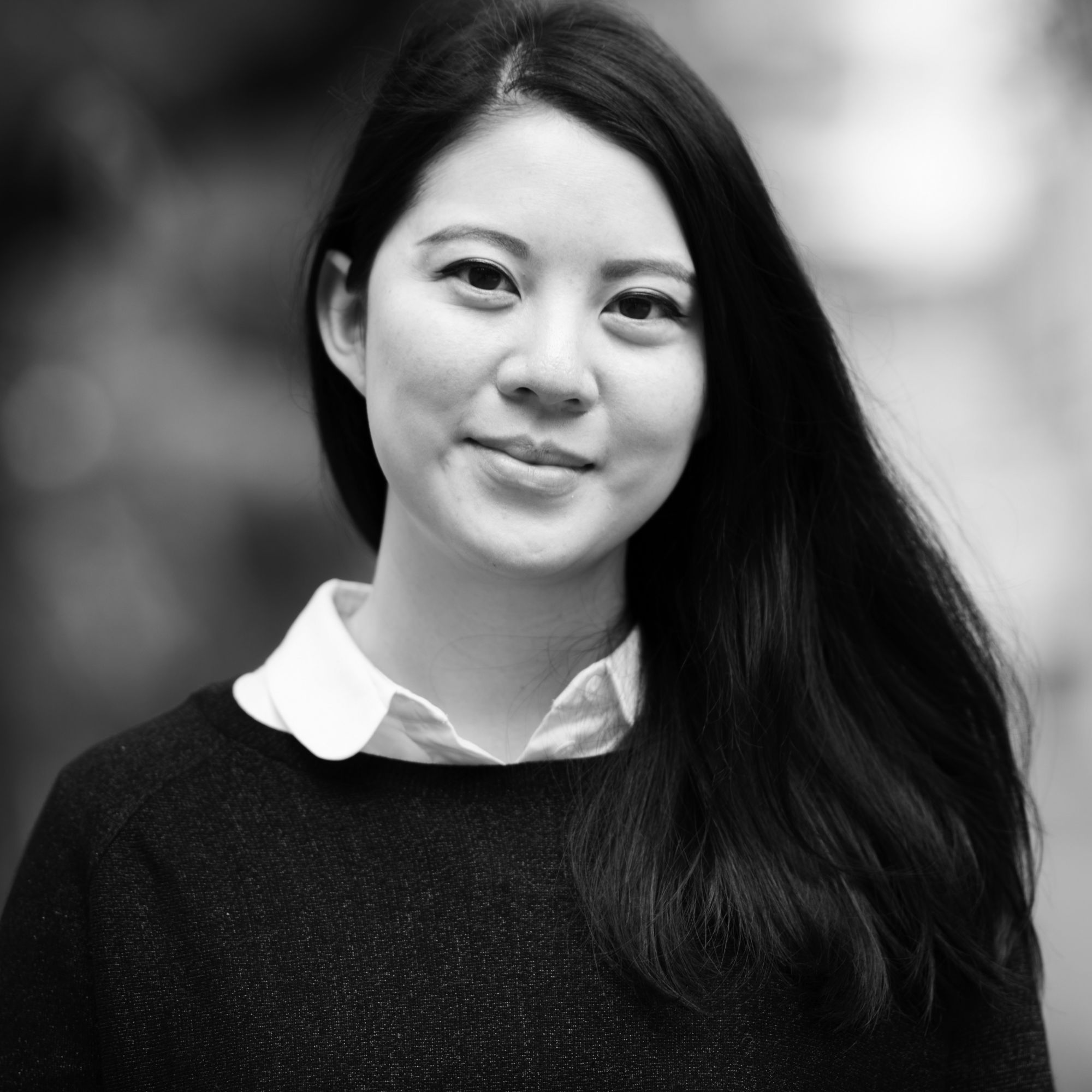 By Charmaine Mok
January 02, 2018
T.Dining's network of roving food writers spent much of 2017 in search of sublime dining experiences, documenting their findings in delicious detail. If you're planning a food-focused vacation this year, make sure these destinations—and restaurants—are at the top of your list.
1/8 Manila, The Philippines
Shake off any preconceptions of Filipino food and book your ticket to one of the most dynamic culinary capitals right now. Thrillingly, there is a generation of chefs who are simultaneously redefining and rediscovering the pillars of the country's culinary identity, channeling their curiosity and creativity into a vibrant dining scene.
Read more: Why The World Is Taking Notice Of Filipino Cuisine
Must go: Toyo Eatery, a modern Filipino restaurant helmed by chef Jordy Navarra, who has worked in the kitchens of Bo Innovation in Hong Kong and Heston Blumenthal's The Fat Duck in Bray. Fun fact: T.Dining contributor Mina Park did a collaboration dinner with Navarra in March 2017.
2/8 Wild Atlantic Way, Ireland
Fresh produce, a commitment to traceability, and forward-thinking talent have piqued the curiosity of the world's top chefs and adventurous food lovers to Ireland's West coast. Singapore Tatler's editor-in-chief Kissa Casteñada traveled down the Wild Atlantic Way and discovered a country brimming with incredible ingredients and revolutionary young talent—a true embodiment of the hyperlocal cuisine movement that is, as yet, still relatively under the radar.
Read more: Is Ireland The Next Great Culinary Destination?
Must go: Aniar, a terroir-based restaurant helmed by chef JP McMahon, who lists every single farm he sources his ingredients from.
3/8 Tulum, Mexico
Josh Ng of Twins Kitchen traveled to Mexico for the much-talked about Noma pop-up, but came away with so much more. Now that the star-chasers have moved on, it's time to pay Tulum a visit for its dazzling natural scenery, invigorating cocktail scene and killer tacos. (If Mexico's national spirit is more up your alley, then check out Victoria Chow's personal guide to tequila and mezcal.)
Read more: A Food Lover's Guide To Tulum, Mexico
Must go: Arca, a modern farm-to-table restaurant set in the Mayan jungle. The menu pays homage to produce found in the Yucatan Peninsula, many cooked on the wood fire.
4/8 Tbilisi, Georgia
If you're a wine lover, then the small and seemingly distant country of Georgia should be next on your list. As one of the world's oldest wine-producing regions, this intriguing country—flanked by Russia, Turkey, Armenia, Azerbaijan and the Black Sea—offers a diverse range of food and drink that will surprise and delight. Generation T lister and T.Dining contributor Janice Leung-Hayes traveled to Tbilisi and discovered the pleasure of qveveri wines, khinkali (soup dumplings, not unlike xiao long bao), and ajika, a chilli sauce that is the staple of many Georgian households.
Read more: Why Tbilisi Should Be Your Next Destination For Food And Wine
Must go: Café Littera, housed in The Writer's House of Georgia, a stunning heritage property, is the place for alfresco long lunches and plates such as warm salads of wild greens, and mussel chakapuli (tarragon stew).
5/8 Chicago, USA
Janice Leung-Hayes also paid a visit Stateside to Chicago, which was named America's Best Food City by Condé Nast Traveler in 2017. While the dining universe was shaken by the recent closure of Curtis Duffy's three-Michelin starred Grace following an ownership dispute, there is still much to discover in this Illinois city. As Leung-Hayes put it, "the dining scene in Chicago is just as amazing as its architecture—inspired, world class, with plenty to take in".
Read more: A Food Lover's Guide To Chicago
Must go: Smyth opened in 2016 to numerous accolades and is as good as ever. Run by two protegées (John B. Shields and Karen Urie Shields, who are husband and wife) of the late Chicago restaurant legend Charlie Trotter, Smyth offers meticulous, creative and high-quality cooking that incorporates mostly direct-from-farm produce.
6/8 Northern California, USA
Another American destination worth returning to is NorCal, which boasts a wealth of gastronomic hotspots from hipster bakeries and ice cream parlours to fine dining temples and vineyards. Our editor-in-chief Jakki Phillips explored San Francisco's famed farmers' markets, tasted extra virgin olive oil in the San Martin countryside and downed cioppino, a seafood stew, in the harbour town of Moss Landing.
Read more: This Is How You Eat Your Way Through Northern California
Must go: Chez TJ is housed in a restored Victorian house and two tasting menus—one features produce exclusively sourced within the state, and includes dishes such as Sonoma foie gras, Liberty farm duck, and local kumquats.
7/8 Chiang Rai, Thailand
T.Dining contributor Kate Springer rounded up eight classic dishes to eat in the northern Thai city, which boasts intense, complex flavours that come from ingredients such as spices, lemongrass and fish sauce. From homey noodle soups to fiery salsa-like dips, this vibrant destination will wake up your tastebuds.
Read more: Where To Eat Chiang Rai's Most Iconic Dishes
Must go: Paa Suk makes the best khanom jeen nam ngiao—a noodle soup made from a spicy curry paste and pork broth— in Chiang Rai. Head there for breakfast to avoid the crowds.
8/8 Paris, France
There will always be time for Paris, in our books. From classic brasseries to modern fine dining and chef favourites, our T.Dining contributor Juliana Loh rounded up the essential restaurants to hit up in the City of Lights, from L'Astrance to L'Assiette. Starting January 2018, we will also be launching a new video series featuring chef Fabrice Vulin of The Tasting Room in Macau and his favourite producers in Paris and around France—so stay tuned.
Read more: A Food Lover's Guide To Paris
Must go: Tomy & Co, chef Tomy Gousset's eponymous restaurant, opened in early 2017 in the 7th arrondissement and serves fine food in a cosy environment. The chef, who previously trained at Le Meurice and at Daniel Boulud in New York City, presents expertly layered flavours and textures at brasserie prices.