8 Hong Kong Bars Ranked In Asia's 50 Best Bars List 2017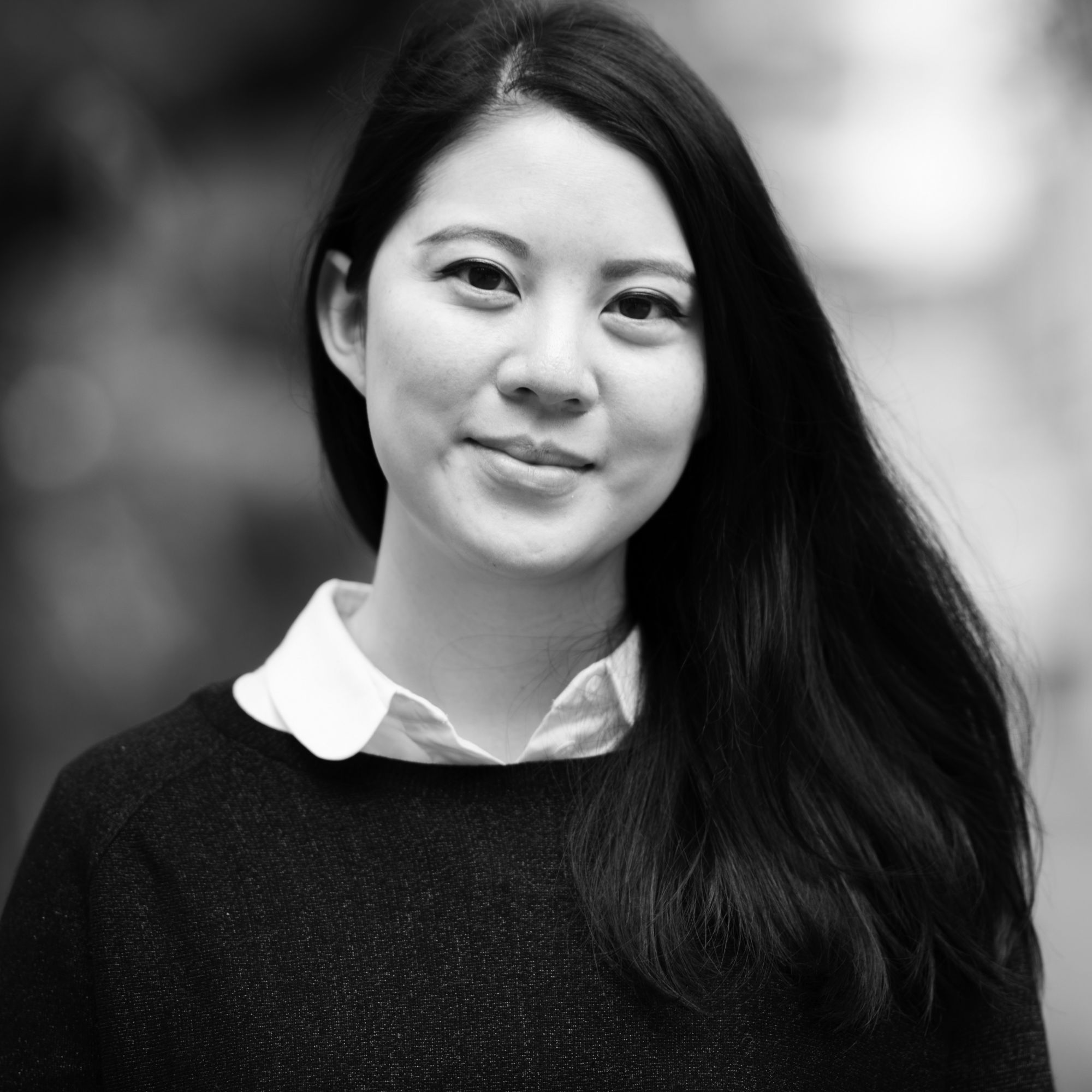 By Charmaine Mok
June 22, 2017
Stockton in Central is this year's highest climber, rising 23 places to number 8
The second annual Asia's 50 Best Bars list was announced on June 21, with eight exceptional Hong Kong bars making the grade this year. Following a vote from 200 industry experts across Asia, a total of 50 bars from 14 cities were selected to be a part of the list.
See also: 9 Hong Kong Bars Shine at the Inaugural Asia's 50 Best Bars Awards 2016
Click through the gallery below to see the bars that made the cut:
---
48. Dr Fern's Gin Parlour
NEW ENTRY
Despite having only opened earlier this year, Landmark's hidden gin palace won over judges with their dedication to the spirit. If you're having trouble locating it, look for the facade made to mimic that of a doctor's clinic.
Dr Fern's Gin Parlour, Shop B31A, First Basement Floor, Landmark Atrium, 15 Queen's Road, Central, Hong Kong; +852 2111 9449
---
42. The Chinnery
The Mandarin Oriental's classic bar is a favoured watering hole for a stiff drink, making it an unsurprising entry into the list. The Chinnery is said to have one of the world's largest selections of single malt whiskies, too. The bar still observes a proper dress code; after 5:00pm, women are required to wear "elegant attire and proper footwear" while gentlemen must wear closed-toe shoes, smart shirt and long trousers at all times.
The Chinnery, 1/F Mandarin Oriental Hong Kong, 5 Connaught Road, Central, Hong Kong; +852 2825 4009
---
26. 8 1/2 Otto e Mezzo Bombana
NEW ENTRY
The small but smart bar adjoining Umberto Bombana's award-winning Italian restaurant is the perfect places for a pre- or post-prandial tipple. Each evening you'll see the bar propped up by regulars who make it a point to come here for their legendary martinis and negronis. Premium wines by the glass as well as Milano-style aperitivo are served from 5:00pm to 8:00pm.
See also: 8 ½ Otto E Mezzo's Umberto Bombana Will Open A New Restaurant Summer 2017
8 1/2 Otto e Mezzo Bombana, Shop 202, 2/F Alexandra House, 5-17 Des Voeux Road, Central, Hong Kong; +852 2537 8859
---
24. Zuma
Known for its contemporary Japanese cuisine, Zuma's bar naturally excels in Japanese whisky, sake, and Asian-inflected cocktails. Zuma's cocktails take mixology to the next level with incredibly well-crafted drinks using a Japanese approach that ensures purity dedication and precision.
Zuma, 5/F-6/F, The Landmark, 15 Queen's Road Central, Central, Hong Kong
---
16. The Pontiac
This venue with its rock 'n' roll vibe is a favourite among the trade, with many visiting mixologists making a point to pay the team a visit. If hedonism and hard liquor is your thing, it's worth making the trek up Old Bailey Street for their libations.
The Pontiac, 13 Old Bailey Street, Central, Hong Kong; +852 2521 3855
---
10. Lobster Bar
An old favourite, the Shangri-La's sophisticated Lobster Bar often plays host to excellent guest mixologists—recent visitors have included Monica Berg from Himkok bar in Oslo and Marian Beke from The Gibson bar in London. Live jazz adds a touch of class to proceedings.
Lobster Bar, 6/F, Island Shangri-La, Supreme Court Road, Admiralty, Hong Kong; +852 2820 8560
---
8. Stockton
Maximal Concepts' speakeasy concept is now Hong Kong's worst kept secret, having climbed 23 spots from last year's ranking to lucky number 8. Designed to look like a gentlemen's club at the turn of the 20th century London, Stockton's intriguing interiors add to the story being created with the team's unusual cocktail list.
Stockton, 32 Wyndham Street, Central, Hong Kong; +852 2565 5268
---
7. Quinary
Antonio Lai's Hollywood Road bar continues to reign as the top Hong Kong bar on the list. The highlights for imbibers here are the cleverly concocted cocktails (there's always a special of the month), many of which make use of the science equipment on show behind the bar.
Quinary, 56-58 Hollywood Road, Central, Hong Kong; +852 2851 3223
---
Like this story? Get the latest food and drink news delivered straight to your inbox by subscribing to our weekly newsletter