A Pairing Designed to Elevate Food Culture
Tastemakers
April 30, 2018 | BY Hong Kong Tatler
Miele and Asia's 50 Best Restaurants partner up to present great dining experiences
Miele Focus
Sharing a great meal is something that really brings people together. Whether dining out or staying in, we're more inclined to seek out the best experiences, which is why the partnership between Miele and the World's 50 Best Restaurants is particularly exciting.
Set for an initial period of three years, the quality appliance purveyor strengthens its position in the premium kitchenware market by joining forces with the World's 50 Best Restaurants. Dr. Axel Kniehl, Executive Director of Marketing and Sales with the Miele Group, says, "50 Best and Miele are united in their passion for cooking at the highest level, for stylish pleasure and their pursuit of perfection."
These shared ideals extend to recognising exciting new talent within the culinary world. At the recent Asia's 50 Best Restaurants event in Macao, Toyo Eatery in Manila became the 2018 recipient of the Miele One To Watch Award, which honours rising talent in the region.
William Drew, Group Editor of Asia's 50 Best Restaurants, said, "Toyo Eatery embodies the spirit of the Miele One To Watch Award. With a menu celebrating local culture and traditional dishes, chef-owner Jordy Navarra is a young talent who is advancing the cuisine with creative flair and a progressive approach, but also with precision and attention to detail."
Toyo Eatery, which Narvarra opened with his wife May in 2016, champions Filipino cuisine with its modern interpretations of traditional flavours and cooking methods. It is also a celebration of local culture, with furniture, dinnerware and accessories crafted by local artists and designers.
"From the start, our mission at Toyo Eatery has been to reassess, rediscover, and find a deeper understanding of Filipino culture through food," explains Navarra. "As Toyo Eatery approaches its second anniversary, this award is a gift we never saw coming. Being granted the Miele One To Watch Award by such a respected authority is an amazing honour. We are thankful to those who appreciate and acknowledge what we do."
Diners at Toyo can choose between a three or 11-course set menu, as well as à la carte options, sampling signature dishes that each tell a unique story. One such dish, a salad aptly named 'Garden Vegetables,' uses all 18 ingredients mentioned in a traditional folk song. Navarra is no stranger to the culinary scene, who developed his technical skills at Heston Blumenthal's renowned restaurant The Fat Duck in the UK and Bo Innovation in Hong Kong.
"Toyo Eatery impresses us by taking inspiration from everyday local ingredients and recipes and bringing them to the level of culinary excellence with passion, expertise and a progressive approach," says Mario Miranda, Regional Managing Director Asia at Miele. "This same attitude involving constant improvement and innovation are part of Miele's 'Immer Besser' brand philosophy. We are honoured to present this year's Miele One To Watch Award to Jordy Navarra and the team of Toyo Eatery."
Ahead of the awards night, Miele also presented #50BestTalks. Under the theme 'Exploring Identity', the forum will featured provocative discussions, inspiring presentations and live interviews with Asia's leading chefs including André Chiang of Raw in Taipei (and formerly Restaurant André in Singapore), Hiroe Higuchi of Shima Kanko in Japan, Vijay Mudaliar of Native in Singapore, Richie Lin, Kai Ward and Long Xiong of Mume in Taipei.
"I really want to set up a platform for the younger generation focusing on education and creativity, that's something I really want to do."
In his candid live interview with William Drew, the former frontman of Singapore's Restaurant André made it clear that his ambition is to keep on passing down his knowledge in the food industry and to help shape the future for young chefs.
Trending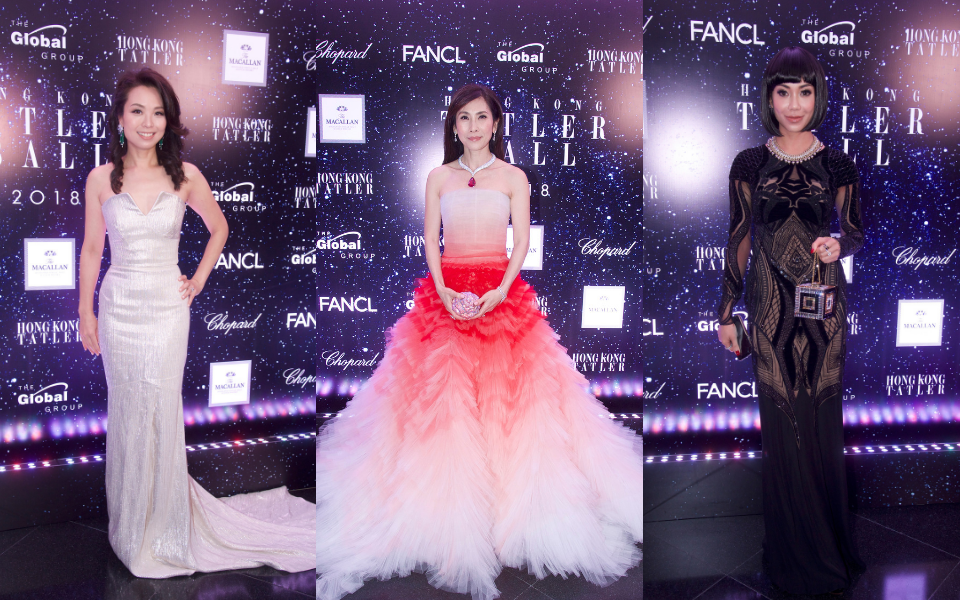 Hong Kong Tatler Ball 2018: Best Dressed Women
September 17, 2018 | BY Hong Kong Tatler
photo_library
Inside The Ballroom At The Hong Kong Tatler Ball 2018
September 17, 2018 | BY Alexandra Purcell
photo_library
Inside The Cocktail Reception At The Hong Kong Tatler Ball 2018
September 16, 2018 | BY Alexandra Purcell
photo_library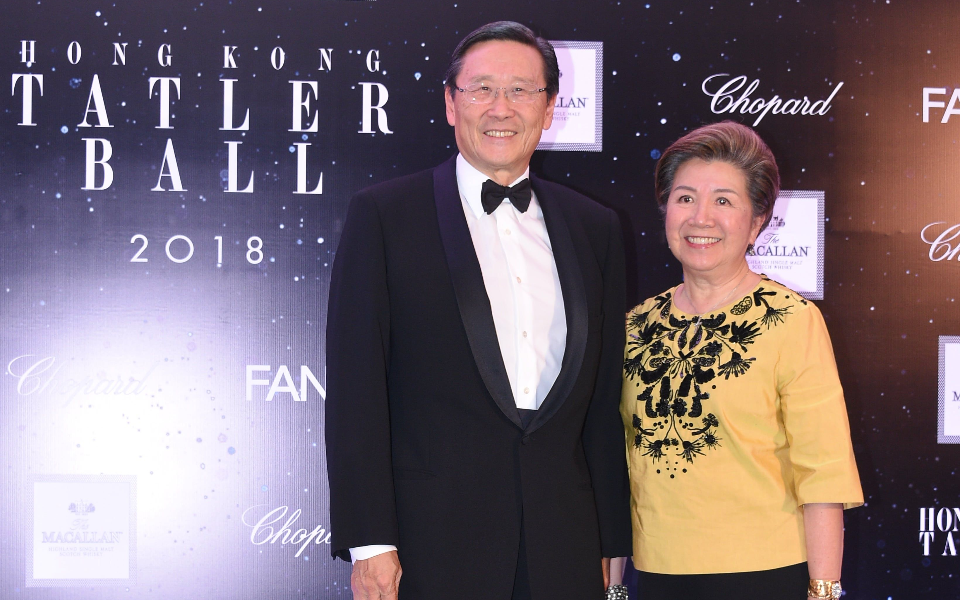 Live From The Red Carpet At The Hong Kong Tatler Ball 2018
September 16, 2018 | BY Alexandra Purcell
photo_library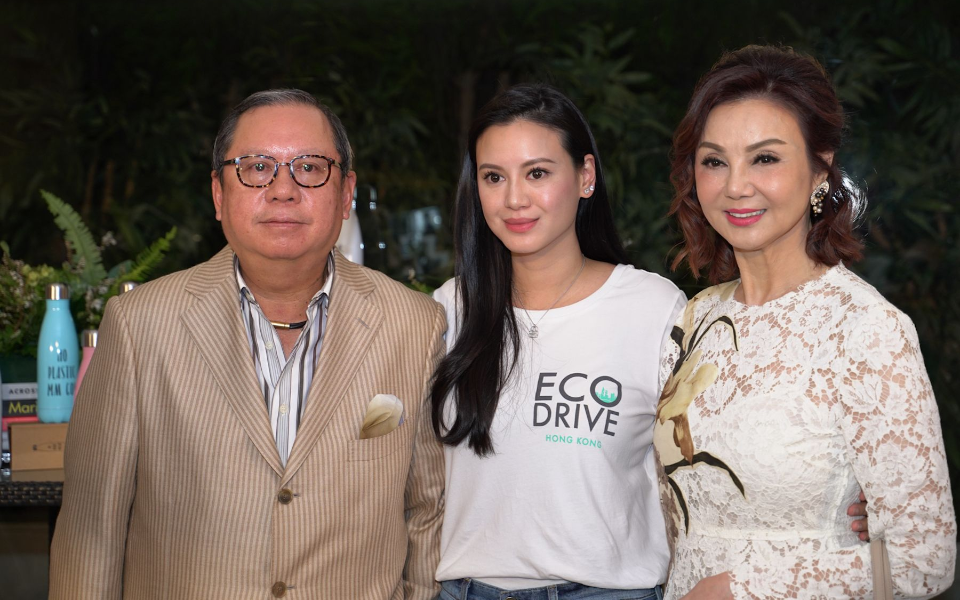 EcoDrive Private Screening: Start Small, Start Now
September 14, 2018 | BY Alexandra Purcell
photo_library
From Rome To HK: 5 Best Places To Eat In Rome
September 13, 2018 | BY Hong Kong Tatler