A Freaking Dumpling Is A New Charity Initiative Supporting Feeding Hong Kong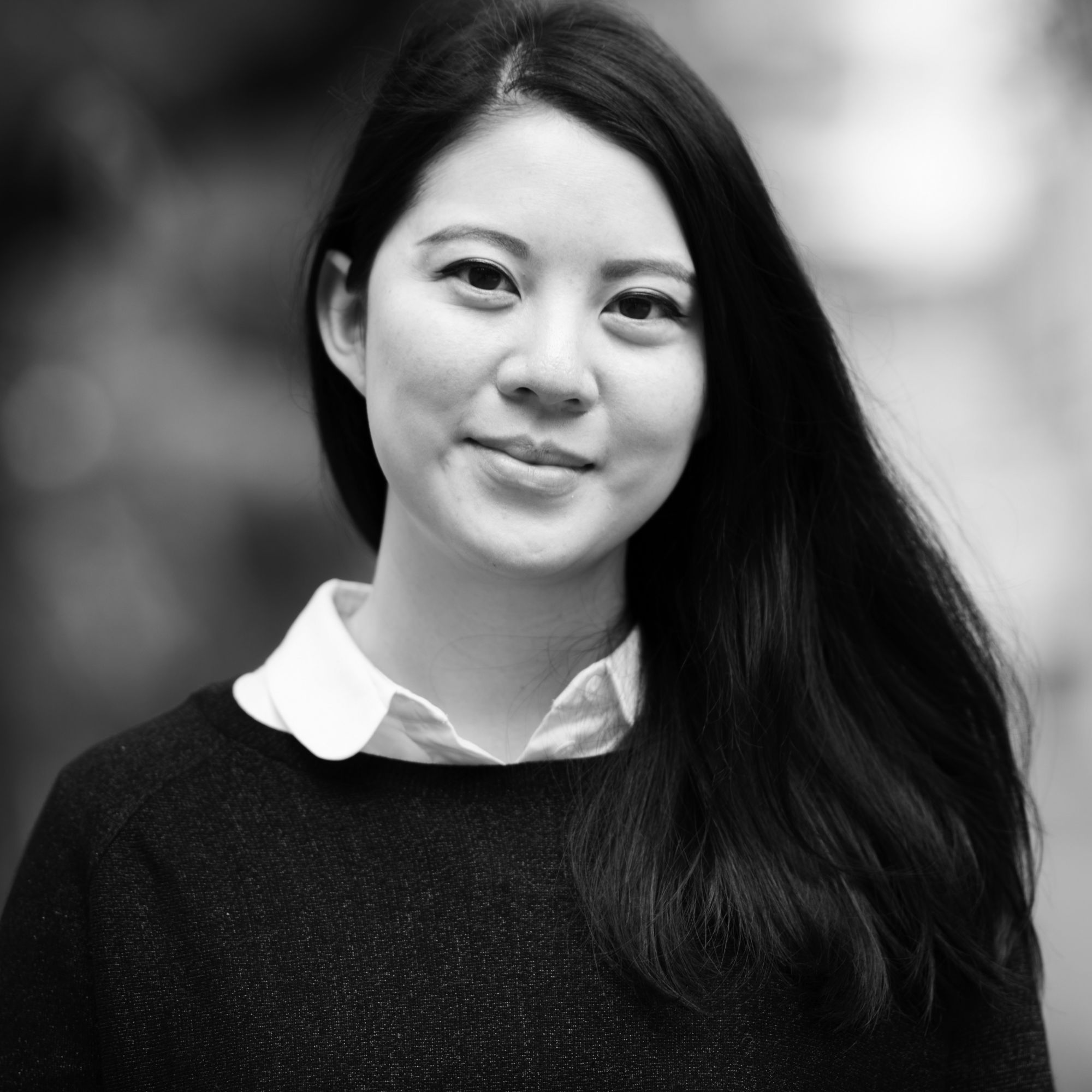 By Charmaine Mok
January 18, 2021
Kingsley Wong has found a creative way to give back to the community, by getting people to buy ceramic dumplings to donate actual, edible dumplings to those in need
A Freaking Dumpling is a charming new grassroots project turning purchases of delicate, dumpling-shaped ceramic chopstick rests into funds that go towards actual edible dumplings to be donated to vulnerable members of society. Created by Hong Kong-born consultant Kingsley Wong, the initiative recently announced a partnership with local charity Feeding Hong Kong to take it to the next level. The premise is simple: for every one handmade ceramic dumpling you buy, six real dumplings will be donated to those in need. The food will be allocated by Feeding Hong Kong, with donations to the charity made every month. Since quietly launching at the end of 2020, the campaign has slowly picked up steam.
Because who doesn't love a dumpling? For Wong, a freelance hospitality consultant who was based in Melbourne before coming back to Hong Kong due to the pandemic, the humble little parcels of goodness became a point of inspiration during lockdown in Australia—to him, the dumpling is more than just a simple comfort food. "You'll always find a dumpling, whether it's from your everyday Chinese takeaway downstairs to the third course of the full degustation at a Chinese fine diner," he says. As an easily recognised icon, the dumpling was something Wong knew would immediately appeal to the community.
"The dumplings are a product from Tojiki Room, my ceramic selling company back in Melbourne, which I started because the local ceramicists were completely wiped out during the long Covid-19 lockdown," Wong explains. He himself lost a huge swath of his business when the pandemic struck—but instead of wallowing, he realised that he was in a position to try and create a new way for the ceramicists, with whom he had forged close relationships through his restaurant consulting role, to earn a living. In June 2020, Wong launched Tojiki Room to give the ceramists an online platform to sell wares made from their leftover materials.
"These potters who solely rely on restaurants' custom-made orders are almost completely neglected by any hospitality focused funds or benefits from the government. So, I started buying directly from them and resell them to the general public. This way, we went through the long, and cold lockdown together." The white glazed ceramic dumplings by Room23ceramics were consistently one of the most popular items in his catalogue, which led Wong to think of another way to use their popularity to give back. As someone who also does design, marketing and branding for Australian restaurants, Wong used an understated and noble approach with the look and feel of A Freaking Dumpling, which is clean, elegant and lays out simply the mechanisms of the charitable campaign.
Orders are taken solely through Instagram DMs—and news of the project spread simply through word of mouth (and artfully constructed Instagram stories). With the new partnership with Feeding Hong Kong, Wong hopes that together they'll be able to reach more dumpling lovers and provide another way for people to support both struggling ceramicists and local vulnerable communities. "Feeding Hong Kong has been my ideal partner since day one. Our aim is to donate at least 1,000 pieces of edible dumplings to them every month and make it an ongoing effort of giving back to the community. Thanks to the support from everyone, the first round of donations are scheduled to happen on the week of 25th January, just in time for Chinese New Year." In addition, a special Chinese New Year set has just been launched featuring bamboo steamer baskets made by beloved local icon Tak Chong Sum Kee Bamboo Steamer Company, which will sadly shut its doors after the new year.
To Wong, it's important to keep the momentum going as the Covid-19 situation continues to affect the globe. "This product saved me, my main business and helped certain potters to survive officially the longest lockdown anywhere in the world. Now that everything seems to be back on the right track in Australia, Hong Kong is still coping with its fourth wave," says Wong. "Too often we completely turn a blind eye to the ones who are truly affected by the political climate and the virus—the underprivileged. Are we ready to give up on them? Thus, my message is sharp and clear: spread the love. Put a smile on other's faces, it's as simple as that."
To purchase your dumplings, visit A Freaking Dumpling for contact information