In Fukuoka, Feasting On Oysters That Are Grown On Ropes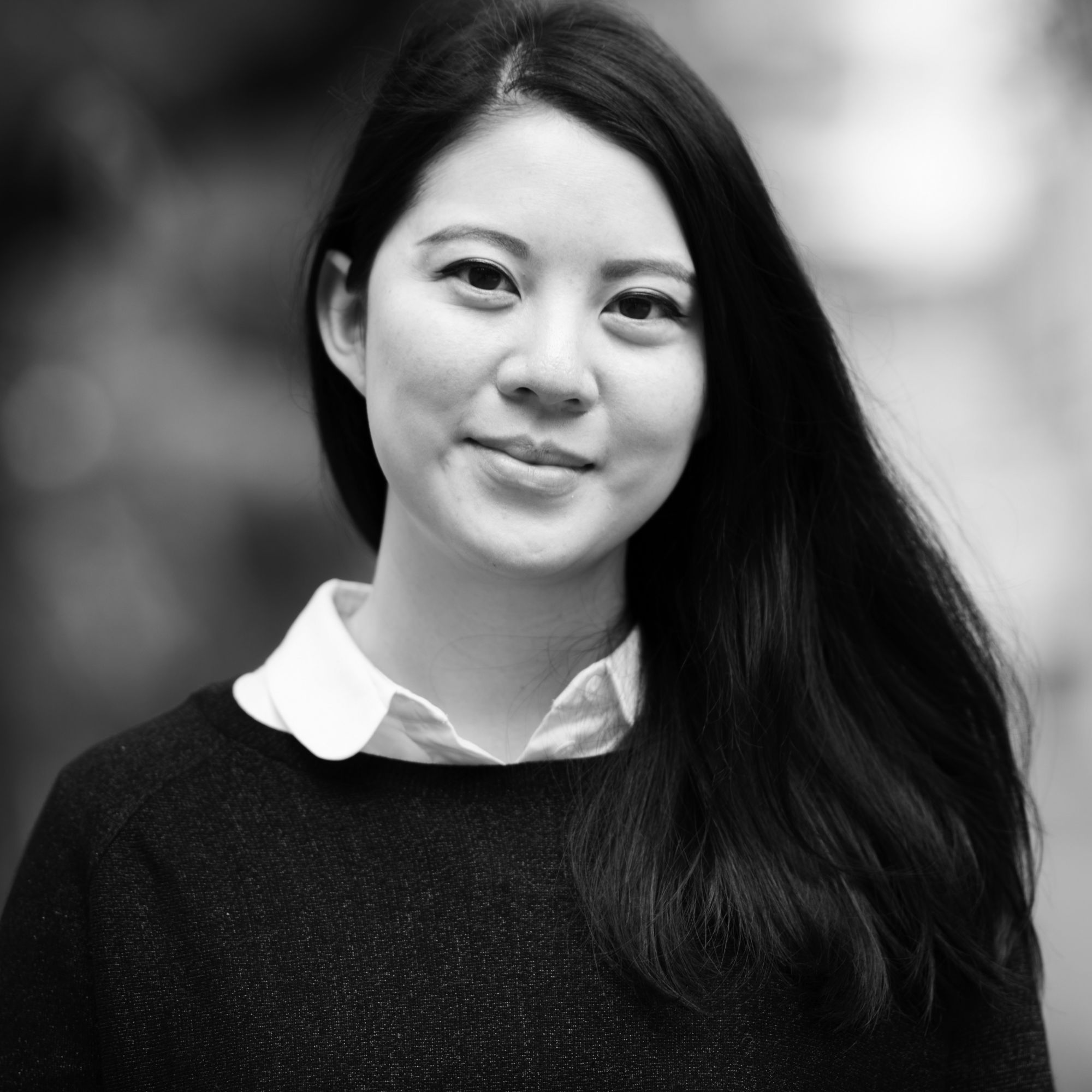 By Charmaine Mok
February 23, 2017
In the first of four videos charting the chef Richard Ekkebus' journey to Kyushu ahead of Taste of Hong Kong, we discovered some of the best oysters in Japan
Our cheeks burned cold from the ocean winds. Seeking temporary shelter, we stepped into a large, if somewhat basic, seaside shack where a harvest of Ebisu oysters fresh from the waters surrounding the Itoshima peninsula were being furiously cleaned. Here, dozens of ageing Japanese men and women dressed in colourful windbreakers are hacking away at gnarled clusters of the bivalves, chipping away at rocky layers of barnacles with a rhythmic precision.
Situated an hour's drive away from Fukuoka City, the Karatomari Ebisu Oyster Farm is where chef Richard Ekkebus has been exclusively sourcing the deliciously plump oysters served at Amber for the last two and a half years. It's also here where we taste fresh specimens as big as our palms. "Look here," says our guide Kenji Fujima, as he gestures towards a gleaming oyster, which has been freshly unlocked with the flick of a knife. "It's still alive." Sure enough, a tiny but just discernible pulse trembles through the milky white flesh. Ekkebus later describes its minerality and meatiness as being absolutely unparalleled, and he's right—the Ebisu oyster is a thing of beauty, borne from an innovative technique that sees them grow on lengthy ropes hanging 30 meters deep in clean, cool oceans.
Try Ebisu Winter Oysters This March
The Ebisu winter oysters are in season from November until the beginning of April, and for Taste of Hong Kong this March, Ekkebus and his team will be highlighting the ingredients in a special showcase of Japanese ingredients that have inspired or influenced the menu at Amber. "The uniqueness of the restaurant lies in how we source," says the chef, who has been coming to Fukuoka to find ingredients for over six years now. "Kyushu has since become my garden and my sea. To come here for Taste [of Hong Kong] and source four ingredients that we wanted to feature [at the festival] was very special."
Richard Ekkebus has designed a unique dish of Ebisu winter oysters with plum and beetroot granite and black pepper that will be served at Taste of Hong Kong. Guests will have a chance to try the dish and attend a workshop where they will meet the producers behind the ingredients.
Taste of Hong Kong runs from March 16 to 19 on the Central Harbourfront. For tickets, please visit hongkong.tastefestivals.com
---
Richard Ekkebus In Conversation With Fukuoka Mayor Soichiro Takashima
In the video above, Richard met with Soichiro Takashima, the Mayor of Fukuoka City, to talk about the beauty of Kyushu ingredients and the stringent quality control that goes into ensuring each export is top notch.
This series would not be possible without the support of the City of Fukuoka.
---
Watch More Episodes
---