Adam Cliff To Open Samsen's Second Branch In Sheung Wan This January 2020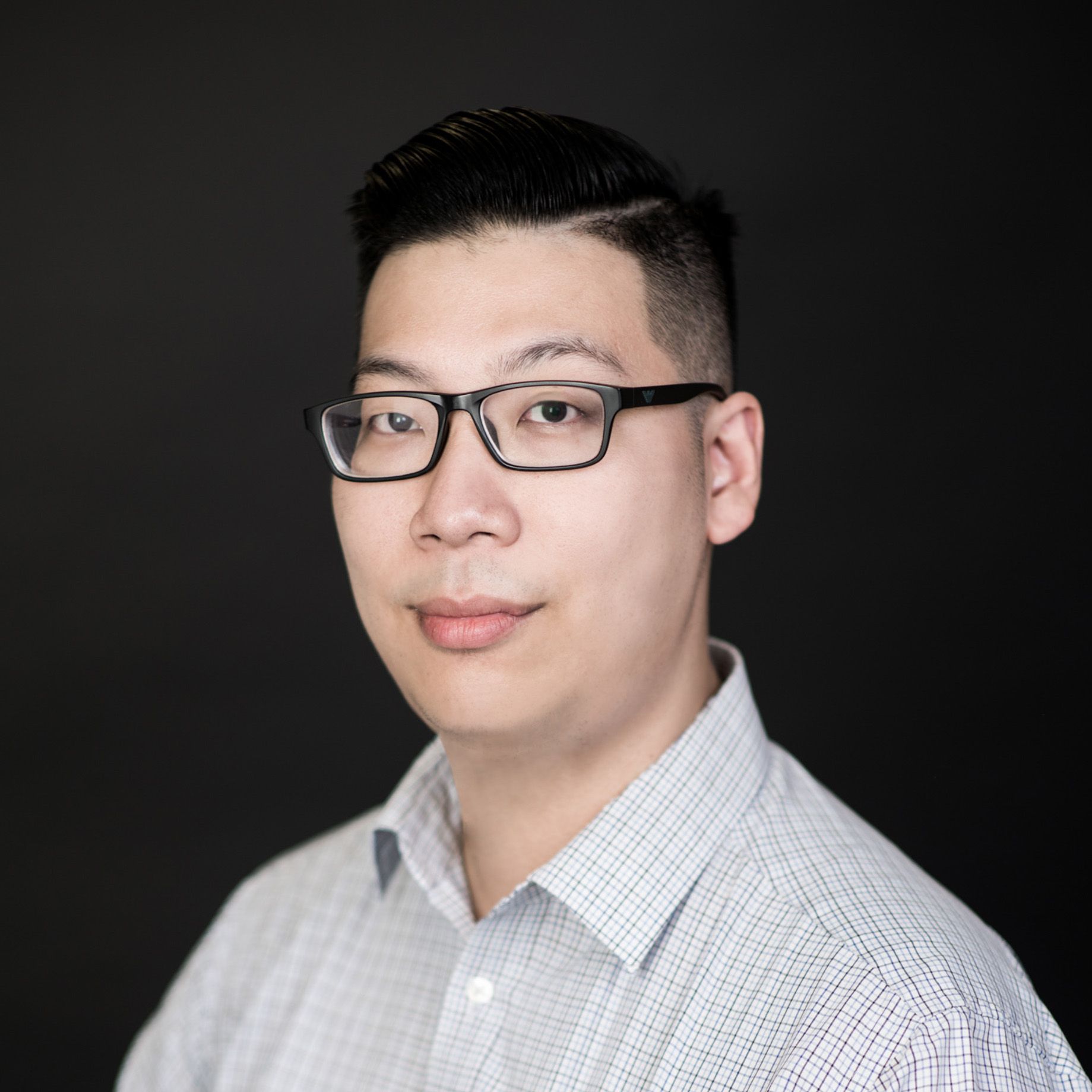 By Wilson Fok
January 13, 2020
The popular destination for boat noodles and Thai milk tea heads westward to Jervois Street with an expanded space and menu selection
Since its debut in 2016, Wan Chai's Samsen has been known for its popular Thai boat noodles and queues snaking outside twice every day. This January, the establishment's proprietors Bella Kong and chef-patron Adam Cliff are opening the restaurant's second venue out west, bringing new Thai delicacies to Sheung Wan.
Soft opening on January 14 with grand opening date set shortly after the Chinese New Year, Samsen's new venue resides within a high-ceiling space on Jervois Street. The new restaurant takes after the original branch's design, with vintage Thai art murals and posters embellishing the walls, while wooden stools and tables are spread evenly across the enlarged dining area.
The new Sheung Wan branch also expands on the restaurant's food and drink offerings— with khao soi, the curried beef with fresh egg noodles, taking over as the main noodle dish featured on the a la carte menu, together with freshly-made roti as two of the main items. Cliff's new restaurant will also feature Sheung Wan-exclusive dishes with a new bar programme to match.
Samsen Sheung Wan soft opens on January 14, 2020 for dinner from 6:30pm to 11:00pm Tuesday to Sunday, with lunch operations available later in the year.
Restaurant, $, Thai, Sheung Wan

---