Add Oil Is A New Recipe Book Supporting Hong Kong's F&B Industry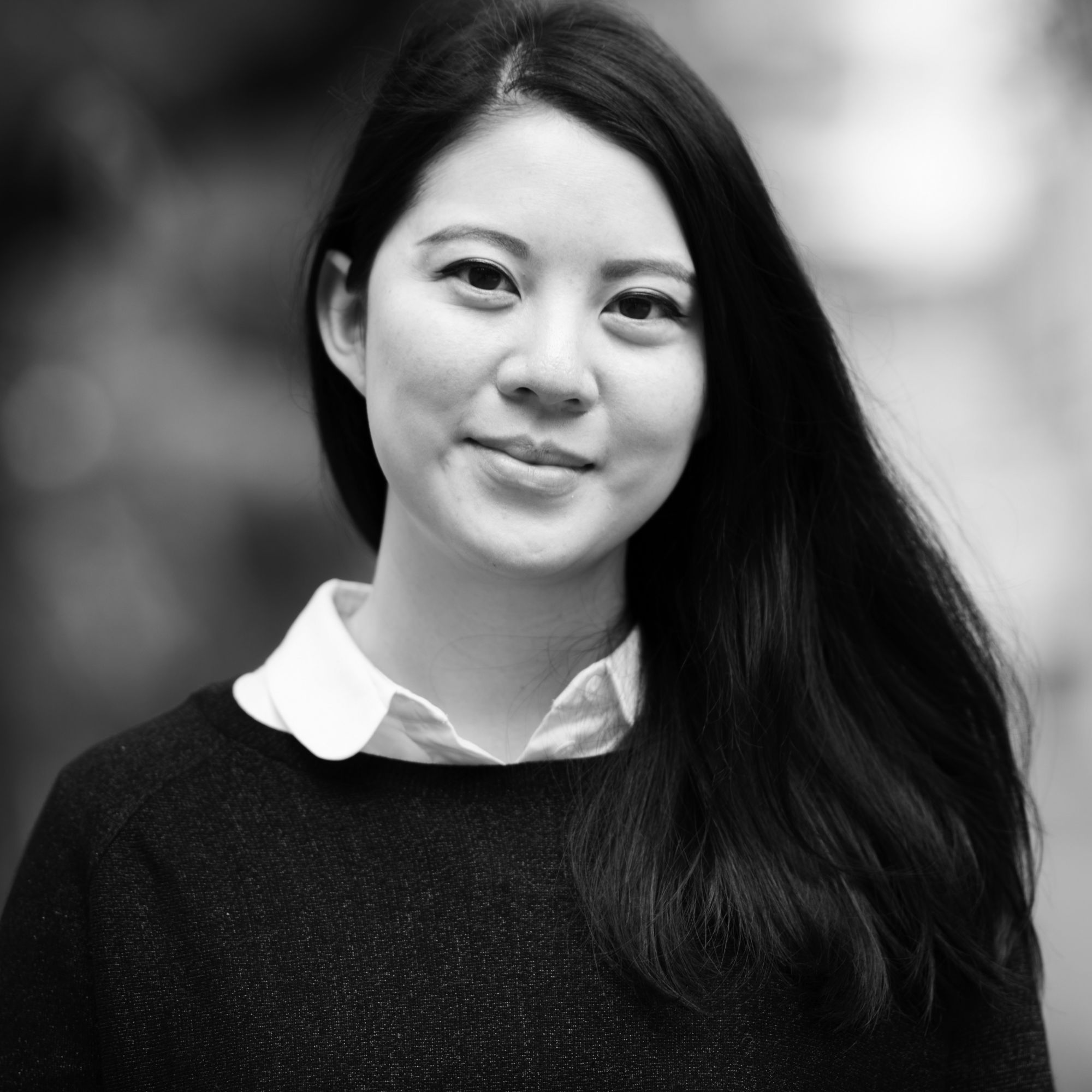 By Charmaine Mok
August 19, 2020
Featuring over 45 recipes from more than 30 chefs and mixologists in Hong Kong, Add Oil is a new cookbook designed to give back to the restaurant and bar community
The last year has not been kind to Hong Kong's restaurant and bar industry, what with months of social unrest followed by a pandemic eating seriously into their bottom line. Seeing venues close, and hearing of restaurant workers being laid off or furloughed, became a regular occurrence; over and over, we heard the same grievances and the familiar fears of an industry that has been seriously affected by the unending barrage of bad news and restrictions.
At the same time, we've seen that the darkest of days have resulted in countless stories of resilience and altruism, with members of the F&B community doing what they can to support each other through difficult times. At Tatler Dining, we've supported and covered these initiatives in our magazine, on our website and through our social media, whether it's highlighting the numerous campaigns designed to get people supporting the industry to galvanising our audience to spend their money at their favourite restaurants before it's too late through United We Dine.
Related: How Hong Kong's Restaurants And Bars Are Banding Together To Adapt During The Coronavirus Pandemic
In the midst of the second wave, the journey to create Add Oil recipe book began. A joint effort between Victoria Chow (The Woods), Janice Leung Hayes (Honestly Green) and myself, the book is our way of highlighting some of Hong Kong's most iconic restaurants and bars and their signature dishes and drinks. We decided early on that proceeds from sales of the book would go back to the contributors. It may not generate the hundreds of thousands of dollars that businesses need to survive right now—that is largely in the hands of a government that has the power and resources to help—but we hope that in the process of creating and promoting Add Oil, we can remind everyone of the incredible talent and hard work that props up Hong Kong's F&B industry and why they are so important.
Included in the book are generations-old stalwarts such as Ser Wong Fun, contemporary favourites such as Little Bao Diner and Yardbird, and newcomers to the scene such as Tell Camellia and The Diplomat. A wide variety of cuisines and courses form the book, with added tips and tricks on how to best serve each dish or drink. Inside, you'll find recipes such as Nikushou's comforting Japanese wagyu tendon curry, Okra's carabinero prawn chawanmushi, Roots' shrimp toast, and drinks such as The Old Man's espresso buttered martini, Mizunara's grape umeshu highball and COA's tamarind milk punch.
"We're known across the globe as a great "food city" thanks to restaurants and bars like our contributors, and now they need our help," says Janice. "I would get fired within seconds if I tried cooking on the line. I have been fired from a front of house role! So I'm helping in a way I know—writing and editing—to help support an industry that's the backbone of Hong Kong's culture and economy."
The book also features original design and photographs by Victoria, who zoomed around town for days on end with her camera to shoot each of the contributors and their finished drinks and dishes, while Janice and I worked on the task of collating, editing and writing the rest of the book—and through countless WhatsApp messages, the occasional Zoom meeting and many Google documents later, produced the 120 page recipe book that is now available from Victoria's website, Sip Straight. The limited run of 50 pre-order copies priced at HK$288 (original price HK$360) sold out within 6 hours, and a further 150 copies have been made available for pre-order.
"It has been such a heartbreaking year for the Hong Kong F&B industry, and as a veteran who owned a brick and mortar shop myself, I can empathise with everything they are going through," says Victoria. "The tenacity and the optimism of the community is unshakable, and hopefully we can share their energy through these photos and recipes."
Add Oil - The Recipe Book is available for pre-order now from Sip Straight, and will be published in September 2020
Related: 3 Iconic Recipes From Hong Kong Local, A New Cookbook By Chef ArChan Chan