Meet Alison Chan, The Pastry Chef Creates Illusion Cakes Inspired By Everyday Objects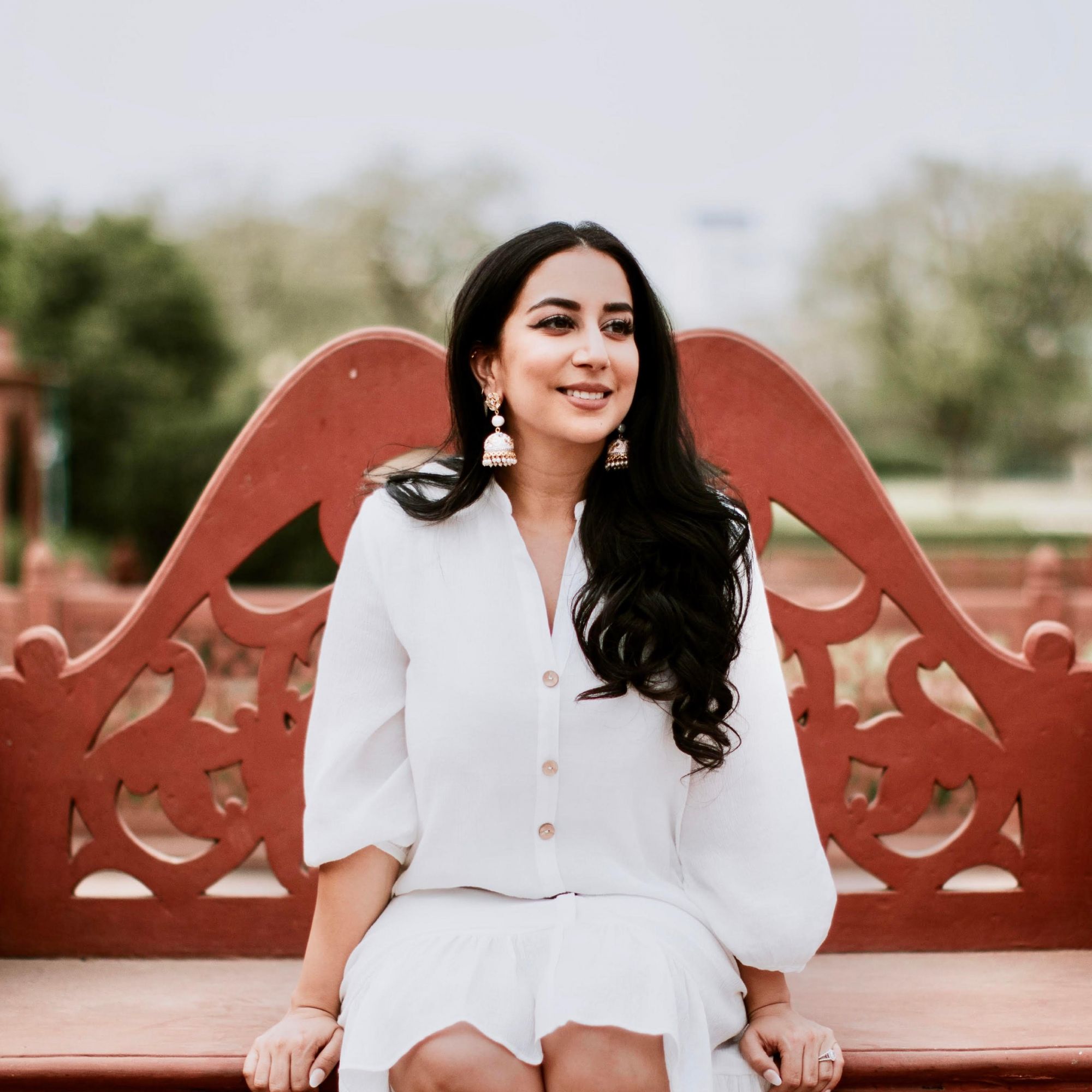 By Tara Sobti
February 09, 2021
Alison Chan from Dear Harley has caused a sensation with her illusion cakes that are designed to look like everyday objects, tempting celebrities like Carina Lau and Anita Yuen, and even the American chat show host Jimmy Kimmel
Tell us about your journey to becoming a confectioner.
I never imagined I would become a confectioner. Baking and cake decorating were always things I liked doing but I wouldn't say I was passionate about them. I was a news reporter for a local broadcasting station for two years before joining my family's business. Realising the job did not feed my passion, I struggled to find satisfaction. That was when I started exploring baking and cake decorating. I started taking orders online, creating my own recipes and improving my handicraft skills and techniques. Making creative cakes is so rewarding and satisfying. It totally filled the missing puzzle piece in my life.
Do you have a background in design?
I studied Spanish at the University of Hong Kong and I do not have any background in art or design. I am mostly self-taught from reading, watching videos and experimenting.
How many people are there on your team?
I run the cake shop with my partner Cony [Lam], who is also a professional dancer. She works closely with me on the decoration. I also hire part-time workers to help with repetitive tasks such as baking cake layers and cleaning,
See also: Is It Cake? How Alison Chan Creates Hyperrealistic Hong Kong Desserts
Where did the idea of illusion cakes come from?
We started making illusion cakes back in May when Covid-19 hit the business hard. We had more free time for new projects. The first official illusion cake we made was a banana for my nephew's birthday because it was his favourite food. After realising how much fun it was, we continued the journey.
What is the philosophy behind Dear Harley?
There is a misconception in Hong Kong that designer cakes look good but taste nasty. People think they are hard to cut and way too sweet to eat. We are here to change that. We don't just sell cake art and design but ensure every single cake we produce tastes excellent, too. Our goal is to impress our customers with delicious and incredible-looking designer cakes so they always remember us when they need another one.
See also: 7 Instagram Bakeries for Minimalistic Korean Cakes
Who have been your most notable clients to date?
We've designed cakes for Hong Kong singers Hins Cheung and Joyce Cheng, actresses Carina Lau and Anita Yuen, and actor Alex Fong.
What is the craziest cake you've ever made?
My favourite has got to be a cake we made to look like a packet of Calbee hot and spicy potato chips. When we first decided to make these chips, we had to plan every step carefully so nothing could go wrong. There is a high level of difficulty in making cakes like this: crafting, masking and decorating, especially since we refuse to do edible printing [the process of preprinting images with edible food colouring], which makes the job much easier. For the chips, we used food colouring to paint every stroke on the sugar paste, making the final product more unique. It took me and Cony a whole day to finish it but we were extremely happy with it as it looks like real pack of chips.
See also: Model And Pastry Chef Amanda Strang On Opening Her New Patisserie, Flakes & Layers
Have you had any major kitchen fails?
All the time when I am experimenting with new ingredients and trying to produce new recipes. Some failures I don't mind because they make me reflect and brainstorm more. But there are others I haven't enjoyed so much, like when you're working under pressure and you start to run around for things, and then whoops! You've dropped the cake on the floor. #Epicfail.
Where can we find Dear Harley treats?
We opened our workshop in PMQ in Central two years ago. We want to keep our business small to maintain the highest-quality product.
Have you received praise from anyone you admire?
Last September, we were interviewed online by a producer from TV show Jimmy Kimmel Live! in the US. We were shocked and thrilled by the opportunity. It'd be my dream to collaborate with Jimmy when Covid-19 is over. The best praise I ever heard was when the producer told me that Jimmy saw my cake videos and was "blown away" by how lifelike they were. What more could I ask for? Jimmy Kimmel is paying attention to my cakes.
See also: Where To Find The Best Bakeries In Hong Kong For Your Bread And Pastry Fix