Paulo Airaudo Of San Sebastian's Michelin-Starred Amelia To Open Restaurant In Harbour City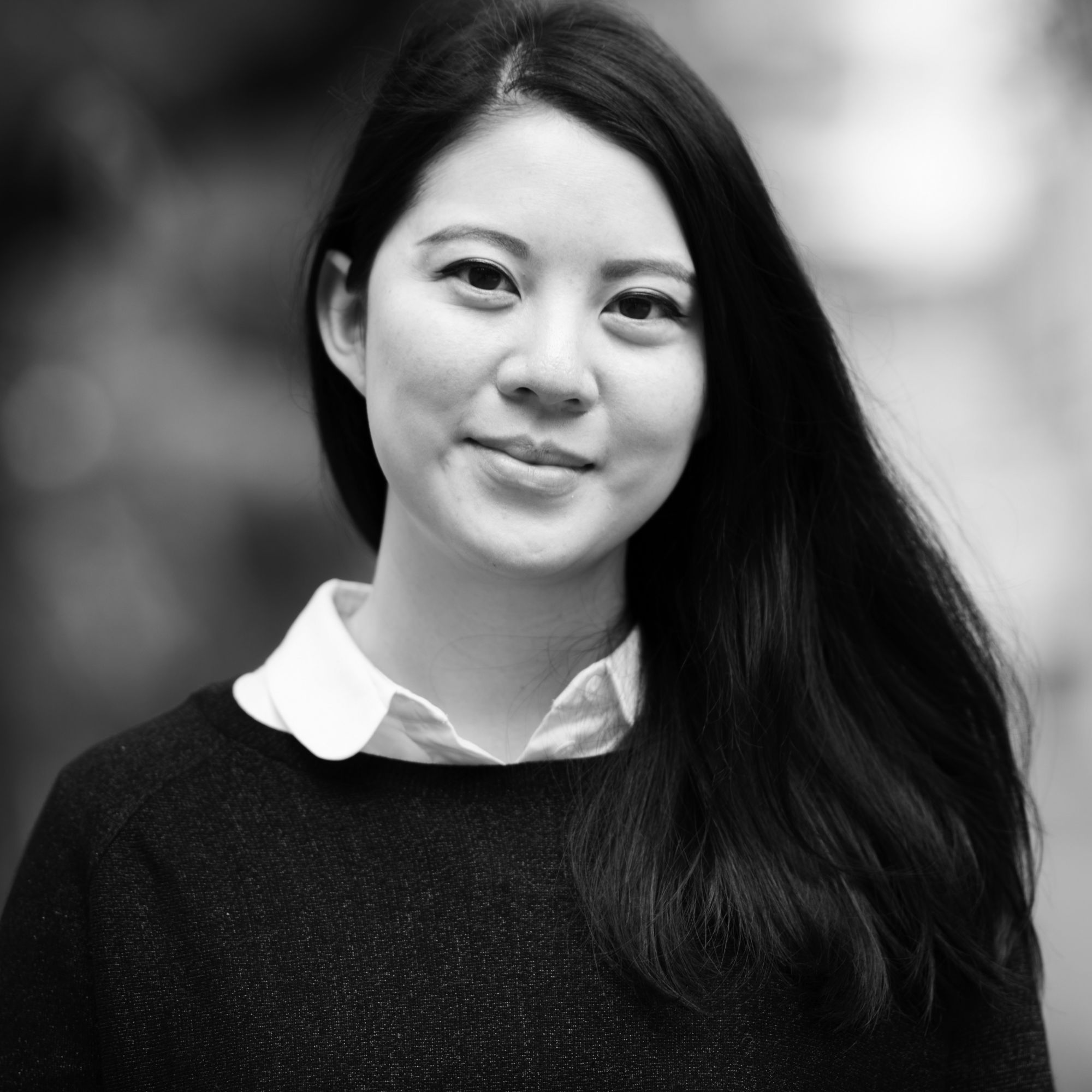 By Charmaine Mok
November 26, 2019
The Italian-Argentinian chef will launch the harbour-side restaurant alongside head chef Son Pham in December 2019
Capping off the year of high profile openings is Paulo Airaudo of San Sebastián's one Michelin-starred Amelia restaurant, who will bring the brand to Hong Kong's Harbour City this December. It will be the Italian-Argentinian chef's first foray into Asia, after successfully opening Da Terra in London earlier in February, which recently gained its first Michelin star. Airaudo will be joined by Son Pham, a familiar face on the Hong Kong dining scene thanks to his stints at Tenku Ryugin, Co Thanh and Madame Ching, who will be leading the kitchen at Amelia as head chef.
See also: The Araki Is Opening At Hong Kong's House 1881 In Tsim Sha Tsui
Airaudo's background includes experience in top tier restaurants such as Arzak in San Sebastián; The Fat Duck in Bray; and Magnolia in Rome. Amelia, his first solo restaurant named for his daughter Amelie, is located in food lover central, the Romantica district of San Sebastián; guests of the 22-seat restaurant are served dishes from a tasting menu comprising ingredients sourced from small producers and local markets, while the wines are primarily organic or biodynamic. Despite only opening in April 2017, Amelia was awarded its first Michelin star just six months later in October 2017.
See also: The Best 20 Restaurants In Hong Kong And Macau 2020
How might Airaudo's experience parlay into this new restaurant halfway across the globe? We're told the kitchen team will be sourcing ingredients both from Hong Kong and abroad, and that Pham's Vietnamese-American background will bring another layer of flavour to the dishes. The harbour front location of the restaurant is bound to be beneficial, and initial renderings of the space suggest a warm, feminine aesthetic with peachy tones, glass partitions and an open kitchen.
"The food will be driven by global flavours based on both my and Paulo's experiences while sourcing locally as much as we can," Pham tells us. "The restaurant isn't as intimate as the San Sebastián location, per se, but will have the same soul and execution in the dishes."
Amelia will open this December for lunch and dinner service.
Restaurant, European, Tsim Sha Tsui

---