Ando Joins Forces With The Pontiac For A Month-Long Collaboration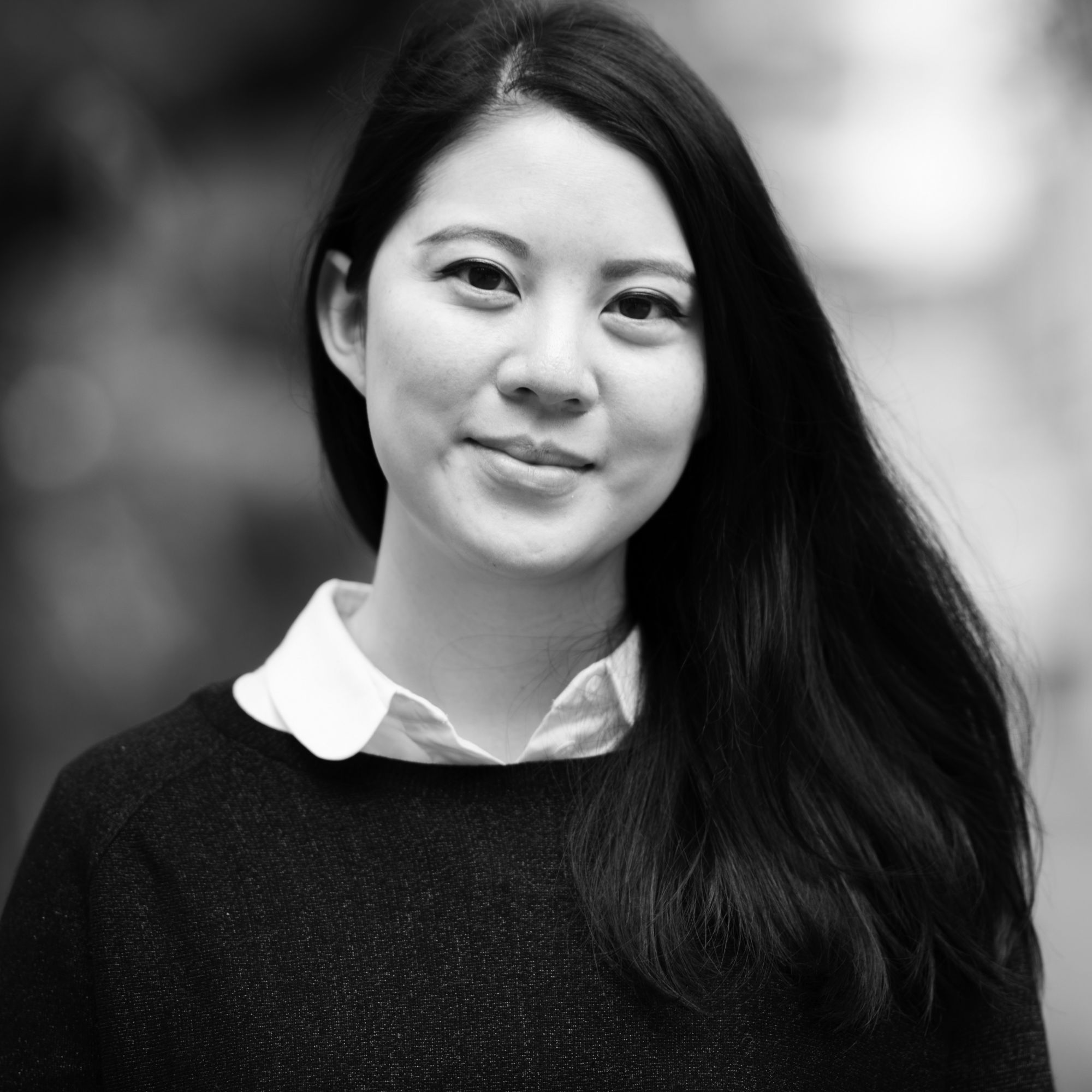 By Charmaine Mok
August 26, 2020
Agustin Balbi and Beckaly Franks announce an unprecedented joint effort to promote solidarity between restaurants and bars battling the pandemic together
We'll bet you never saw this coming: for one month starting 28 August, contemporary genre-bending restaurant Ando and brazen craft cocktail bar The Pontiac will be collaborating on a new initiative that seeks to promote both venues. It's in response to the challenges that have befallen the F&B industry in 2020, where support networks and cross-boundary creativity have become new lifebuoys.
Diners enjoying chef Agustin Balbi's tasting menus at Ando will be treated to a complimentary welcome cocktail courtesy of The Pontiac, and they'll also be able to order from an exclusive selection of three cocktails and one mocktail designed by the bar's founder, Beckaly Franks. Priced at HK$120 per cocktail, proceeds from each sale will go back to the bar. So by drinking and dining at Ando, you're not only supporting the restaurant but also a beloved local independent bar.
Related: Add Oil Is A New Recipe Book Supporting Hong Kong's F&B Industry
On the drinks menu will be The Pontiac signatures, from the Hobnail (rye whiskey, rich ginger syrup, Amaro Averna, lemon, angostura, and orange oil) to the P.O.G.D. (a milk-clarified daiquiri comprising passion fruit, orange, guava, nocino, rum and orange bitters) and the Bad Dream Mama, The Pontiac's answer to the Old Fashioned (Cacao Carmel Reposado, Regan's orange bitters, absinthe, orange and lemon oil).
Franks describes the collaboration as a form of "domestic investment", pointing out that their focus has always been on promoting Hong Kong's F&B community. In recent months, The Pontiac has done just that, lending their space to industry friend Imelda Ng of Four Seasons Hong Kong to sell her signature Meowmo dumplings, and also with the team hopping over the harbour to do a guest shift at Aqua Spirit along with The Wise King, Caprice Bar and Coa. Balbi is also no stranger to hosting creative four-hands collaborations at his previous restaurant, Haku, but this may be the first time the collaboration is with a bar.
"The way we designed the bar program at The Pontiac is completely aimed at ease, accessibility and, most of all, fun!" says Franks. "However, we've stated proudly that if you took our drinks and put them in any different environment they would stand out and stand tall. It is a pleasure to showcase our cocktails along side the unparalleled creativity of chef Agustin of Ando. The drinks we have chosen for this collaboration are made with culinary techniques such as clarification, caramelised fat washing and savoury syrups. They are minimalistic in presentations and a powerhouse on the palate. A perfect pairing."
Balbi agrees, highlighting Franks' Hobnail cocktail as the ideal pairing with his signature kinmedai dish, where the aromatic romesco sauce will be enhanced by the citrus notes of the drink. On the collaboration itself, the chef says there was a lightbulb moment when the team took note of diner feedback.
"Not long ago, a diner visited Ando and asked about cocktails, which we did not serve. I realised that with both bars and restaurants currently facing strict dine-in restrictions, it just clicked—why not we, restaurant and bars, come together to support each other in a very tangible way?" says Balbi.
It's a partnership that is injecting the scene with a bit of necessary energy and spirit, and we're sure this won't be the last time we see the coming together of industry friends, as surviving the current challenges will be very much a team effort.
Ando, 1/F, Somptueux Central, 52 Wellington Street, Central, Hong Kong
The Pontiac, 13 Old Bailey Street, Central, Hong Kong; +852 2521 3855
Related: How Hong Kong's Bars And Restaurants Are Banding Together To Adapt During The Coronavirus Pandemic