The Arcane Collective By Shane Osborn Is Popping Up At Tatler Dining Kitchen This Summer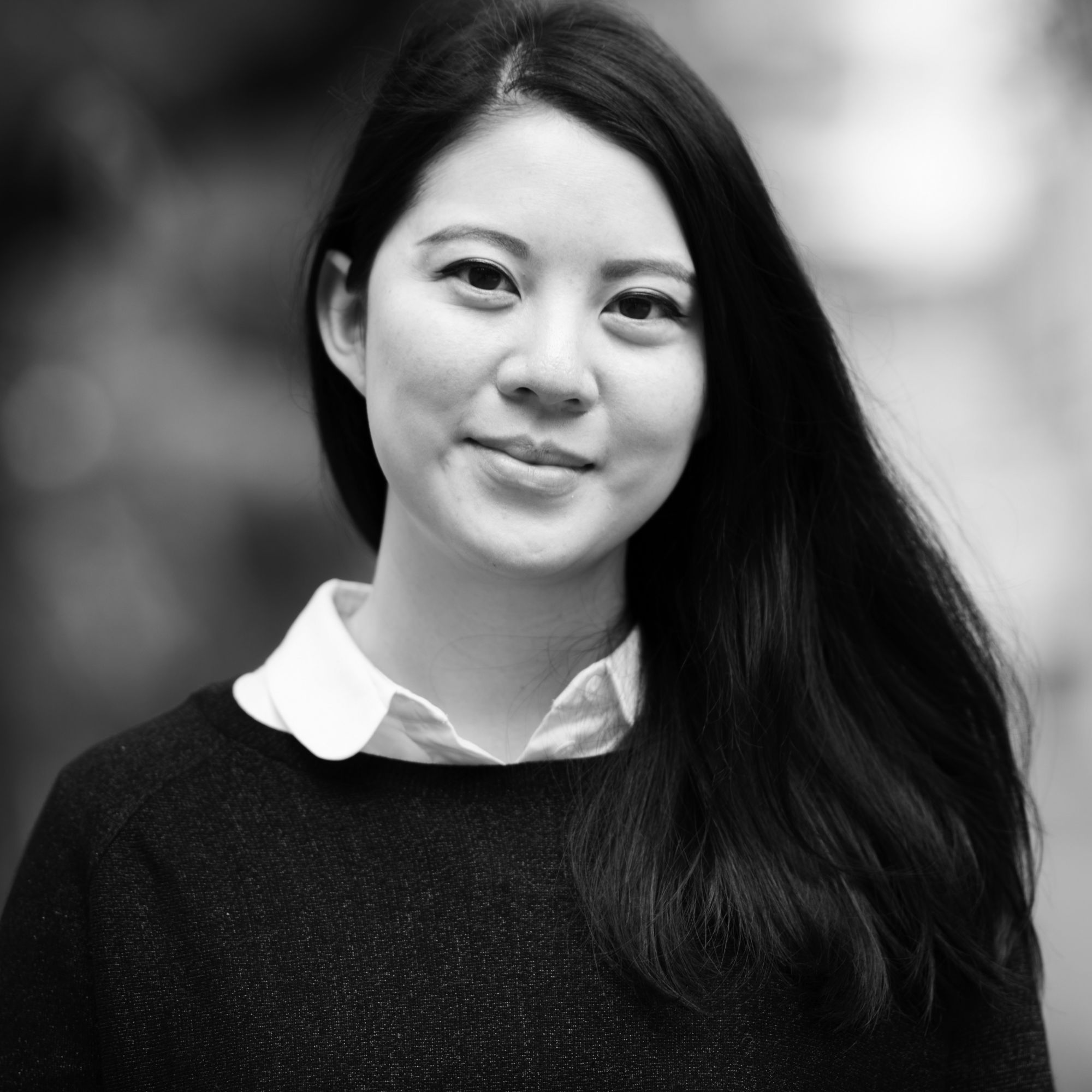 By Charmaine Mok
June 09, 2021
Chefs Shane Osborn and Michael Smith of Arcane and Cornerstone will be presenting their vision for eco-conscious dining in Hong Kong for a limited time at our Central restaurant space
Tatler Dining Kitchen's newest chefs-in-residence are two of Hong Kong's most forward thinking culinary minds in the business. For four weeks between 16 June and 10 July, chefs Shane Osborn (chef-owner of Arcane and Cornerstone and Netflix's The Final Table's breakout star) along with Michael Smith (Arcane's chef de cuisine) will present The Arcane Collective at Tatler Dining Kitchen, where they'll cook up a tasting menu celebrating the freshest seasonal vegetables, sustainably-caught seafood and the beginning of the Australian truffle season.
This exciting pop-up comes fresh off the launch of The Arcane Collective as one of Hong Kong's newest hospitality groups, established by Osborn in May 2021 to bring together under one umbrella "a collection of independently-minded restaurants". The group includes the Australian chef's first two openings, and will include a third soon-to-launch venue in Landmark this summer. Until then, diners can experience a different facet of Osborn and Smith's cooking as they take over our space on the first floor of Haus, the new lifestyle concept by Mercedes Benz and IWC.
See also: Introducing Tatler Dining Kitchen At Haus, A New Culinary Destination In Central
The Arcane Collective tasting menu at Tatler Dining Kitchen is purposefully meat-free, with a focus placed on fresh local vegetables and herbs, and sustainably caught seafood. A fully vegetarian menu is also available and makes full use of the myriad flavours, textures and aromas that only the best of the season produce can provide, and falls in line with Osborn's philosophy of utilising more undervalued vegetables in his cuisine. In addition, a five-glass wine pairing by The Arcane Collective's resident wine expert Didier Yang is designed to raise the profile of the various dishes. The pop-up will operate four days a week in the evenings only, from Wednesday to Saturday.
MENU
Gougere with herb creamed cheese
Salad of bamboo shoots, jicama and Chinese celery with walnut, black truffle, tahini dressing
Lightly cured sea bass with summer vegetables and a spring onion dashi
or
Mountain yam with summer vegetables and a spring onion dashi
White asparagus rolled in sea lettuce, sweetcorn veloute, pine nuts and black truffle
Charred octopus with chipotle and fenugreek salsa, sprouting cauliflower
or
Jackfruit croustillant with chipotle and fenugreek salsa, sprouting cauliflower
Risotto of buckwheat and fresh girolles with green almonds, black truffle and parmesan
Passionfruit fool with rhubarb, strawberries and fennel pollen, pistachio shortbread
HK$1,288 per person | Wine pairing HK$588
Price is subject to 10% service charge and booking fees
This latest chef residency at Tatler Dining Kitchen is the second one following Italian chef Antimo Maria Merone's debut at Tatler Dining Kitchen between March and May earlier this year, with every seating selling out almost instantly—so don't miss this opportunity to experience a menu that won't be repeated again anywhere else. And while you're in Central, don't forget to check out the Interval x Coffee Collective pop-up on the ground floor of Haus, which will run from now until the end of June.
Tatler Dining Kitchen, 1/F, Haus, 38-40 Queen's Road Central, Central, Hong Kong