August 23: Hong Kong Tatler Dining Presents #TheFirstSupper At 11 Westside
Digest
Get ready for one of the most exciting restaurant openings of the season
Back in May, we reported the opening of 11 Westside in Kennedy Town—and after a few months of waiting, the restaurant will officially open in early September. Fronted by Esdras Ochoa, the same chef behind Salazar in Los Angeles—recently named one of GQ magazine's best new restaurants in America this year—11 Westside has been tipped to be one of the season's most highly anticipated restaurant launches.
See also: LA's Taco King Esdras Ochoa On What To Expect At 11 Westside
We're thrilled to announce that for the first time ever, we've opened up our #TheFirstSupper series to members of the public. 40 of our readers will get the chance to try out the restaurant before it officially opens to the public—or even to the media. The 11 Westside crew, including Ochoa and acclaimed bartender Daniel Eun of The Normandie Club, will be on site to showcase what they have up their sleeves ahead of their launch in September.
---
The Menu
Welcome drink
Seaside Caesar Salad
Romaine hearts, crab, radish, house-made crotons, grated Parmesan cheese, Tijuana style eggless Caesar dressing
Taco Trio: Al Pastor, Carne Asada, Pollo Asado
Achiote and pineapple roasted pork
Grilled Prime USDA Beef
Grilled chicken
*All tacos are served with house-made salsa molcajete, guacamole, fresh cilantro and onion on corn tortillas
This exclusive one-night-only dinner on August 23 is an unmissable opportunity to try the dynamic combination of Ochoa's soulful, flavour forward Mexican cooking paired with Eun's creative contemporary libations.
The menu is priced at HK$600 per person and tickets are available for purchase via our ticketing partner Chope. Don't forget to tell a taco-loving friend.
Want more news like this? Follow us at @hktatlerdining on Facebook and Instagram.
11 Westside, 1/F The Hudson, 11 Davis Street, Kennedy Town, Hong Kong
See also: #TheFirstSupper At Employees Only Hong Kong
(Photos: Michaela Giles/ Hong Kong Tatler)
Trending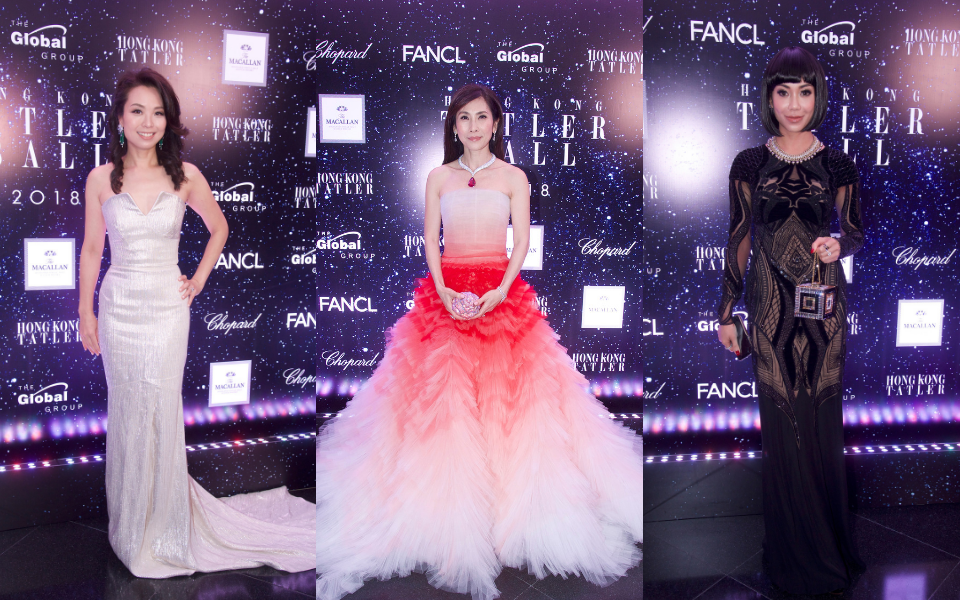 Hong Kong Tatler Ball 2018: Best Dressed Women
September 17, 2018 | BY Hong Kong Tatler
photo_library
Inside The Ballroom At The Hong Kong Tatler Ball 2018
September 17, 2018 | BY Alexandra Purcell
photo_library
Inside The Cocktail Reception At The Hong Kong Tatler Ball 2018
September 16, 2018 | BY Alexandra Purcell
photo_library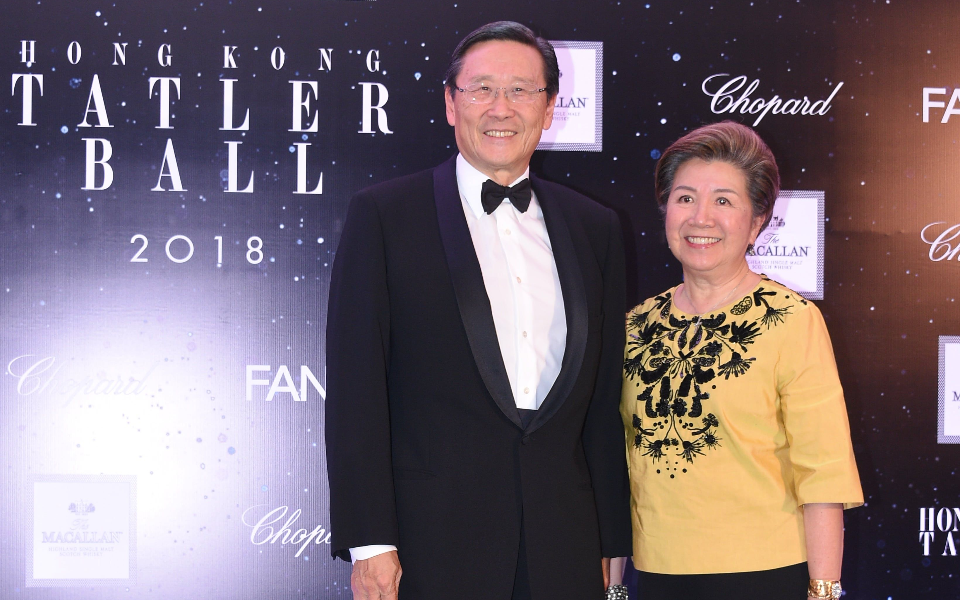 Live From The Red Carpet At The Hong Kong Tatler Ball 2018
September 16, 2018 | BY Alexandra Purcell
photo_library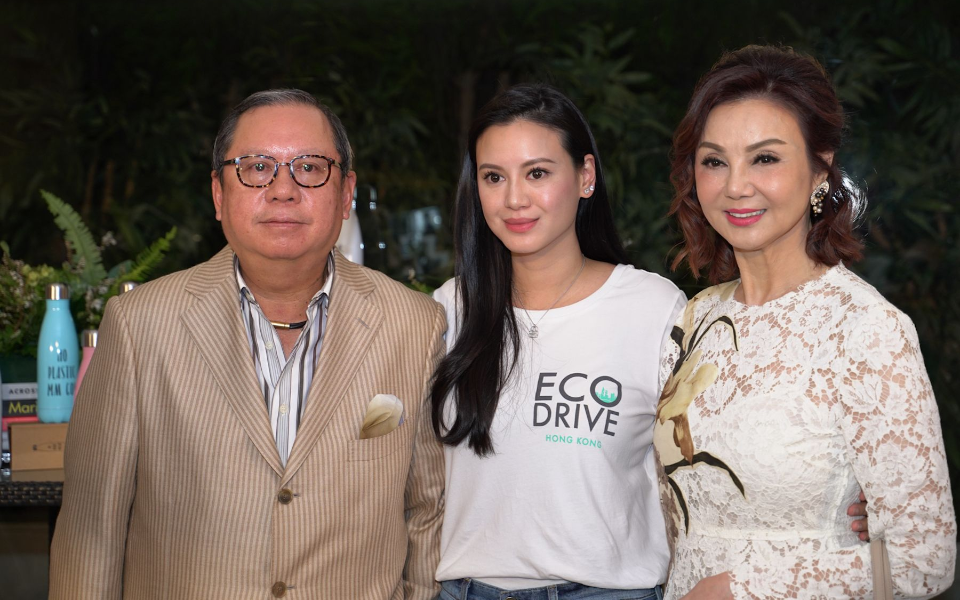 EcoDrive Private Screening: Start Small, Start Now
September 14, 2018 | BY Alexandra Purcell
photo_library
From Rome To HK: 5 Best Places To Eat In Rome
September 13, 2018 | BY Hong Kong Tatler