Autumn's Roselle Benefits More Than Good Health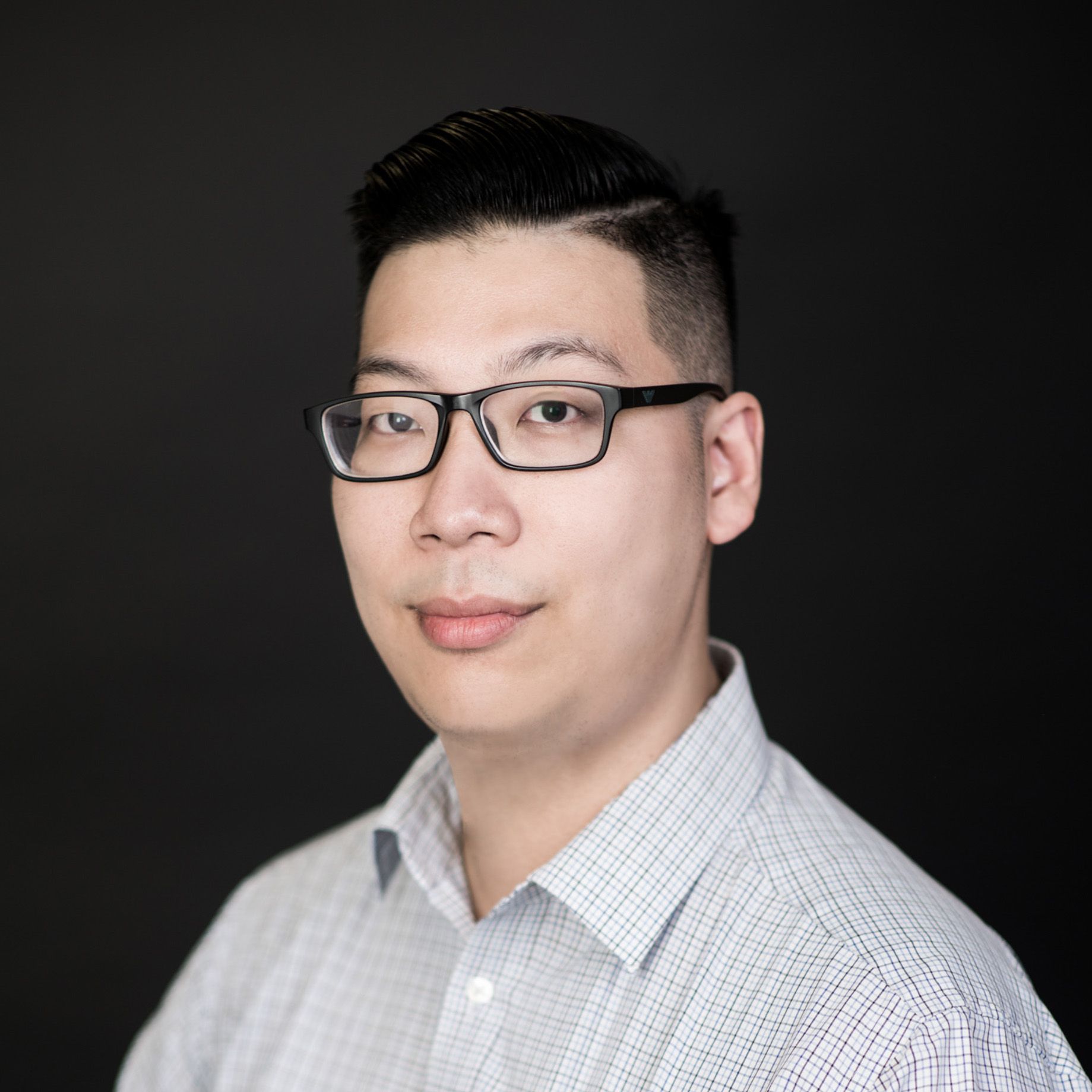 By Wilson Fok
November 06, 2020
These deep red blossoms that come into season every November are more than just pretty to look at—there are health benefits, too
Edible flowers are commonly used as garnishes in the realm of fine dining, but their use doesn't stop there. Apart from embellishing a dish with their vibrant colours, many flowers are fantastic when dried for infusions, particularly in traditional Chinese medicine, where rose buds and osmanthus are known to be some of the most versatile flavour-enhancing ingredients; unsurprisingly, they're also commonly used in desserts and are popular choices for infusions. Once a more esoteric ingredient, roselles have come into the spotlight in recent years not only because of its eye-catching deep red shade, but also for its unique flavour and the multiple health benefits they bring.
Part of the hibiscus family, roselles are grown all over the world, from the Caribbean to West Africa, India and China. They also grow in abundance in Hong Kong, mainly in farms located in the New Territories. The striking blossoms are ripe and ready for harvest around November every year, and their presence becomes conspicuous at local markets. When they are ready to be picked, the roselles are deep-red, with a shade similar to rubies or pomegranate arils. The magenta-shade makes roselle flowers the perfect source for making natural dyes and red food colouring.
See Also: The Traditional Chinese Medicine Ingredients That Can Help To Boost Your Health
Each roselle is tender to the touch, and consists of crisp outer layers (calyx) with a green capsule 'seed' within. Despite bearing edible leaves, the calyx is the part which is most commonly consumed. The roselles contain high levels of organic acid and an abundance of iron, calcium, magnesium and potassium, which are believed to be beneficial for lowering blood pressure and fat in the bloodstream. Roselles are also widely used in cuisines around the world; in Jamaica, roselles are used in creating a cooling drink named agua fresca, and the blossoms are also dried and used in infusions. A similar drink can also be found sold at street vendors in Thailand and as a cooler prepared with apples and lemons in the United States. Similarly, dried roselles are steeped to make Karkade, a tart roselle tea in Egypt, and a bubble-tea staple beverage with preserved hawthorn in Taiwan.
In Hong Kong, roselles are also often seen in seasonal offerings at restaurants and cafes. Arbor's Eric Raty has long been an avid fan of the roselles and has incorporated the blossoms in several dishes in the past, such as one where chicken is served with lightly fermented roselle. The Nordic chef prefers to ferment the roselle flowers with a light brine—the process mellows the roselle's herbaceous sharpness and rounds off the tartness. Raty and his team has been preserving roselles all season long, amounting more than 100 kilograms of roselles that will be turned into a key ingredient in his cuisine at Arbor. Raty's latest roselle-pairing is his venison dish, where the meat is charcoal-grilled with lardo and served with mochi barley, Nordic-inspired 'doubanjiang' (made with barley koji, rhubarb, chillies, and pine shoots), venison jus, fermented roselles and bitter chocolate. The chopped fermented roselles are added to complement the gamey meat and cut through the richness of the chocolate sauce.
Nana Chan of Teakha is also no stranger to roselles. With more than five roselle-based items on offer at her café Teakha and Plantation tea shop, Chan is pleased that the blossoms are finally getting the attention they deserve. Chan first encountered roselles in dried and candied forms in Taitung, and was instantly captivated by their tartness and how their flavours changed after being candied.
Chan and her team of pastry chefs have since sourced roselle flowers, both locally and from Taiwan, and each year embark on a month-long process where they preserve more than 90 kilograms of roselles to use for the year ahead. The roselles can be made into roselle-mint tea, one of Teakha's signature iced teas; or preserved in thick sugar syrup and made into a thick preserve, thanks to roselle's naturally high levels of pectin which helps the mixture to set. Roselles are also added to Teakha's popular scones and to the filling of the café's popular chiffon cakes.
Roselles are beautiful and versatile but I consider them more a fruit than a flower though, almost similar to a cranberry in terms of its colour, tartness, and flavour.
The natural acidity of roselles also makes it an ideal match with fruits, as showcased in Sha Tin 18's roselle-pineapple sorbet, one of their most iconic and best-selling frozen desserts. The sweetness of pineapple is offset by the roselles' tartness, yielding to a perfect palate-cleanser and fresh dessert to end a meal.
Roselles are great for home use as well. The red calyx, in both their fresh and dried forms, is a fantastic alternative to teas. They are easily spotted at wet markets and can be quickly made into tisanes. Add the cleaned calyces into boiling water and watch as the water turns red, releasing a sour aroma— the tisane is ready in minutes. Traditionally the infusion is best enjoyed hot and without sugar for the best flavour and health benefits, although a spoonful of honey can mellow its tartness. Roselles can also pair with dried gojiberries in teas for higher intake of anthocyanidin, which are believed to improve eye health. Dried roselles are slightly tarter but they are available all year round and they make wonderful iced teas and popsicles in the summer. When roselle tea is enjoyed chilled, it imparts tartness and a combination between cranberry and Ribena, the popular blackcurrant cordial drink. It is worth mentioning that despite roselles' many health benefits, traditional Chinese medicine dictates that its high acid content coupled with their 'cool' nature may cause stomach pain and acid reflux when consumed on an empty stomach, and with 250 millilitres of roselle tea a day will be best for health.
With its versatility in the kitchen and its numerous health benefits, roselle truly is an amazing gem worth exploring this season.