Baked Indulgence Cookie Pop-Up Opens at IFC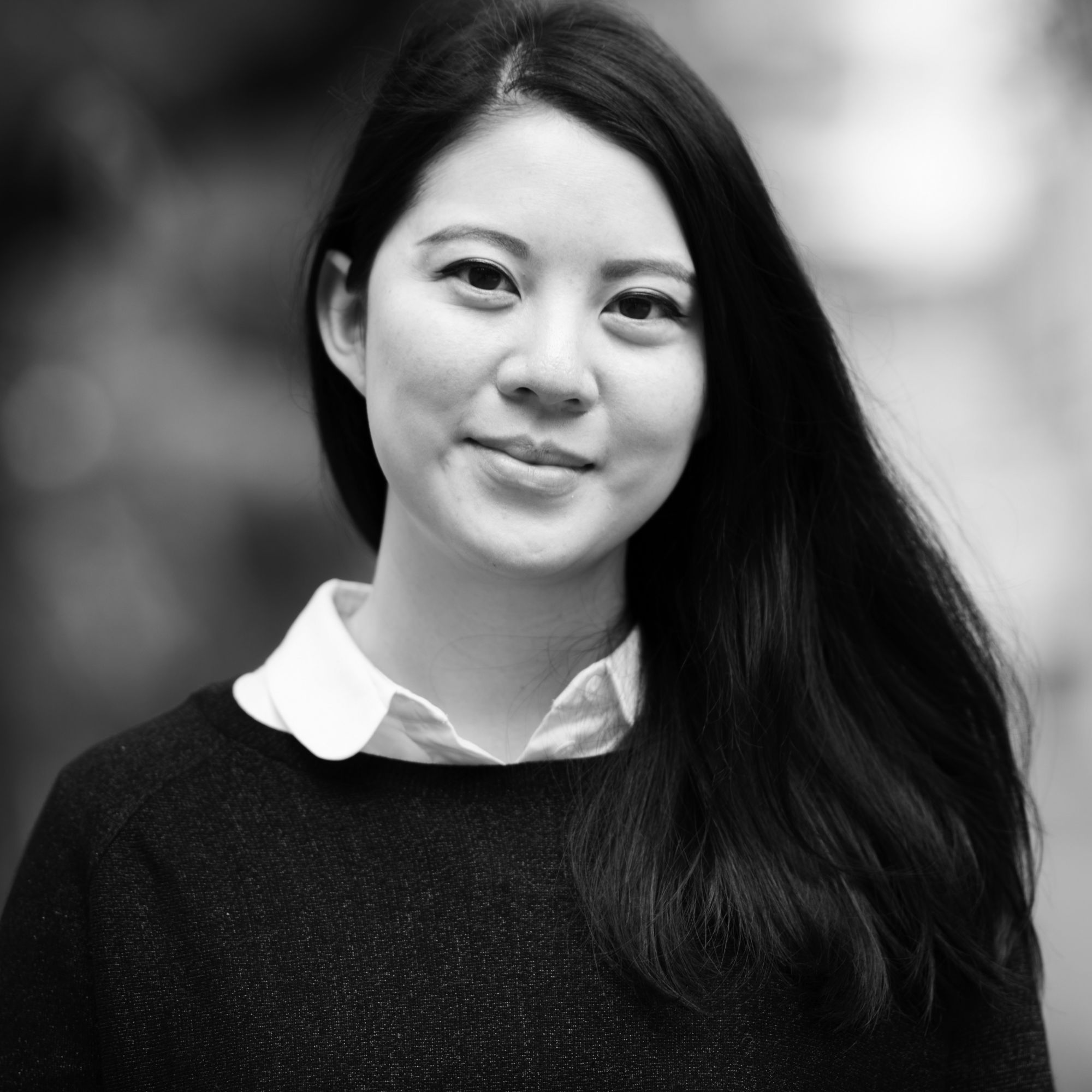 By Charmaine Mok
August 13, 2020
One of Tatler Hong Kong's favourite new cookie makers goes big with a new six-month pop-up at IFC Mall from August 28
Sweet news: Baked Indulgence, one of our top-ranked cookie brands in Hong Kong, will open a six-month pop-up space at IFC Mall in Central this August. Created by baker Venus Koon, Baked Indulgence is known for their creative twists on the soft and chewy American-style cookie that were previously only available through online orders and in limited quantities exclusively at Knockbox Coffee in Central. From 28 August 2020 through to 10 February 2021, the brand will be selling their signature cookies at a pop-up kiosk located near the Apple store in IFC.
Baking and opening daily between 11:30am and 7:00pm, the pop-up store will feature Koon's range of best sellers (classic chocolate chip, red velvet nutella, matcha and hojicha) as well as limited edition flavours such as Hong Kong milk tea, pandan and strawberry cheesecake. We're hoping that previous exclusives such as white chocolate and miso, and Ferrero Rocher with gold flakes, will make a triumphant return. In addition, while cookies are their strength, Koon will be working on a new range of baked goods including mini pound cakes, financiers, cupcakes and brownies.
What's more, since Mid-Autumn Festival is just around the corner, they will also be launching a special CookieMoon set—available for pre-order from now until 29 September—with cookie flavours based on festive foods, such as custard mooncakes and black sesame glutinous rice dumplings. The special cookie flavours include da hong pao tea, longjing yuzu, custard, sesame ginger, dark chocolate and walnut, and their classic cookie. The early bird price is HK$258 until 21 August 2020, and HK$298 after. Get in your pre-orders online, or in person at their pop-up store.
Related: This Year's Most Creative Mooncakes Are Filled With Caviar, Truffle And Abalone
Important information: on the day of the grand opening on 28 August, Baked Indulgence will be giving out 36 free milk tea or pandan cookies for the first 36 customers. Run, don't walk.
Baked Indulgence, LA2, Podium Level One, IFC Mall (near Apple Store), Central, Hong Kong; +852 9706 0506