Behind-the-Scenes at the #TatlerTable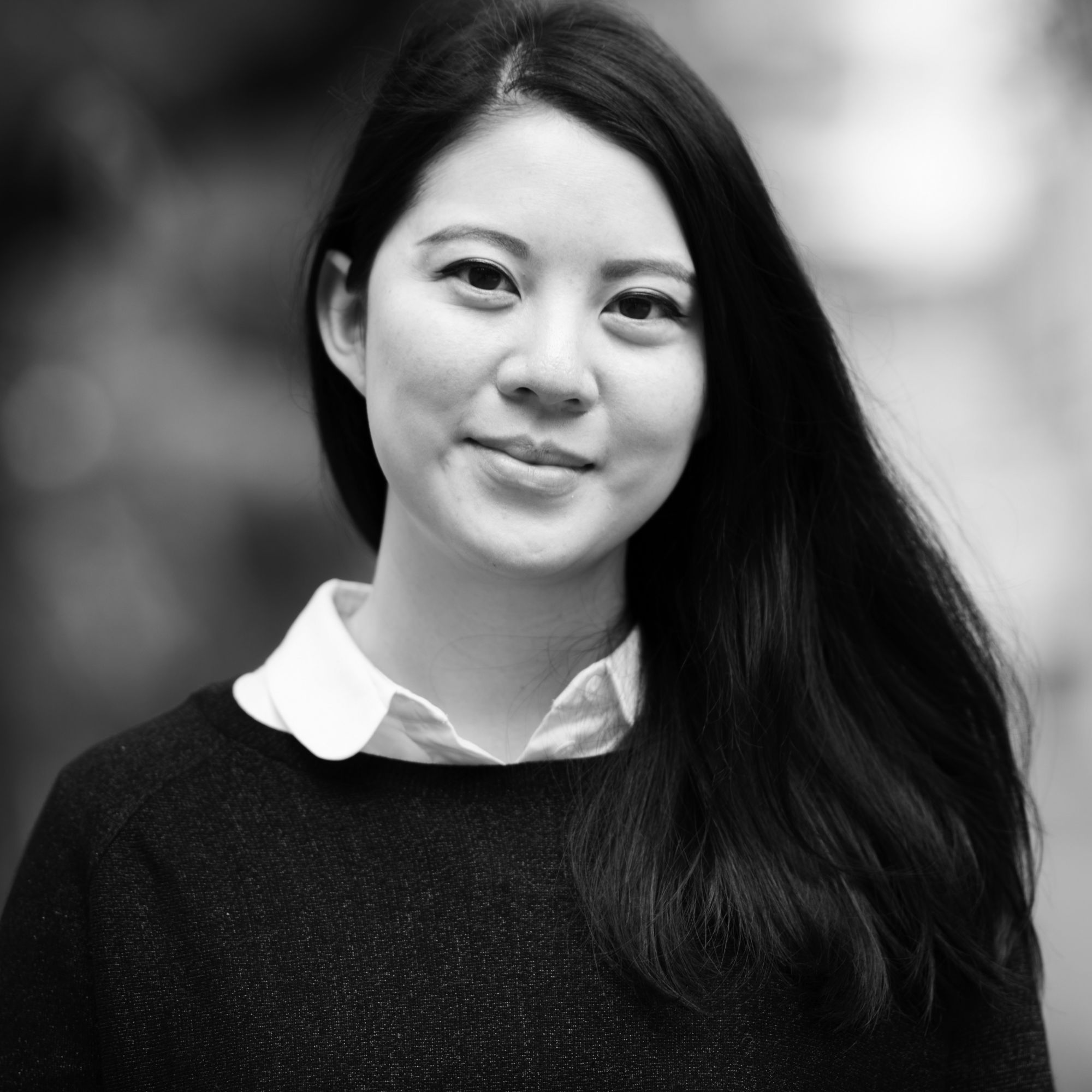 By Charmaine Mok
November 03, 2015
The first ever culinary round table hosted by Hong Kong Tatler at Spring Workshop was very much full of food for thought
For the inaugural food-themed issue of November's Hong Kong Tatler, we decided to bring together some of the city's leading tastemakers for an afternoon of culinary chinwagging, to discuss some of the most pertinent issues on the food scene today. Among the group were chefs, entrepreneurs, restaurateurs and writers, each bringing to the table their own expertise, experiences and – perhaps most thrillingly – a dish to share among the group.
---
Our #TatlerTable guests
Richard Ekkebus, culinary director of Amber at Landmark Mandarin Oriental; Nurdin Topham, chef-patron of Nur; Mina Park, creator of Sook; Janice Leung Hayes, food writer and founder of Tong Chong Street Market; Helina Tesega, creator of Eat Ethio
Paola Sinisterra, founder of Tangram; David Lai, chef and restaurateur (Neighborhood, Fish School); Victoria Chow, founder of The Woods and The Walrus; Mimi Brown, founder of Spring Workshop; Michael Leung, founder of HK Farm
---
Over the next week, we will be bringing you the juiciest details from the session, kindly hosted at the beautiful Spring Workshop in Wong Chuk Hang, along with thoughts and recipes by each of our brilliant guests. In the meantime, take a look at our video from the day below – and turn to page 262 in the November issue of Hong Kong Tatler to read the full story.
Videography by Tyrone Wu | Photography by Jonathan Maloney and Inga Beckmann