This Supermarket Has The Biggest Egg Selection in Hong Kong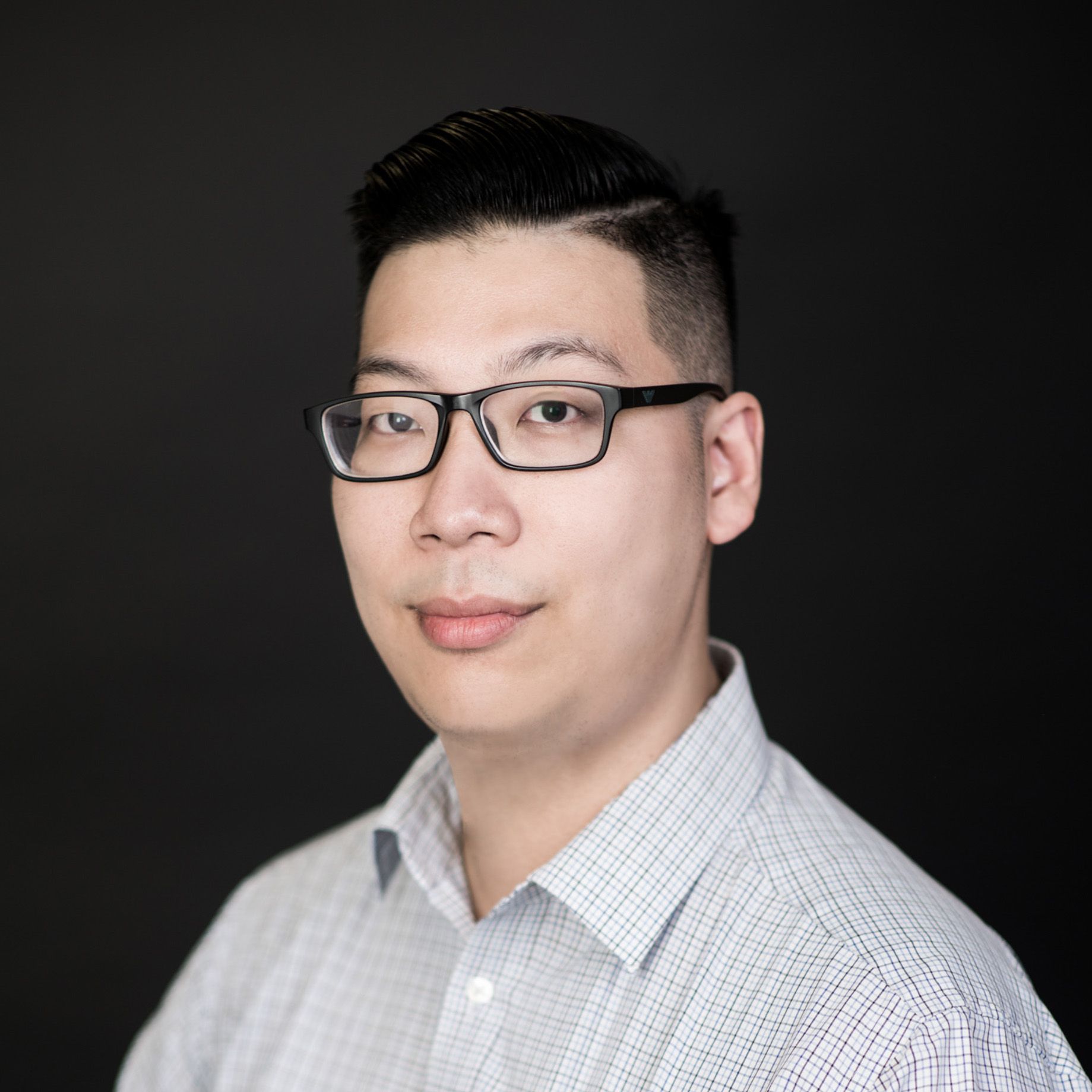 By Wilson Fok
September 10, 2020
Fresh at the Lohas opened this month to great fanfare—and with one of the most intriguing and broadest-ranging egg selections in all of Hong Kong. Here's our guide to every egg available at this wet market-inspired shopping experience
In late August, after more than ten years of high anticipation, Lohas Park, the largest residential development in all of Hong Kong, finally got its very own mall. And while The Lohas opened with only 13 retail and dining tenants—with many more to come—we can think of one eggcellent reason to pay a visit: the spectacular, broad-ranging, wet market-inspired selection of eggs—sold loose!—at the mall's sparkling new 20,000 square foot Fresh supermarket. With more than 20 types of eggs—of chicken and other bird origin—Fresh's egg selection is a sight to behold, and a must-visit for anyone looking for both pantry staples as well as something new to shake up their ordinary breakfast routines.
Related: The best eggs for fried rice and other common usages
Situated at the epicentre of the new market space, Fresh's expansive egg selection is spread across a giant egg cart, where resident expert Ken Wong talks shoppers through their options. Wong, who is responsible for sourcing and curating the shop's egg selection, along with a handful of eggspert assistants, is present every day—and they're available to consult with avid cooks and consumers on the backgrounds, places of origin, characteristics and the best cooking methods for their delicate wares.
We recently made an appointment with Wong to learn everything we could about every single egg on offer at Fresh at The Lohas. Here, presented in ascending price order, is every single type of egg available at Fresh at The Lohas. Who's making it a bucket-list goal to try every single one?
Related: Is this the most expensive egg in Hong Kong?
Quail Egg, $0.70
These tiny quail eggs come from China. Often sold in plastic cartons, their shells are beige with speckled with brown spots.
The American Brown Egg, $1.50
The colour of these eggs are dependent upon the colour of the chicken itself—generally, white chickens lay white eggs and brown chickens lay brown eggs (American chickens also sometimes lay blue eggs and green eggs, but those chickens aren't usually blue or green. It's complicated, OK?). The size of the chicken can also dictate the size of the egg, so smaller eggs are usually laid by younger hens. In American eggs, the proportion of egg yolk to egg whites is about one to one.
The First Born Egg, $2.50
Hens begin their egg-laying cycles at 3 to 6 months old. The first egg born by each bird contains higher amounts of protein and lecithin.
Silkie Fowl Egg, $2.50
Laid by silkie fowl, a black-skinned chicken with white feathers, these eggs tend to be smaller than ordinary chicken eggs. Their shells tend to be bluish-grey, and the eggs taste slightly gamey and feature a yolk that's tinted red.
Japanese Egg, $2.80
In Japan, egg-farming is held to the highest farming standards for cleanliness. These hens are fed a diet heavy on corn, which yields a yellower, denser yolk—similar in colour to saffron—and egg whites with the texture of a soft-set gelee.
Thai Egg, $3.00
Thai eggs taste lighter than Japanese ones but richer than popular American eggs.
Spanish Egg, $3.00
A rare find in a wet market egg stand, Spanish eggs are nearly the same size as Thai eggs. The colour of the shell is a darker brown, and the egg tastes lighter when compared with a Thai or Japanese hard-boiled egg.
Hubei Egg, $3.00
Hubei eggs are bestsellers at Fresh at The Lohas and a staple at wet market egg stands. Best known for their orange-red egg yolks, Hubei eggs are for egg dishes such as steamed chawanmushi and omelettes. The rich colour of the egg yolks from Hubei eggs gives baked goods a deeper yellow colour.
The American White Egg, $3.00
Popular in Hong Kong because of their large size, American white eggs yield a greater ratio of egg white to yolk than their egg-stand counterparts. The egg whites, even in their freshest state, are a looser consistency than eggs of Asian descent and are at their best when fried sunny-side-up. American white eggs also tend to make good meringues.
Dongguan Native Chicken Egg, $3.00
Raised on rural farms in Dongguan, these eggs originate with chickens whose diets may be omnivorous, including plants and small insects. The chickens' diets can be reflected in the consistency of the egg whites and yolk and also the taste of the egg.
Qingyuan Free Range Egg, $3.00
The Qingyuan region of Guangdong province is known for its free-range chickens, which do not bear and lay eggs as frequently as cage-raised chickens. These eggs have a higher fat content and more lecithin.
Guizhou Organic Egg, $3.00
These small, cream-coloured eggs from China are stamped with a code that says 'grain-fed egg' and originate with chickens fed a specific corn and mixed grain diet. The abundance of corn feed helps develop a richer, yellower egg yolk.
Grain-Fed Organic Egg, $3.00
These farmed eggs from Guizhou province take the name of Huangguoshu, or yellow fruit tree, the name of the province's iconic waterfall. The Guizhou-farmed chicken eggs are certified organic, rich in eggy flavour and boast an even proportion between egg whites and yolks.
Traditional Salted Duck Egg, $3.50
These conventional salted duck eggs are cured in a dark crust of salted charcoal and are also available clean and ready-packaged. The egg yolks are cured and solid, while the egg whites are runny.
Traditional Thousand Year Egg, $3.50
Traditional thousand-year eggs are cured in limestone and salt—the chemical reaction turns the duck egg whites into a set pale greyish brown jelly, while the yolk becomes matte grey. The traditional thousand-year egg is covered in rice bran for preservation.
Crystal Thousand Year Egg, $3.50
Another rare find on egg stands and sold individually, these golden thousand-year eggs are common in cold dishes and often served with chilli-spiked vinaigrette. When the same variety of thousand-year eggs are made using chemicals and less curing time, the jellied whites take on a golden hue while the yolk remains creamy and less sulphuric in aroma.
Brined Salted Duck Egg, $3.50
Sold individually packed, the duck eggs are cured and sold in brine—which makes for a lighter salt experience—instead of the traditional salted charcoal. The egg yolk is a lighter yellow colour and the shelf life is shorter than the traditional salted duck eggs. Store the eggs in their original brined bags until ready to use.
Fresh Duck Egg, $5.00
These fresh duck eggs are the prettiest on the egg stand, and the most recognisable from afar. The larger oval eggs are baby blue and evenly rounded without specks on the shell. The shells are thicker than chicken eggs.
Fresh Goose Egg, $11.00
The goose egg is the largest and priciest of all eggs available at Fresh at the Lohas supermarket. The white eggs are sharper on one end and round on the other, like an inverted tear drop shape. The average goose takes longer to bear and lay eggs, which makes goose eggs less frequently available at wet markets. There is little variation in cooking goose eggs, as they are mostly hard boiled. The cooked whites are greyish white and the yolks pale yellow like the chicken egg.