Best Of 2017: Our Favourite Chef Videos Of The Year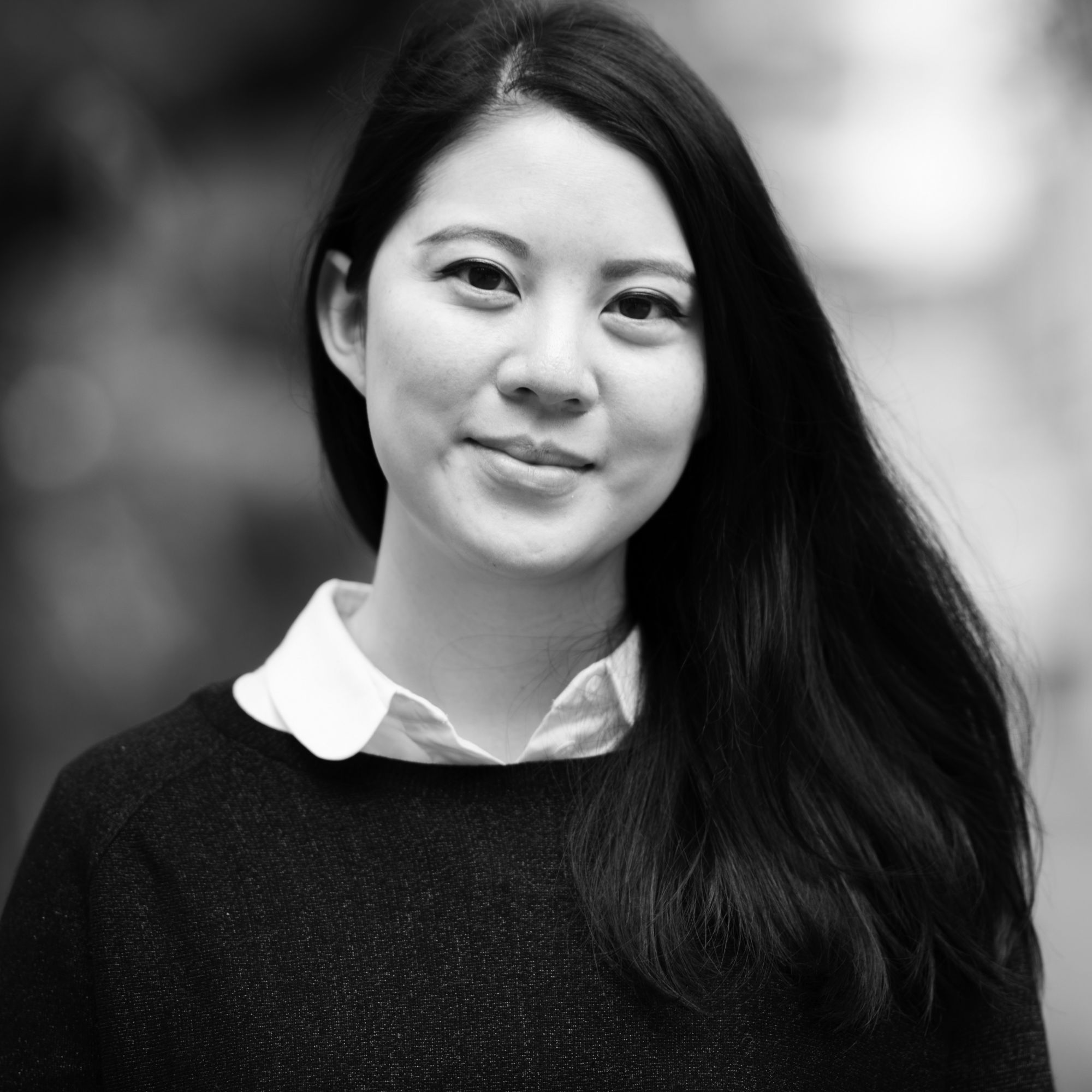 By Charmaine Mok
December 27, 2017
From local heroes to visiting legends, these are the chefs who got camera ready for T.Dining in 2017
1/6 Emoji Speak With Gaggan Anand
We kicked off the year with the cheeky chef behind one of Bangkok's best restaurants, asking him to answer our interview questions using only his favourite emojis.
2/6 Dim Sum Table Talk With Ken Hom
The acclaimed Chinese chef sat down with us at Yan Toh Heen to talk about his favourite dumplings and the proper way to pair them with tea.
3/6 A Japanese Odyssey With Richard Ekkebus
Ahead of 2017's Taste of Hong Kong festival, we travelled to Kyushu in Japan with the culinary director of Amber at The Landmark Mandarin Oriental, visiting several of his most trusted suppliers. Four episodes were shot for this first-ever T.Dining series that celebrated the stories of the farmers and fishermen who dedicate their lives to the pursuit of perfection.
4/6 How To Order Seafood In French, According To Alain Ducasse
5/6 10 Dishes That Define Jean-Georges' Favourite Food Cities
6/6 10 Questions With Margarita Fores
2016's Asia's Best Female Chef candidly shared with us her take on Philippine cuisine, her love for Hong Kong and the secrets to her success.