Chefs Tinoq Russell Goh and Dylan Chan on Their New Restaurant Bibi & Baba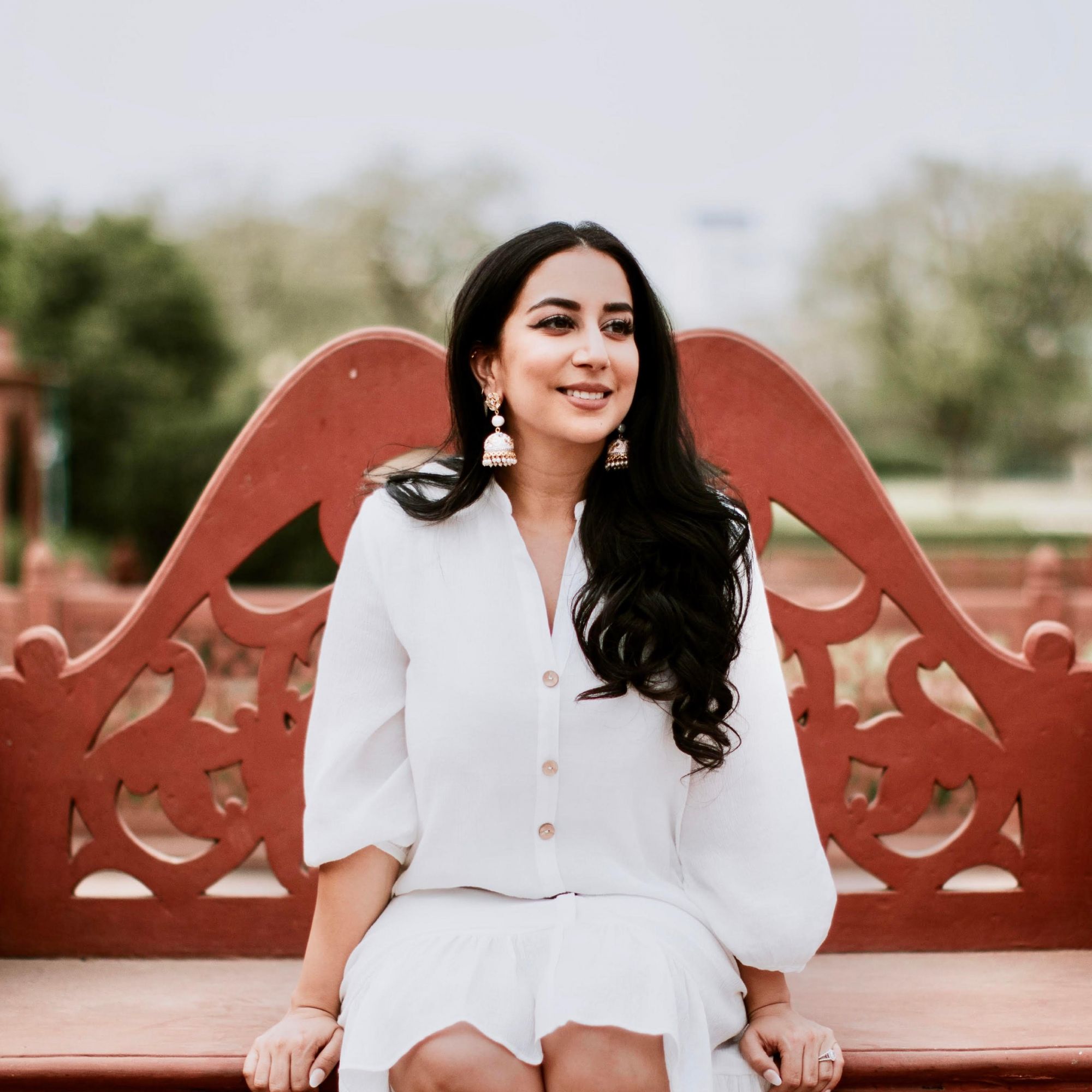 By Tara Sobti
October 15, 2020
Quirky make-up artist and stylist duo turned chefs Tinoq Russell Goh and Dylan Chan, aka Tinoq and Dylan, introduce their new restaurant Bibi & Baba, now open in Wan Chai 
What does your Instagram handle mean?
Goh: @PasirPanjangBoy refers to the road I grew up on, on the west coast of Singapore. I was born and raised in a village in Pasir Panjang. In Malay, the phrase pasir panjang means a long street made of sand. I learnt how to cook from my parents, aunties and my multicultural neighbours over there, and the place carries a lot of fond memories.
How did you both transition from hair and make-up artistry to cooking?
Goh: Food and farming were my first loves even before I started in the make-up and styling business. When I was a child, I saw how food connected people and lifted their spirits. I told myself that when I grow up, I'm going to do what my neighbours are doing and feed people humble, satisfying food.
Chan: We try our best to balance both our jobs. Make-up, hairstyling and cooking may seem like very different tasks, but they have one thing in common: balance—balancing the colour, balancing the style, balancing the flavours.
Tell us about your private dinners at home in Singapore.
Chan: It started small and very secretly. We cooked for friends and they enjoyed our food and word spread like wildfire. The media found out about our secret dinners and from there it went boom. I learnt about Peranakan cooking from Tinoq. I like the honest, real, comforting flavours of it, and really enjoy cooking the food.
Goh: We serve beautifully curated meals, each personalised to our clientele. The dinners are always intimate and we bring raw ingredients to them before we cook so that they can smell the freshness of them and feel excited about the coming dish.
Who are some of your biggest celebrity clients?
Goh: We've cooked for everyone, from construction workers to celebrities and politicians, but we love cooking for other chefs the most. We've even had chefs from Michelin-starred restaurants. My place is like a secret hideout for them.
What is the inspiration behind your cooking?
Goh: Travel, the pushcart hawkers from my childhood, the neighbours in my village where I grew up, my parents and my godmother Shirley Tay, a true Peranakan celebrity chef who has been our pillar through this journey.
How did your partnership with Yenn Wong and the JIA Group come about?
Goh: We met Yenn many years ago at a friend's Christmas lunch. The way she made sure everyone was taken care of impressed me. Fast-forward to three years ago and a mutual friend of ours brought Yenn and [husband] Alan Lo over for a private dinner. We had so much fun. I like their style, their honesty, their energy and their taste. We were very happy when Yenn invited us to work together on Bibi & Baba.
What is the philosophy behind Bibi & Baba?
Goh: It's a fun, happy place that serves honest, good-quality comfort food using the freshest ingredients. We want people who come to our restaurant to feel like they are at home, eating food their mothers would cook.
How did the idea of matching your hair colour come about?
Goh: We've tried many hair colours before. But pink matches our personality. It's vibrant and people can spot us from far away. We change the shade of pink according to the seasons; the pink we currently have is peony fuchsia.
Tinoq and Dylan's fun facts about Peranakan cuisine
1. Peranakan cuisine comes from the descendants of Chinese immigrants who settled in Malaysia in the 15th century
2. Peranakan literally translates as "interracial marriage" in Malay and was one of the first fusion cuisines in the world. It is believed that the wives of rich Asian businessmen were forced to find creative ways of hosting their husbands' foreign visitors and therefore mixed Malay, Chinese, Indonesian, Singaporean, Thai and Indian food to create a new cuisine.
3. The dishes are highly flavourful and pack a punch. Some commonly used ingredients in Peranakan cooking include coconut milk, laksa leaves, lemongrass and tamarind.
4. Colour is an important element in Peranakan dishes, including blue pea flower and fragrant green pandan leaves.
5. Rempah is a paste that is the base for many of the dishes including curries and dry stews. Made of garlic, shallots, chillies and candlenuts all ground together, it makes for an intense one-arm workout.
6. Peranakan kitchen must haves include a granite mortar and pestle, a well-seasoned wok, a hand-turned meat grinder to make meatballs, sturdy pots that can withstand long hours on the fire, and a sock to squeeze fresh coconut milk from freshly grated coconut, which is then used for laksa and curries.
7. Most of our grandmothers learnt recipes by heart and didn't write anything down, so measurements and weights in Peranakan cooking are gauged by gut feeling and individual palate preferences.
---
Want to see more from Tatler Hong Kong? You can now download and read our full October issue for free. Simply click here to redeem your free issue. Please note, the free download is available from 5 October, 2020 and is valid until 31 October, 2020.