Black Sheep Restaurants' Associazione Chianti Opens On Wan Chai's Ship Street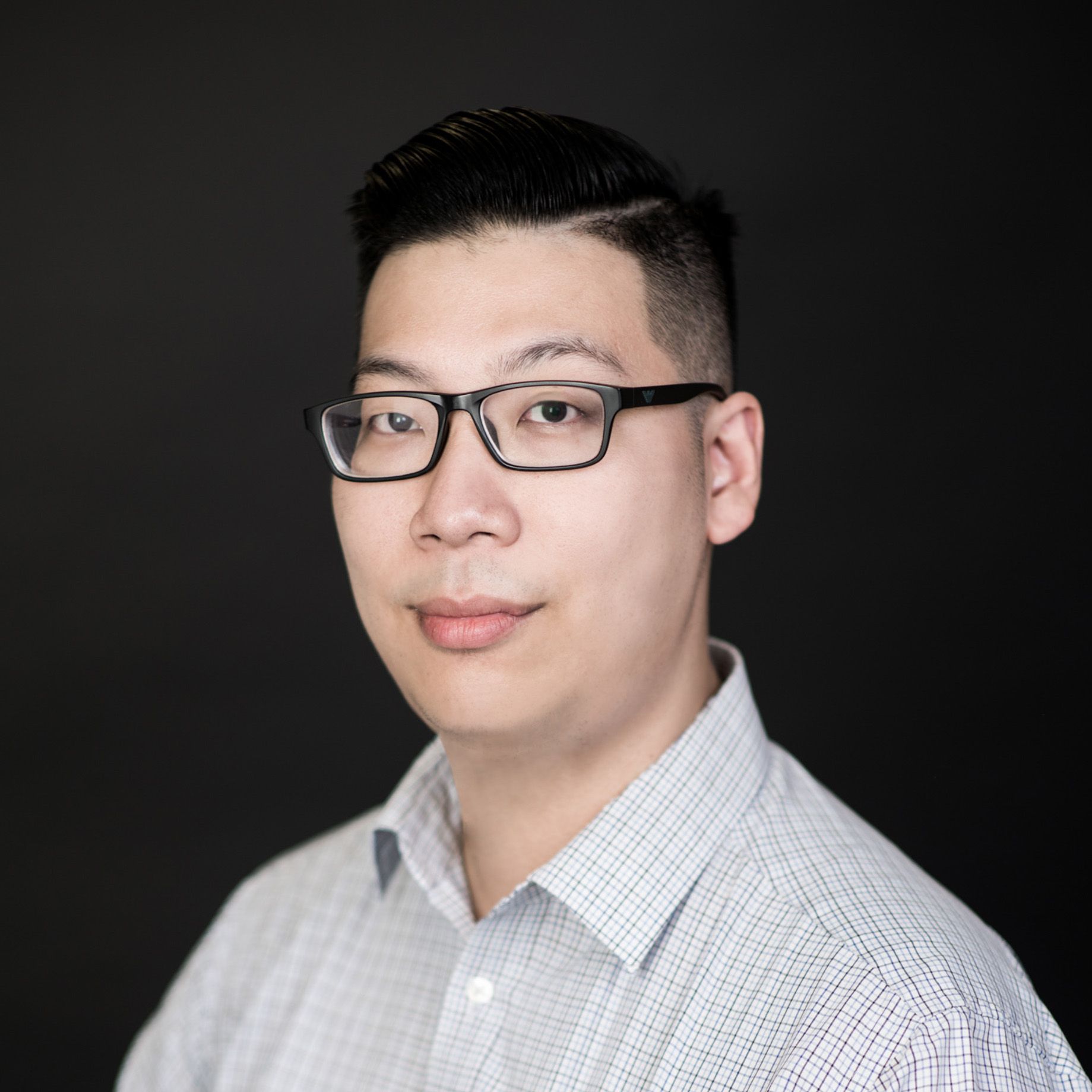 By Wilson Fok
November 01, 2019
The local restaurant group transports Italy's trattoria culture for a new concept
After opening Taqueria Super Macho and Rajasthan Rifles this year, Black Sheep Restaurants is rounding out 2019 with a long-anticipated opening. Associazione Chianti, a Tuscan trattoria on Ship Street, adjacent to the restaurant's group's popular pizzeria Motorino, while neighbouring Ship Street staples such as 22 Ships, Bo Innovation, and Mr. Brown.

In search of inspiration, the Black Sheep team travelled to Florence to explore traditional trattorias while building their first Florentine steakhouse concept. Designed by Sean Dix of Dix Design Studio, the new steakhouse concept features bold patterns throughout the dining space, lined with red banquettes and a window butchery at the front of the house. Guests can indulge in Associazione Chianti's rustic offerings crafted by the team of experienced chefs led by Josh Stumbaugh, notably including I Tagli Del Macellaio, or Butcher's Cut that has been dry aged in-house and seasoned with a dry rub of aromatic and seared on a custom-built Tuscan broiler. Other signature dishes include Bistecca alla Fiorentina, Pollo al Burro Omaggio a Sostanza (pan-fried chicken breast in butter), Garganelli Omaggio a Cammillo (pasta with Chianti beef ragu), and tagliatelle with prosciutto, peas and mint, all paired with wines from a list that feature both familiar and independent labels.

Associazione Chianti is open daily for dinner.
Restaurant, $$$$, Italian, Steak House, Wan Chai

---
Book Online