Can The Owners Of Octavium Make This Chinese Restaurant A Hit?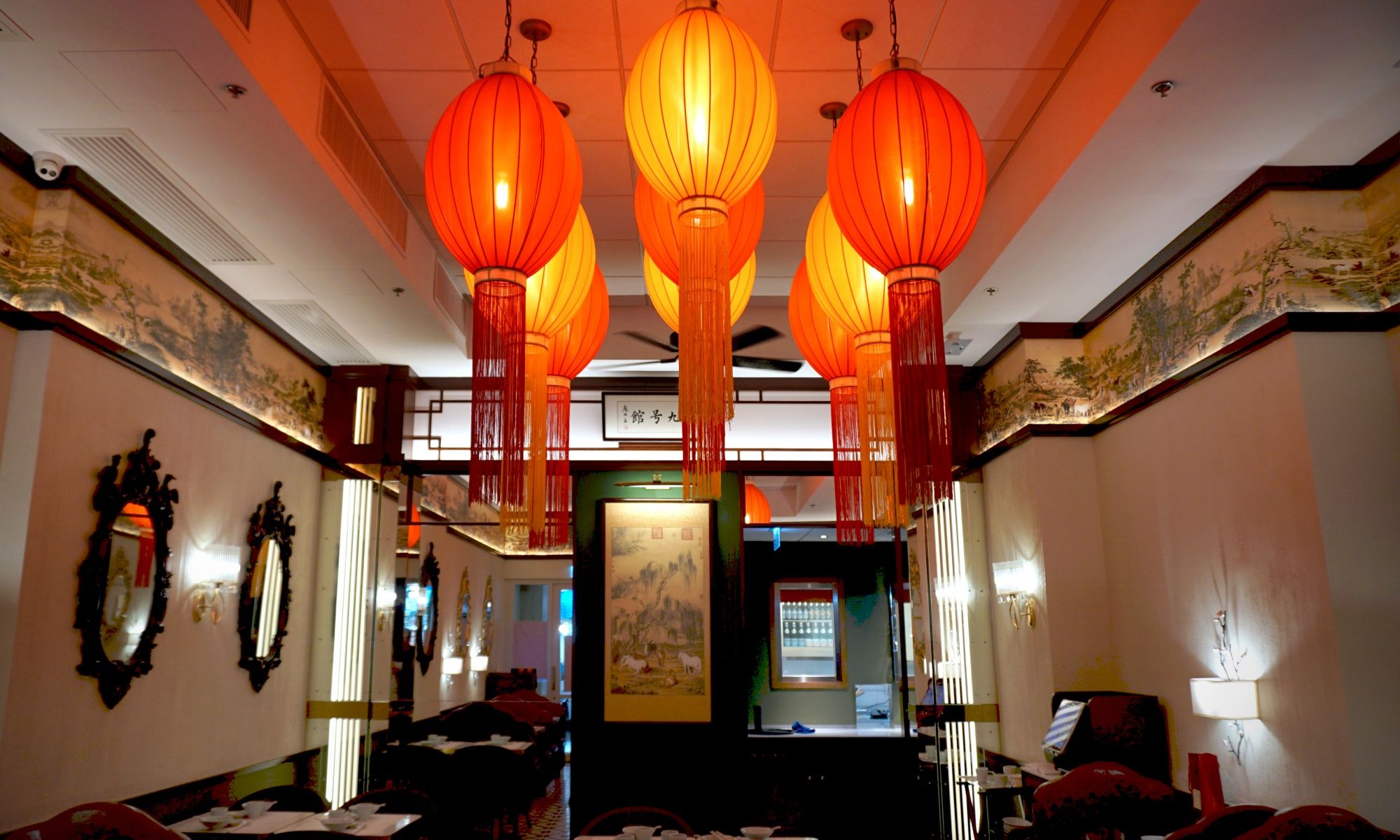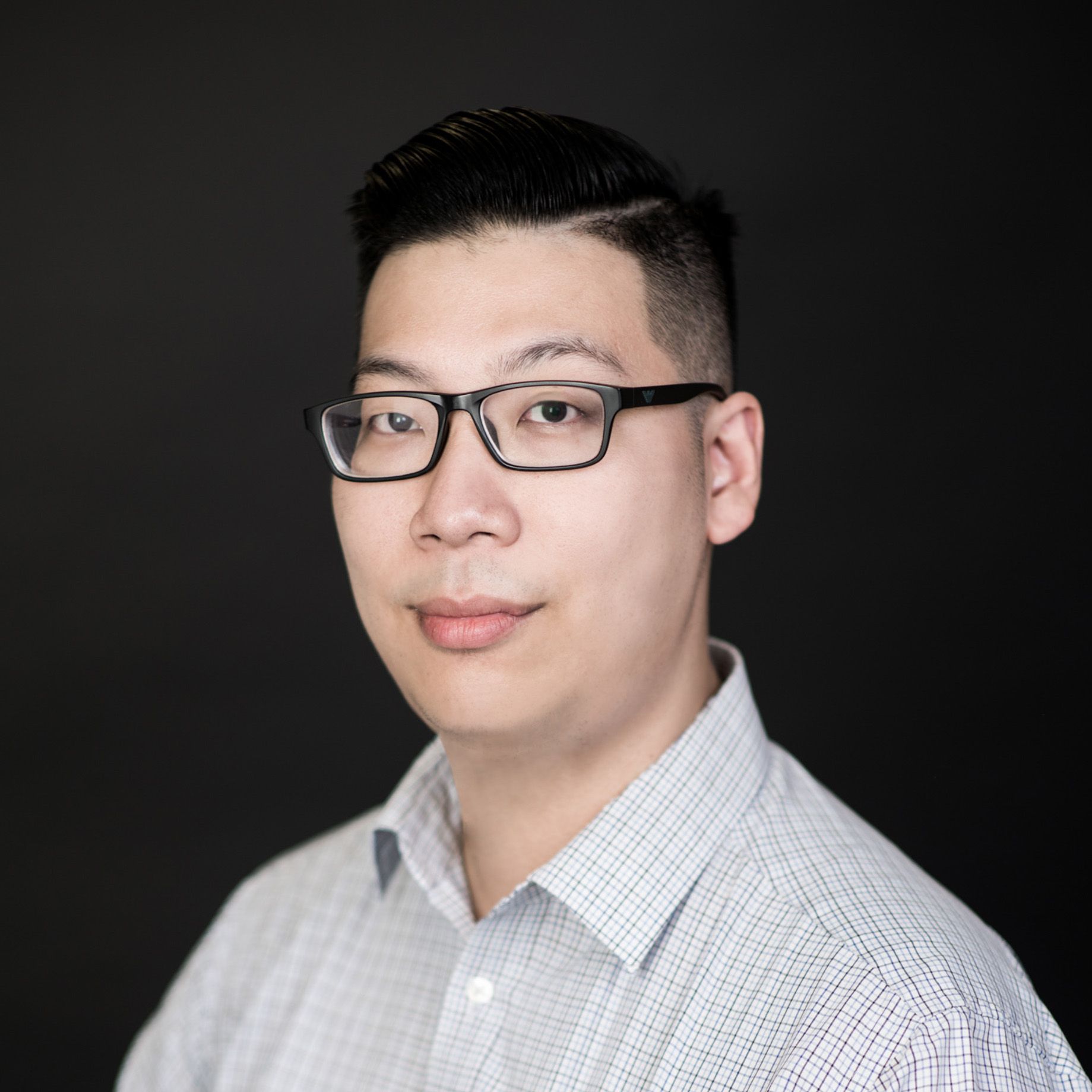 By Wilson Fok
July 16, 2019
The all-day dining establishment brings twists on traditional dim sum and Chiu Chow delicacies
Opened and operated by the team that runs Octavium, including chef Umberto Bombana, contemporary Chinese eatery Nove is kicking into high gear with all-day dining options featuring a modern twist on traditional dim sum and a range of Chiu Chow marinated delicacies.

Located on Li Yuen Street East in Central, Nove is designed by interior designer Albert Kwan, whose previous projects include numerous Shanghai Tang spaces and The China Club. The newly-opened Chinese restaurant features a four-metre high ceiling adorned with auspicious lanterns and prints of Chinese ink paintings embellishing the walls.

Nove's menu offerings are designed by executive chef Wong Yiu-Por, formerly the head dim sum chef at Island Tang, and includes a selection of signature morsels such as steamed pork belly buns and baked abalone cheese tarts. Nove also showcases a wide varieties of Chiu Chow-style marinated delicacies, crafted by chef Poon Kwai-Chung, with highlights such as sliced goose, goose wings, and pig's trotters, best paired with a selection of artisanal Chinese teas such as buckwheat tea, handcrafted premium single bush tea, and Da Hong Pao.

Both dim sum and Chiu Chow dishes are available all day at Nove, and reservations are recommended.
Restaurant, $, Cantonese, Dim Sum, Central

---