A Bean-To-Bar Chocolate Pop-Up By Jordi Roca Of El Celler De Can Roca Is Coming To Harbour City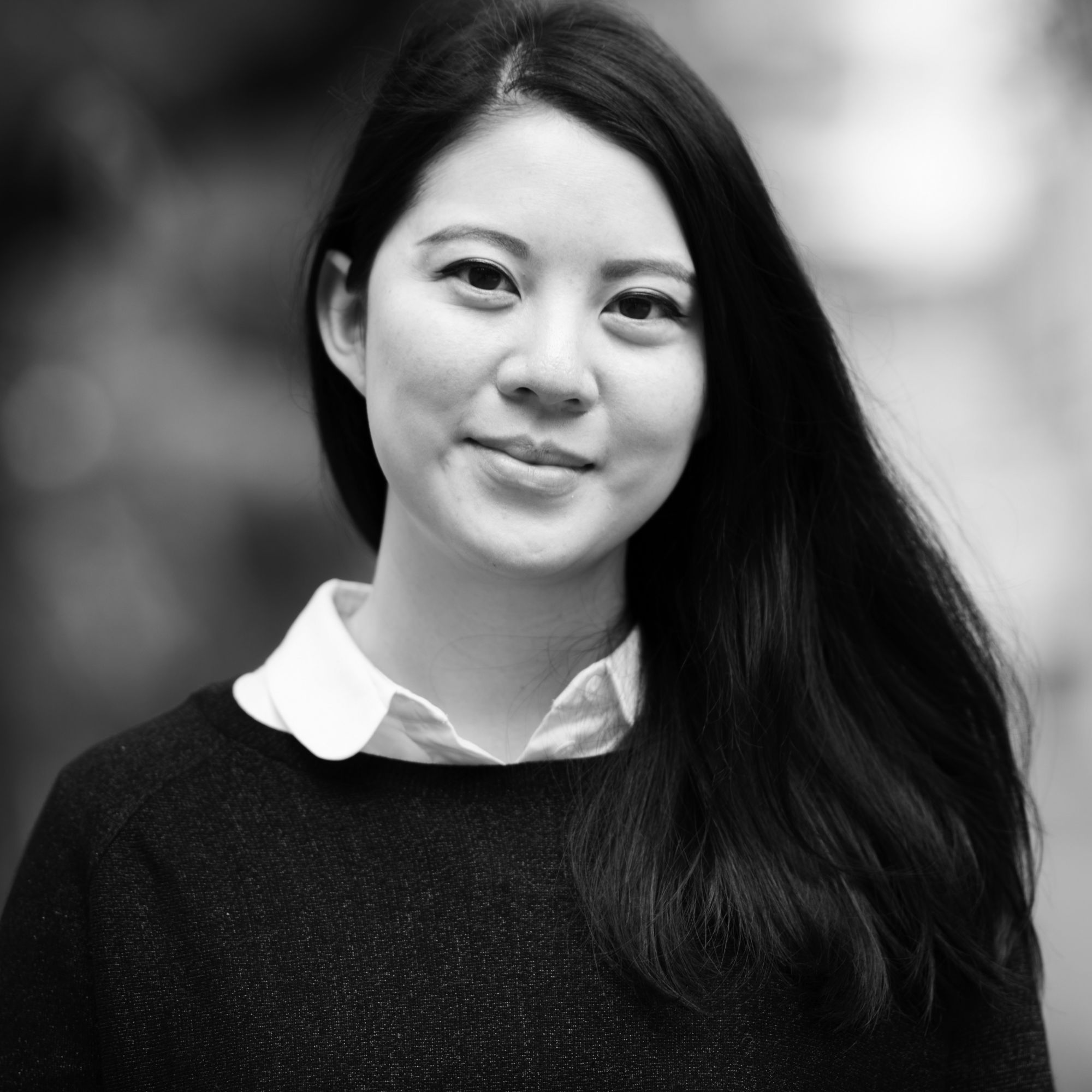 By Charmaine Mok
January 20, 2021
Casa Cacao, the luxury chocolate brand by pastry chef Jordi Roca of the world-renowned restaurant in Girona, will be exclusively available from Cupping Room starting 31 January 2021
What do you get when one of the world's best pastry chefs turns his passion towards bean-to-bar chocolate making? The answer is Casa Cacao, an ambitious chocolatier by Jordi Roca of Spain's legendary El Celler De Can Roca restaurant. And now, Hongkongers will be able to sample the highly sought after chocolates as the chef announces a collaboration with Cupping Room in Harbour City to run a pop-up launching on 31 January.
Opened in 2020, the original concept of Casa Cacao combines a chocolate factory, shop and cafe along with the Hotel Casa Cacao on the upper floor. Roca and his team source cacao beans from Colombia, Ecuador, Venezuela, Perus, the Dominican Republic and India which are then delivered to their workshop in Girona where they are carefully sorted by hand before being roasted to create the highest quality chocolate through sustainable processes. To minimise waste, for example, the shells once roasted and cracked are processed into a cacao paper that are used to wrap the chocolates—making use of a by-product that would normally be discarded.
At the Cupping Room Harbour City pop-up, shoppers can find both individual chocolate bars and boxes of bombones for purchase, as well as Casa Cacao's signature hot chocolate made using 72 per cent single origin cacao sourced from the Kaithpara Forest in Kerala, India; the chocolate is described as having notes of papaya, coconut and mango as well as spices such as black pepper and cardamom. Of course, being located within a coffee shops means that guests can also try a special mocha that combines chocolate and coffee from Casa Cacao and The Cupping Room.
The range of 80g chocolate bars covers all bases, from five dark chocolate varieties (66 per cent to 80 per cent cacao, depending on how bitter you love your bars) to four milk chocolates as well as flavoured bars that combine Ethiopian coffee, or liquorice and tangerine. Several bars feature sheep's and goat's milk for an alternative flavour profile.
"I once saw chocolate as a product, but the journey has helped me to understand that it is the result of the work of many hands and of many variables," Roca writes on the Casa Cacao website. As such, every bar includes detailed information about the cacao's provenance, down to the exact community that farms a specific bean—such as the Arhuaco community of Catanzama in Colombia. "There is something behind a natural product, when it is lovingly tended and honoured by human hands, that transcends all understanding," he continues. To respect the ingredient, every bar and box is also wrapped by hand, ensuring a truly premium product.
"We are very happy to make this pop-up in Hong Kong and we hope it will be the first of many to introduce our chocolate to such a sensitive and demanding audience," says Roca, hinting that there may be more pop-ups to follow if all goes well. When we all need a bit more sweetness in our lives, this couldn't have come at a better time.
Casa Cacao at Cupping Room, Ocean Centre L3 309, Harbour City, Tsim Sha Tsui, Hong Kong
See also: Bean-To-Bar: Artisanal Chocolate Handcrafted In Hong Kong