Celebrated Cantonese Restaurant Ming Court Opens Its Second Branch At Great Eagle Centre In Wan Chai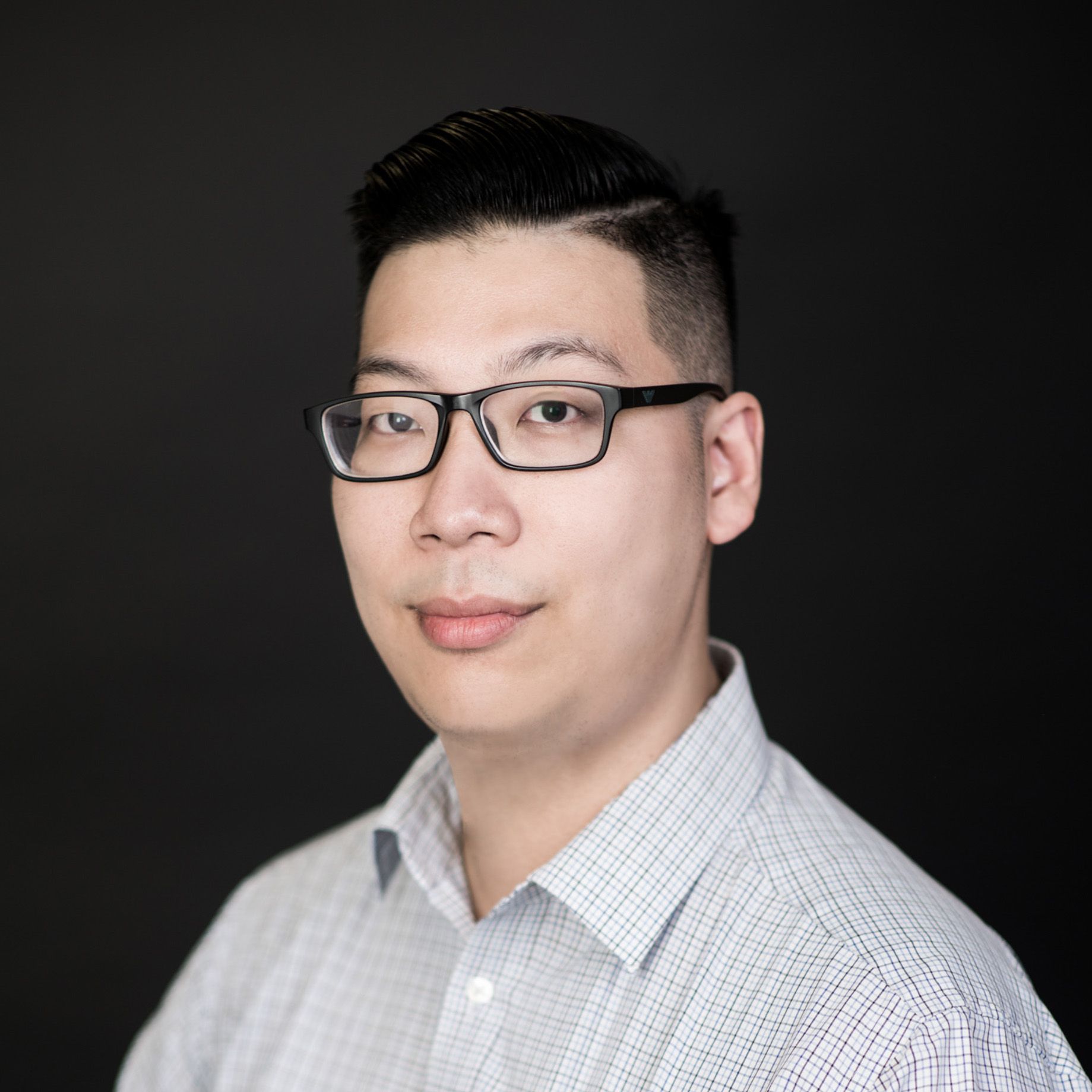 By Wilson Fok
January 15, 2020
The restaurant presents a new Cantonese dining experience, with contemporary additions to its traditional Chinese repertoire
Ming Court is launching a new venue in Wan Chai in January 2020, which will reside at Great Eagle Centre adjacent to the Hong Kong Convention and Exhibition Centre. The new branch will preserve the establishment's popular varieties of dim sum and other favourites, while adding contemporary touches via a chef's table experience for guests, and tea-infused cocktails.

Managed by Langham Hospitality Group, Ming Court's Wan Chai outpost is designed by local interior design maverick Steve Leung, where Chinese motifs highlight the elegant interiors with soft tones, complete with custom-designed lighting fixtures that alternate between day and night.
The new restaurant's food and drink offerings will be designed and crafted by a team of experienced chefs led by culinary director Tsang Chiu-King, who helped open the original Ming Court in Mong Kok's Cordis hotel. Joining chef Tsang is chef Chan Hon-Cheong, an experienced Cantonese chef mentored by Tsang and who previously ran the kitchen at One Harbour Road at Grand Hyatt Hong Kong. Guests can anticipate traditional Cantonese culinary techniques being adopted to prepare globally sourced seasonal produce in a la carte dishes that are best enjoyed with quality wines, sakes, and a pairing of premium teas.

Other key highlights at the new Ming Court is a chef's table for eight to 10 guests at the restaurant's private dining room, overlooking live food preparation with seasonal pairings and bespoke designed menus available. Tsang and Chan' new specialities sauteed tiger prawn slices with asparagus; steamed scallops stuffed with minced shrimp and crab roe; and braised winter melon, carrot, and white fungus in superior broth.
The Cantonese restaurant's new bar section will offer Chinese nibbles such as suckling pig with minced shrimp and foie gras paste; pan-seared scallops with ginger and spring onions; and deep-fried pumpkin and pork jowl strips in black truffle sauce. Guests can pair these dishes with tea-based cocktails, a new addition that fuses Chinese brews and tisanes with spices and spirits. Set lunch menus are available at both the main dining rooms and bar sections.
Ming Court opens on January 20 for both lunch and dinner.