Chachawan Reopens With A New Look And Menu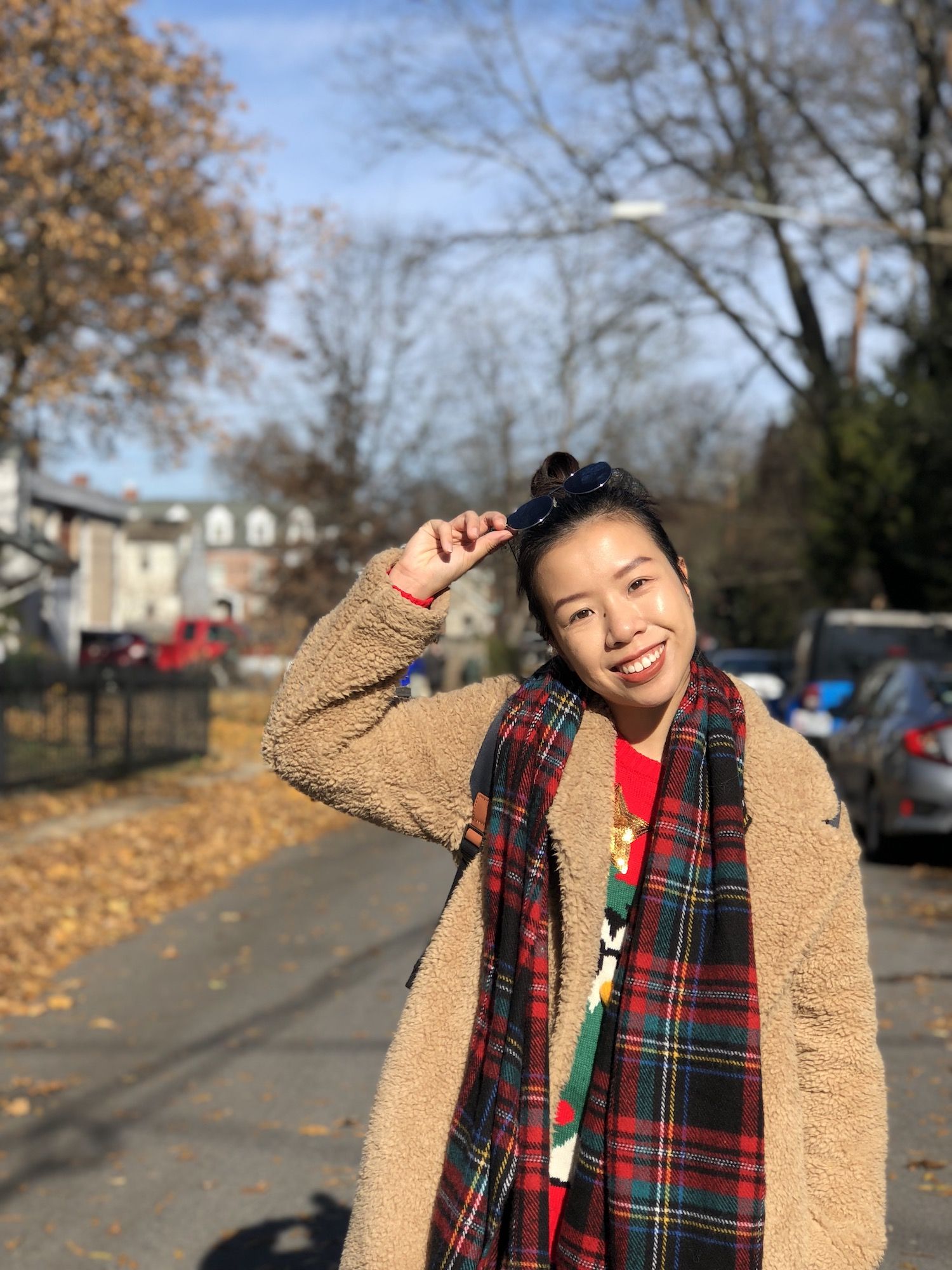 By Doris Lam
October 21, 2020
After undergoing a renovation, Hollywood Road's Chachawan has reopened with a new menu featuring beloved Thai flavours
After closing for renovations, Hollywood Road's Chachawan reopened on October 20 with a fresh new look and menu, bringing back its Northern Thai flavours along with new favourites to Sheung Wan.
Opened in 2013, Chachawan quickly became one of the go-to restaurants for Thai cuisine in the city. Transporting you to the streets of Chiang Mai, the restaurant is known for its signature salads and grilled meats, as well as their larger made-to-share seafood and meat offerings.
Headed by husband-and-wife chef duo, Chang and Narisara Somboon, who have been with the restaurant since day one, the restaurant doesn't stray too far from the original, with a focus on sour, hot and salty flavours, Thai cocktails and bottled beers.
See also: International Chef Day 2020: The Best Chefs In Hong Kong To Follow On Instagram
New appetisers include som dtum kao pod, a corn salad with salted egg, cherry tomatoes, chilli, garlic and sweet-and-sour tamarind dressing; moo manaw, a refreshing spicy pork salad with a base of kale, garlic, mint and lime; and goong, a green mango salad topped with crispy minced prawn.
For seafood lovers, try the po nim pad prik, a deep-fried soft-shell crab dish seasoned with spicy chilli and garlic; or carb it up with a classic phad Thai or khanom jeen nam ngiao, a noodle soup that originated from the cuisine of Me Hong Son Province in Northern Thailand.
Aside from the menu, the restaurant itself has also received a brand new look, with an open kitchen that gives off an informal, fun energy; contemporary touches and homey colours, Chachawan's revamped interiors complement some of the restaurant's old-school elements such as the vintage wooden stools and the exposed brick bar counter.
Chachawan is open for lunch and dinner from October 20 with a no-reservations policy
Chachawan, G/F, 206 Hollywood Road, Sheung Wan, Hong Kong, +852 2549 0020; chachawan.hk
See also: Neighbourhood Guide: Where To Eat, Drink And Shop In Sheung Wan