Cultivate, Leonard Cheung's New Soho Restaurant, Pays Homage To Seasonality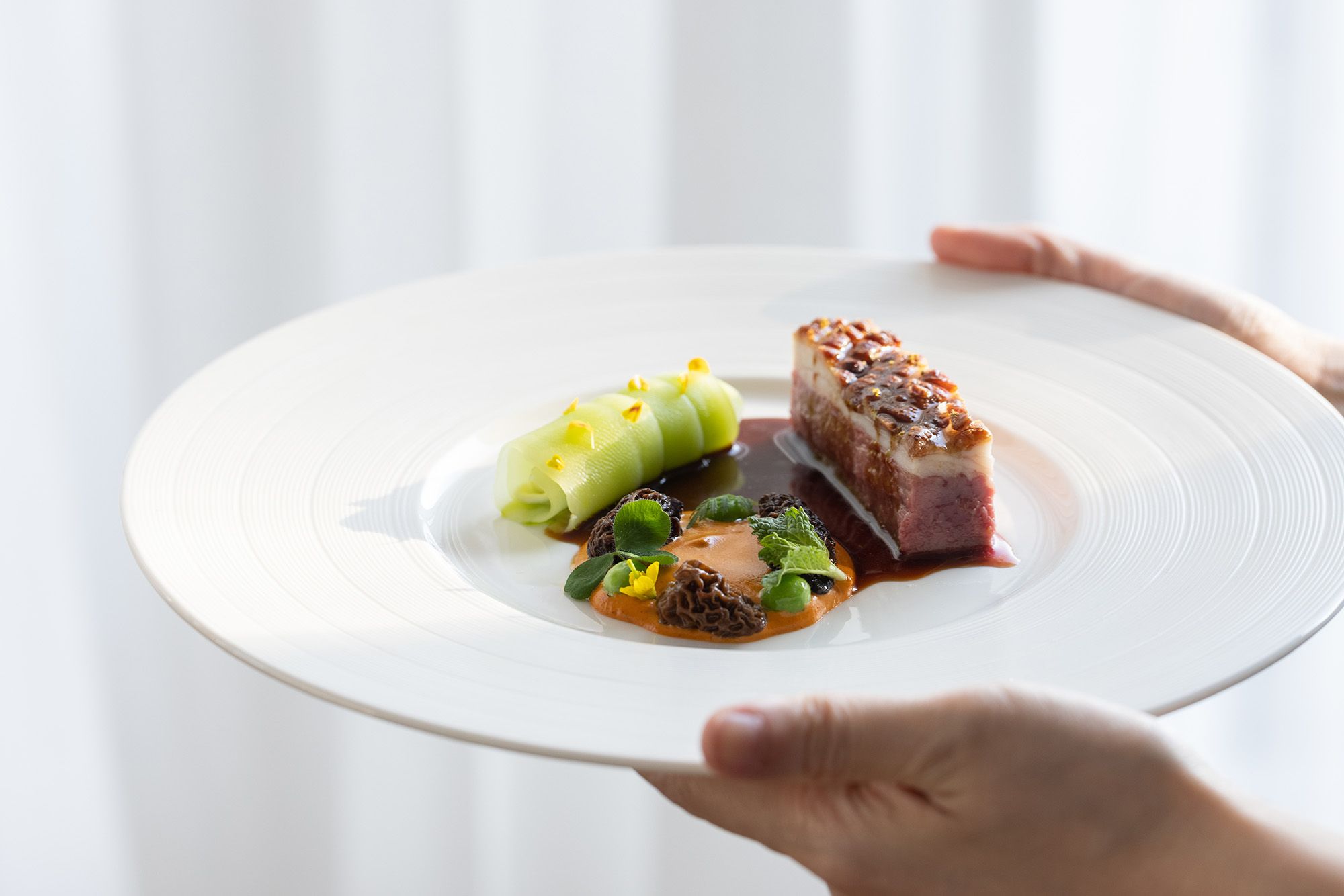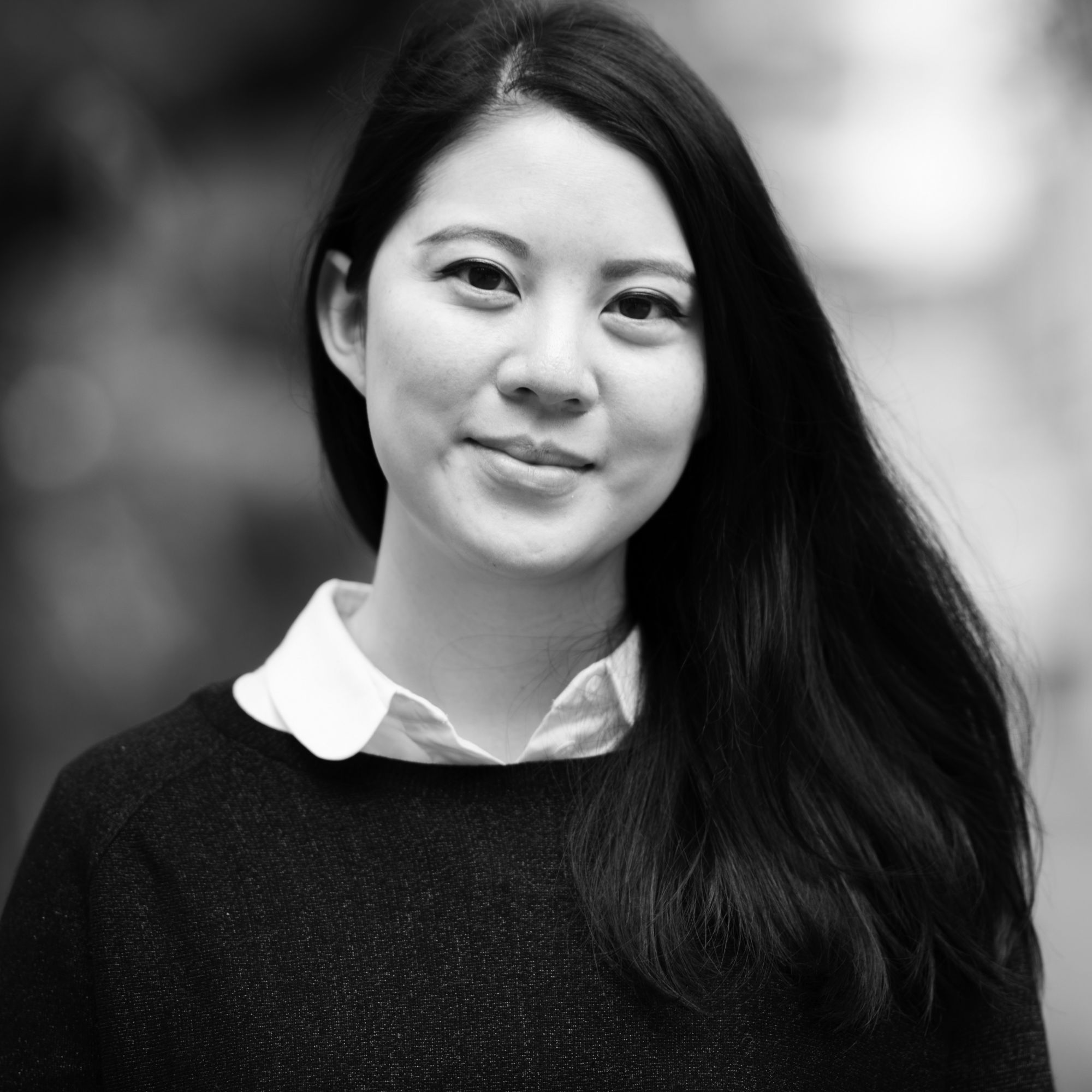 By Charmaine Mok
February 19, 2021
The 8 1/2 Otto e Mezzo and Eleven Madison Park alumnus is finally ready to unveil his first restaurant in Central
Because of all that happened in 2020, we're taking every restaurant opening in 2021 as a positive sign indicative of a resilient F&B industry. The year has started out strong, but among some of the most exciting projects is that of chef Leonard Cheung, who will open Cultivate—his first restaurant—in March 2021. The Soho restaurant is the culmination of years of hard graft—or indeed, of cultivation—which kicked up a notch during the year of the pandemic, when the chef decided to host a slew of epic private dinners at his Southside home, which essentially doubled up as a test kitchen for him to realise and hone his wildest dish ideas (disclaimer: I was invited to one back in October 2020 along with other media professionals and food lovers to experience a multi-course feast that the chef had been fine tuning over the best part of the year).
Cultivate is a chef's table restaurant where diners are invited to have a direct, interactive experience with the culinary team. With just 22 seats, the restaurant will serve just one eight-course menu that will continue to evolve and pivot based on seasonality and inspiration; roughly a third of the dishes will change every three weeks, designed to keep Cheung and his team on their feet and returning guests continuously fascinated.
See also: Private Chefs Nicholas Chew And Leonard Cheung On The Rise Of Luxury Catering
Cheung—ever the planner and overflowing with ideas—has already mapped out the culinary journey of Cultivate up to June 2022. Followers of his social media will already have an insight into the kind of chef he is—there's a seriousness to his approach that can only be self-driven and bolstered by the innate desire for perfection and development. Instagram stories documenting the journey of Cultivate have appeared at all hours of the day—piles of notes and sketches, stacks of crockery samples, and vignettes of yet another colourful mise-en-place offering an insight into this obsessive mind for detail.
The menu is also a celebration of seasonal vegetables, rather than paying lip service to fans of caviar, truffles and wagyu—the unofficial holy trinity of modern fine dining, though when they do appear, it's in unconventional formats. An example dish that may feature on the menu includes amaebi served wrapped in compressed caviar "leather" strips (cut from a compressed and dried caviar "block"), topped with forget-me-nots, kinome picked micro leaves, Amalfi lemon brunoise, and butterfly pea dashi made with smoked eel bones. Others highlight his fondness for freshness, in dish of Zuwaigani crab dressed in pear, horseradish, lemon oil, lemon juice, marigold; the dish also incorporates sea urchin and espelette pepper, zucchini blossoms, morels, marigold creme fraiche, fresh peas and snap peas.
A non-alcoholic "elixir pairing" is also introduced, as a worthy alternative to wine; at Cultivate, Cheung has focused on American producers, from the widely lauded to lesser known wines from overlooked regions. Cheung has an endless stream of details that he has worked on for the restaurant, from the exact curve of the wine cabinet to the height of the chef counter.
While Cultivate is his first restaurant, Cheung's chef experience began with stages at high-end restaurants from as early as his teenage years, where he spent time learning the craft at venues such as Cépage, 8 1/2 Otto e Mezzo and Bo Innovation. After graduating from The Culinary Institute of America and entering the industry, he was able to add NoMad and Eleven Madison Park to his experience. In 2018, Cheung caught our attention with his Neo-American cuisine at then-newly opened Blue Supreme, a craft beer bar that, thanks to the forward thinking young chef, became well known for its food offerings; Cheung's cuisine is unapologetically bold, with sharp and unfussy flavours that cut through the flounce of traditional fine dining.
After leaving the bar, Cheung focused more on restaurant consulting, and in 2019 we tapped him as one of our Rising Star chefs and invited him to be part of the inaugural Off Menu festival, where he presented a dish of local mackerel cured in osmanthus, paired with compressed New Territories rhubarb and a rhubarb, strawberry and osmanthus consomme—an unusual, unexpected dish brimming with carefully calibrated flavours and textures. It's the kind of food that foretold more exciting culinary adventures to come—and we're looking forward to experiencing Cheung's food once more, except this time it's finally in a space that he can finally call his own.
Bookings for Cultivate will be open from 22 February, for seatings starting from 24 March.
Cultivate, 29 Elgin Street, Central, Hong Kong; cultivate.hk